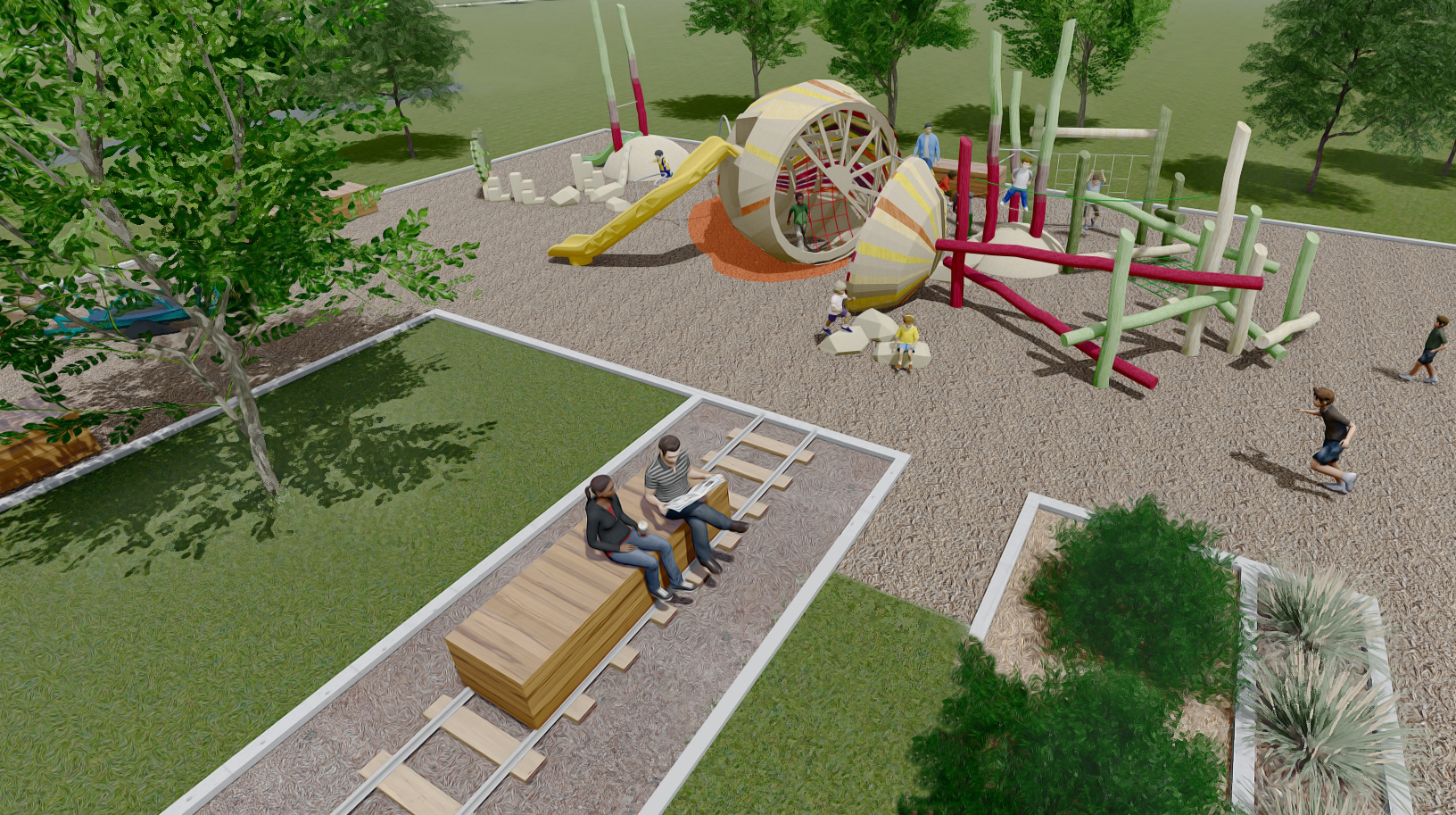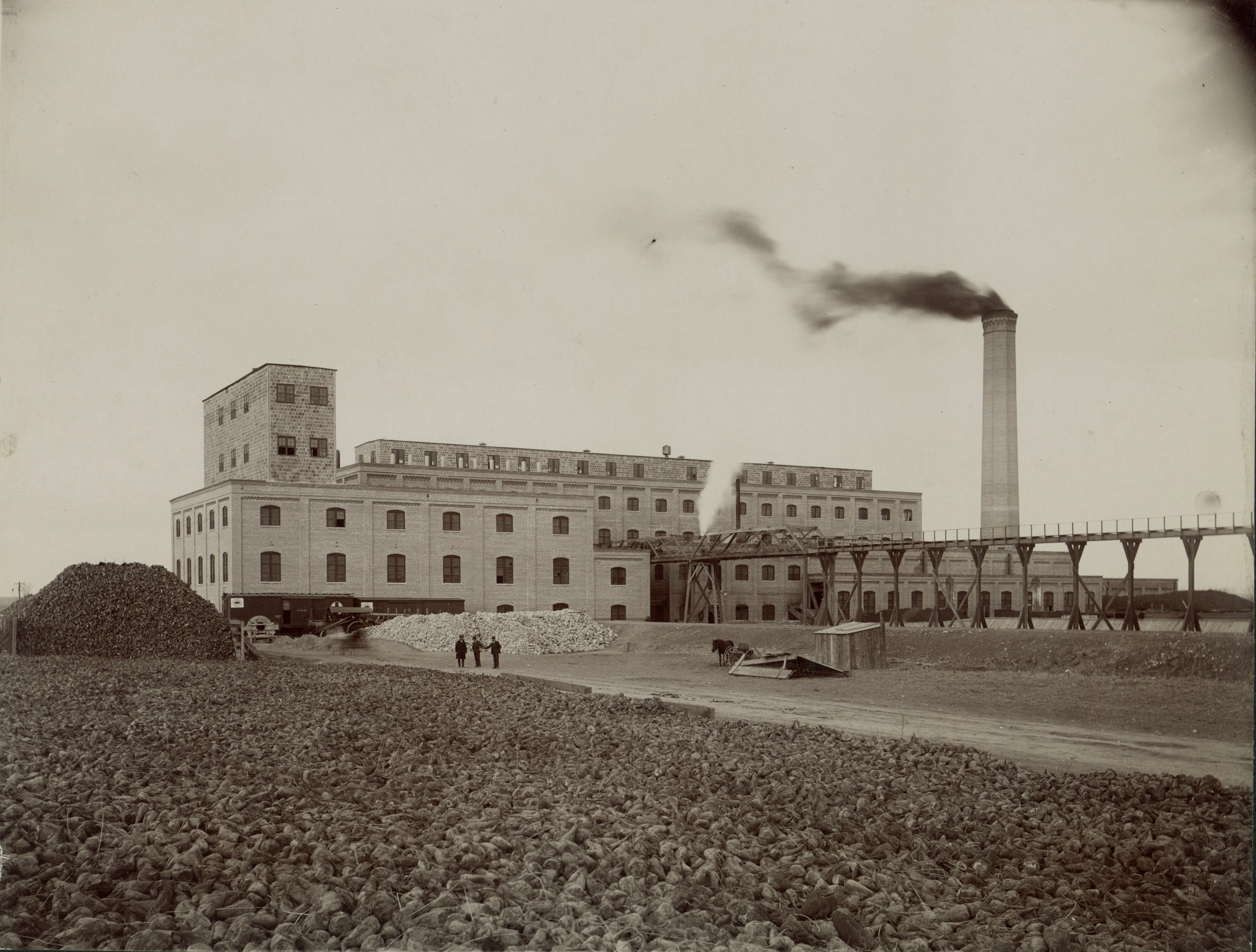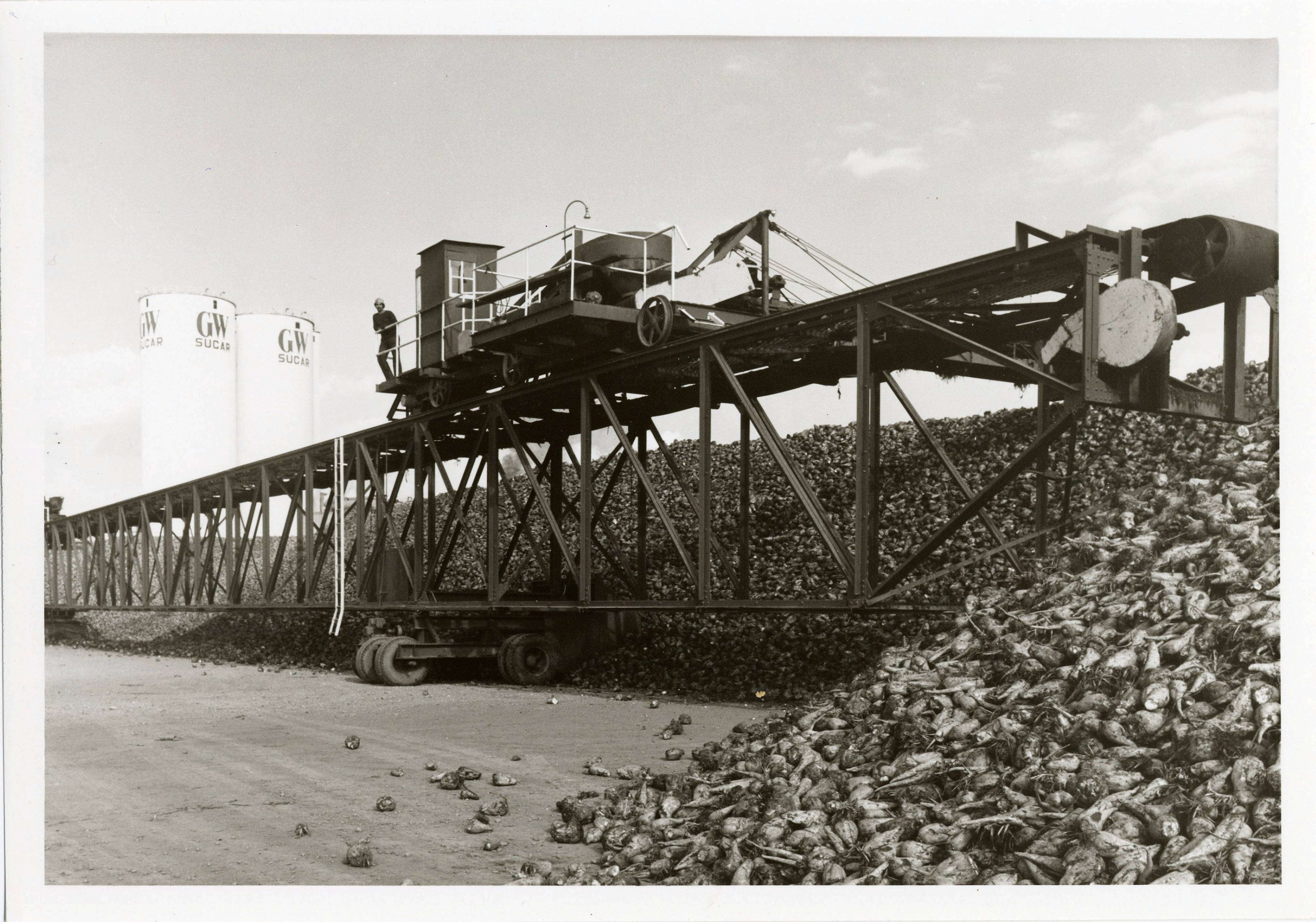 Project Timeline
Construction Begins - Spring 2019
Estimated Completion - Summer 2019
---
Groundbreaking-March 15, 10 a.m.
Date: Friday, March 15 at 10 a.m.
Location: Southwest corner of East Vine Drive & 9th Street, Fort Collins
The City of Fort Collins will be breaking ground on Fort Collins' newest neighborhood park. The park will feature a picnic pavilion, playground, open turf field, and pollinator garden.
Join us to celebrate the start of construction and the unveiling of the park name.
Para información en español sobre esta postal, favor de llamar a Park Planning & Development al tel. (970) 221-6683 y podemos coordinar una intérprete para la reunión.
---
---