Complaints & Compliments#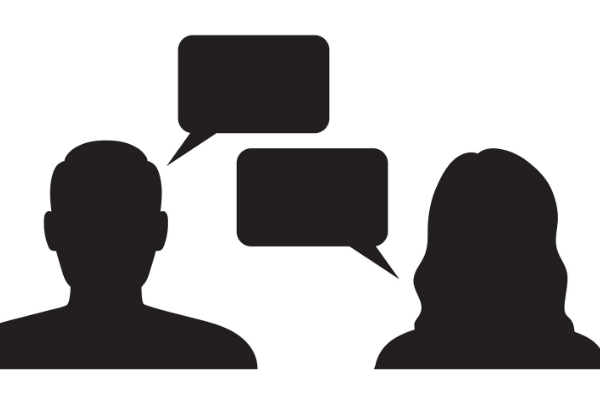 Complaints regarding licensed marijuana businesses, cultivation of marijuana in commercial or residential areas, marijuana odors coming from licensed businesses, or any other marijuana-related issues may be submitted in writing using the fillable pdf form below or directed to Officer Jim Lenderts at marijuanaenforcement@fcgov.com or 970-416-2949.
Marijuana Information Referral Form
Compliments regarding licensed marijuana businesses may be submitted in the same form. Compliments will be included in the licensee's file and shared with the licensee.