We will begin collecting nominations for the 2023 Human Relations Awards in Fall 2023.
Human Relations Award#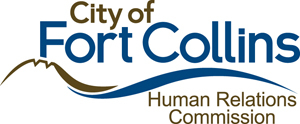 Sponsored by: The Fort Collins Human Relations Commission
About the Award
For over two decades, the Human Relations Awards have recognized individuals and organizations in our community that work to advance diversity, equity and inclusion in our community. These awards and the work that they honor take on greater significance as our community continues to navigate the extraordinary challenges of an ongoing global pandemic and the social inequities it compounds.
These annual Awards recognize work in the following four categories:
Public Service Personnel Award (individual or team working in a public service arena such as healthcare, education, social services, transportation, libraries, etc.)
Individual Award (1-2 recipients)
Youth Award (18 and younger)
Organization (non-profit or for-profit)
How to Submit a Nomination#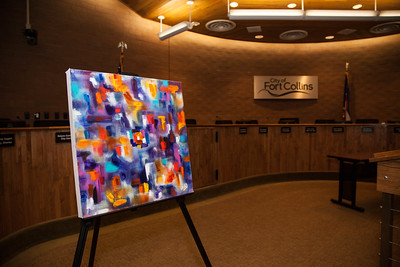 Nominations may be submitted in all categories throughout the year; the 2022 Awards nomination deadline is Monday, October 23, 2023. The nomination form requests a description of the nominee's contributions to building a safe, inclusive and welcoming community for all. Award recipients will be selected by the Human Relations Commission members.
All award recipients and nominees, their nominators, and family and friends are invited to the Human Relations Awards ceremony. Recipients are honored by the Mayor, City Councilmembers and other City leaders.
The 2023 Human Relations Award ceremony is scheduled for Tuesday, December 5th from 4:00-5:00pm at City Hall, 300 Laporte Avenue.
Submit a Nomination:
Online forms are automatically sent to hrc@fcgov.com when you click SUBMIT.
2022 HRC Award Recipients#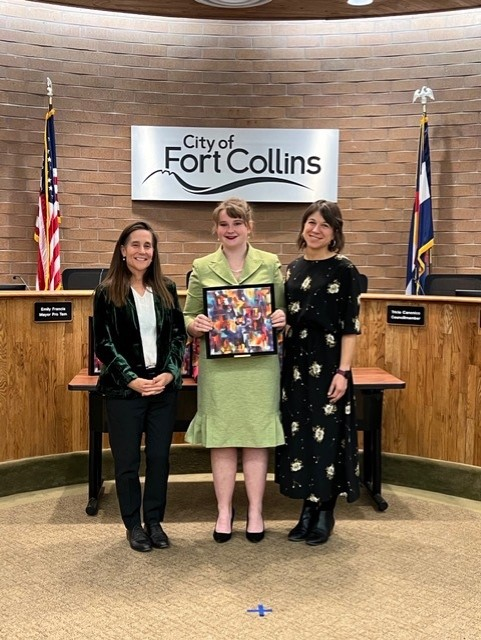 Youth Award: Olivia "Livi" Christiansen
Individual Award: Janet Krech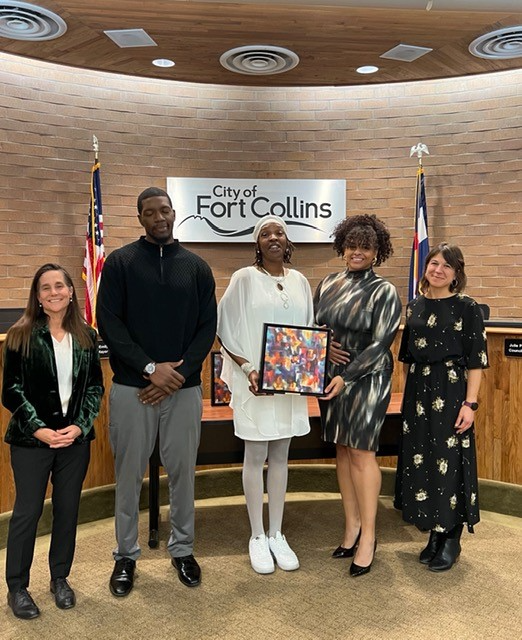 Individual Award: Dedria "Queen" Johnson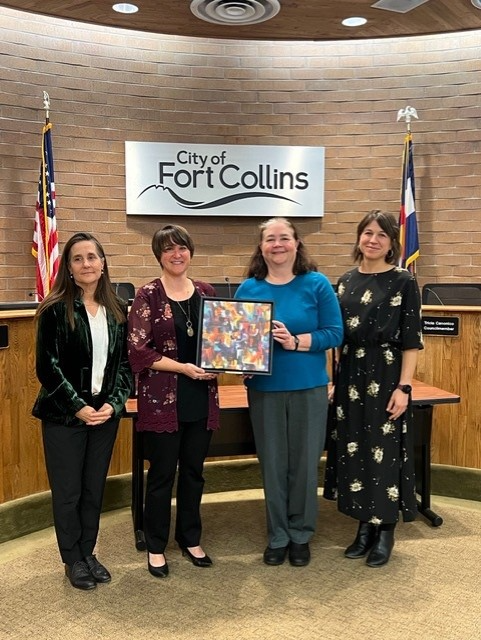 Organization Award: Heart of the Rockies Christian Church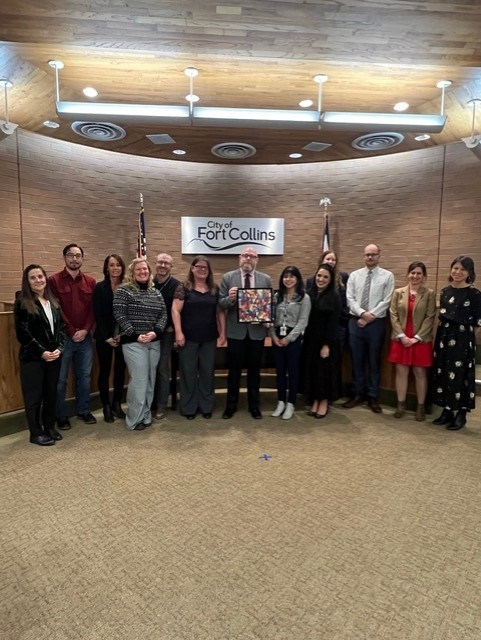 Organization Award: 8th Judicial/Larimer County Competency Docket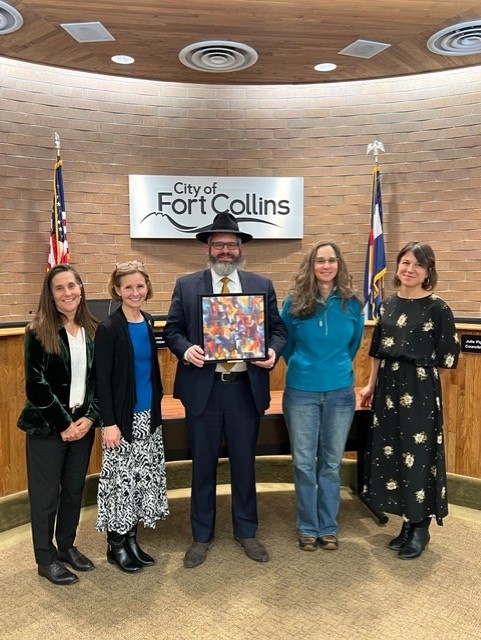 Public Service Personnel: Rabbi Yerachmiel Gorelik