The City of Fort Collins is working closely with federal, state and local partners to respond to the COVID-19 pandemic and recover.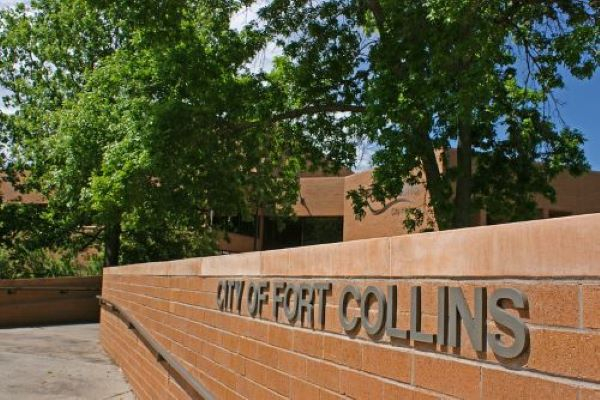 City Facilities
The majority of City buildings are open for regular hours of operation.
If you need to conduct business with the City, please visit fcgov.com/cityservices to find specific department web pages and contact information.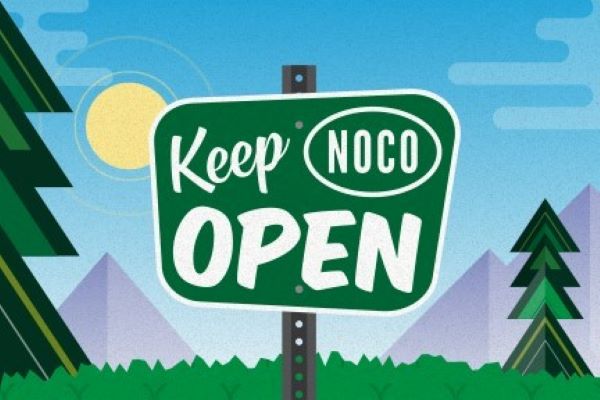 Larimer County COVID-19 Information
Larimer County continues to monitor COVID-19 case rates and provide guidance on how to avoid the virus and stay healthy.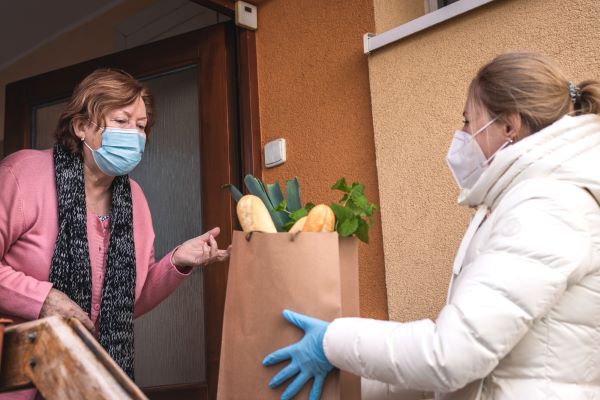 Recovery Resources
There are a variety of resources for community members and businesses who have been impacted by the pandemic.