Masks Strongly Recommended in Indoor Public Spaces
While there are currently no public health orders in place, Larimer County Public Health officials strongly recommend that well-fitting, high-quality masks are worn in crowded indoor spaces and on public transportation (Transfort).
Those who are not yet vaccinated are strongly encouraged to get vaccinated without delay.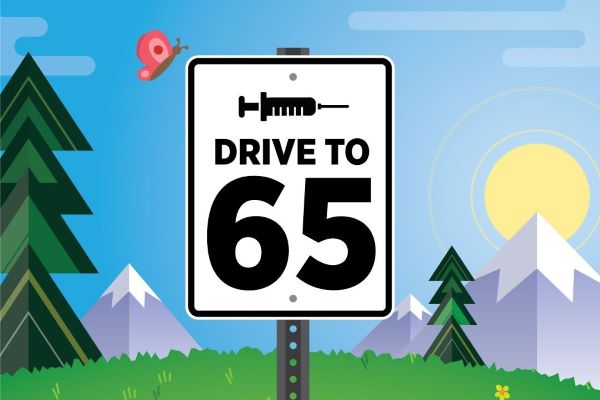 Vaccinations & Booster Doses
COVID-19 vaccination is now approved for everyone age 5 years and older in the United States for the prevention of COVID-19.
Booster doses are now recommended for all fully vaccinated adults age 18 and older in Colorado.
Make an appointment today, and continue to take steps to prevent the spread of COVID-19, including wearing a face covering, maintaining 6ft distancing and washing your hands.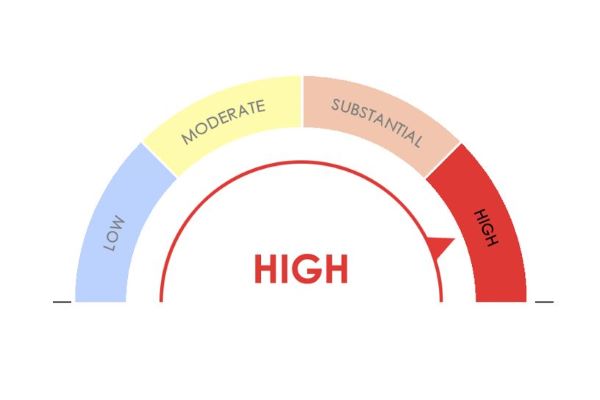 Larimer County COVID-19 Data Dashboard
Updated daily, Larimer County's COVID-19 Data Dashboard summarizes our community's case numbers, case rate, hospitalizations, risk score and more.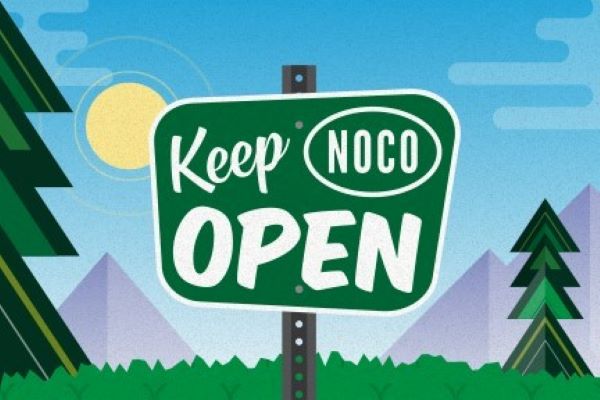 General Guidelines for Keeping our Community Open and Safe
City Facilities#
The majority of City buildings are open for regular hours of operation.
If you need to conduct business with the City, please visit fcgov.com/cityservices to find specific department web pages and contact information.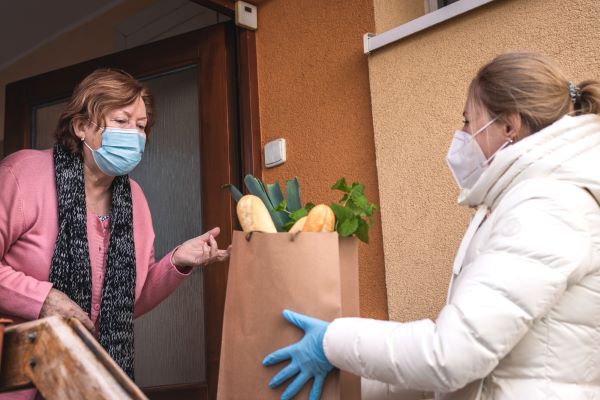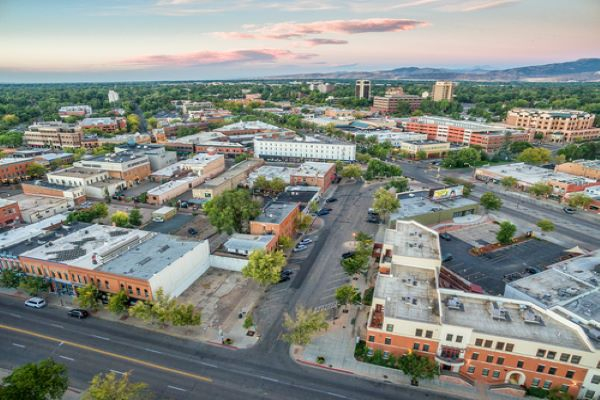 Business & Nonprofit Resources
The Economic Health Office is managing resources and support for local businesses, nonprofits and employees including:
Loans and grants
Financial, insurance and legal considerations
Utilities updates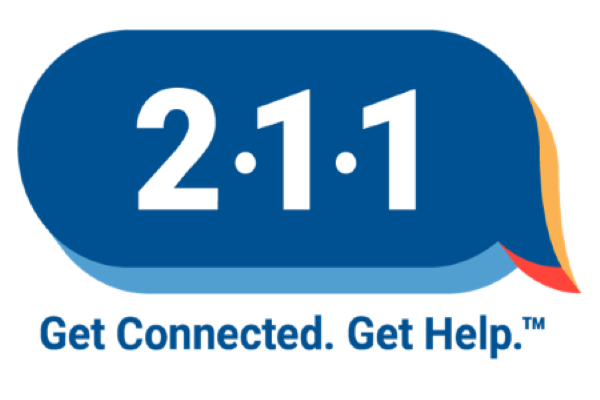 211
United Way's 211 Call Center connects community members impacted by COVID-19 to resources for food, medical, mental health, unemployment, utilities/rent assistance and more.
Dial 211 or 970-407-7066 or 1-866-485-0211 now to connect with resources.
Recovery#
As our community recovers from the pandemic, the City wants to leverage this historic opportunity to build back better.
In collaboration with the community, the City of Fort Collins has created a Recovery Plan to guide long-term response and rebuilding from the COVID-19 pandemic.