Fort Collins EPS Vision
and

Mission#

As we serve our community, our staff constantly keeps in mind EPS Vision and Mission.

Vision: Community Safety Through Emergency Preparedness

Mission: Provide the City of Fort Collins the tools to prepare for, respond to, and recover from emergencies and disaster events.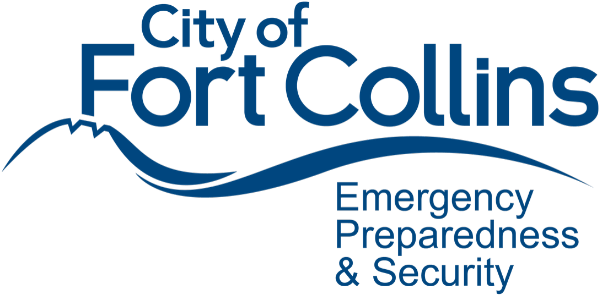 Who We Are!
For many, Emergency Management can mean different things. Learn about who we are and what we do!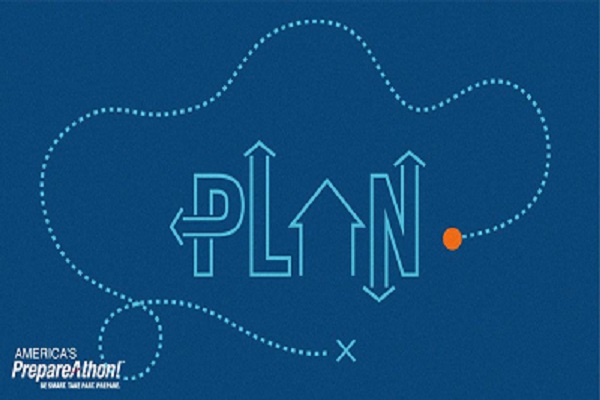 Prepare Yourself and Your Family
Fort Collins EPS is constantly working toward the goal of preparedness! Part of these efforts mean making sure you're prepared at home and on the go. Learn more here!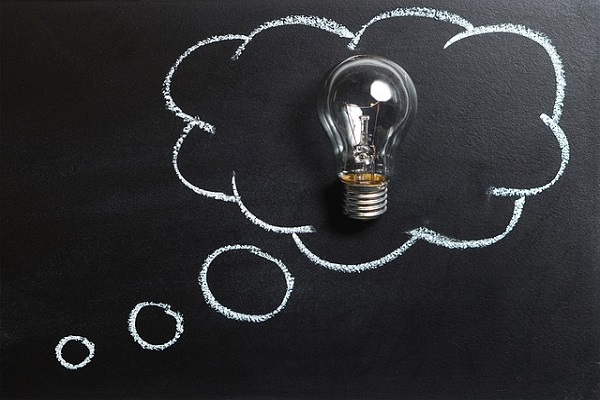 Learn!
Fort Collins EPS wants to be sure you have the tools needed to prepare yourself and your family. Take on some additional learning and be sure you know what you need to!