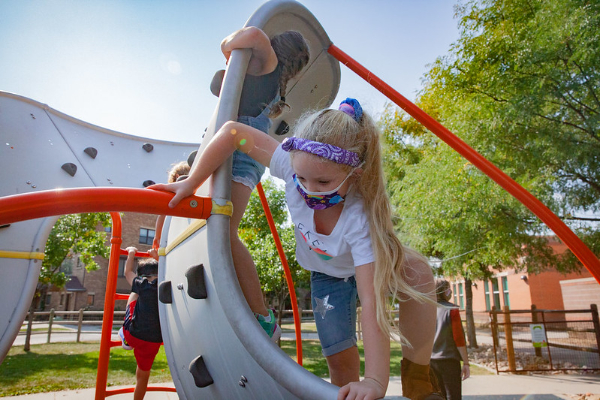 The City of Fort Collins is working closely with federal, state and local partners to continue to respond to the COVID-19 pandemic and shift toward recovery.
This page provides resources for those impacted by the pandemic and highlights how the City is taking action to recover.
COVID-19 Information
The City of Fort Collins is working closely with federal, state, and local public health officials to closely monitor an outbreak of respiratory illness caused by the novel coronavirus.
For current health guidelines and case numbers please visit the Larimer County COVID-19 Website.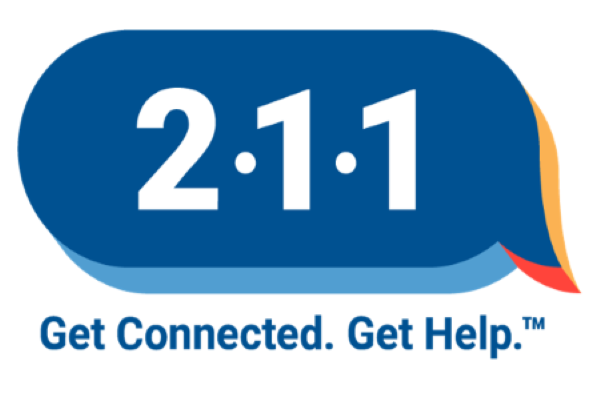 211
United Way's 211 Call Center connects community members impacted by COVID-19 to resources for food, medical, mental health, unemployment, utilities/rent assistance and more.
Dial 211 or 970-407-7066 or 1-866-485-0211 now to connect with resources.
Business & Nonprofit Resources
The Economic Health Office is managing resources and support for local businesses, nonprofits and employees including:
Loans and grants
Financial, insurance and legal considerations
Utilities updates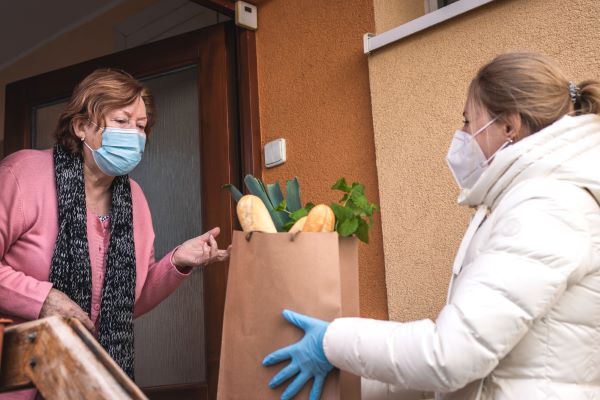 Community Recovery Resources
In collaboration with the community, the City of Fort Collins has created a Recovery Plan to guide long-term response and rebuilding from the COVID-19 pandemic. The pandemic revealed and elevated systemic inequities in Fort Collins, and many parts of the community are still struggling. Work remains around healing, inclusion and resilience to move Fort Collins toward a vibrant future. This plan seeks to leverage this historic opportunity to make bold, long-term investments to achieve recovery.
Recovery Vision: Fort Collins residents and businesses can participate in a resilient, vibrant and inclusive future.