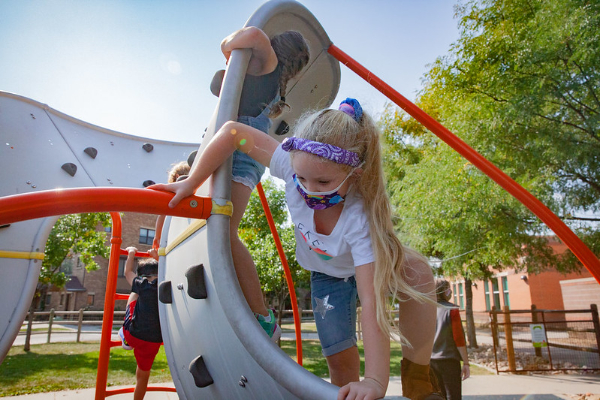 The City of Fort Collins is working closely with federal, state and local partners to continue to respond to the COVID-19 pandemic and shift toward recovery.
This page provides resources for those impacted by the pandemic and highlights how the City is taking action to recover.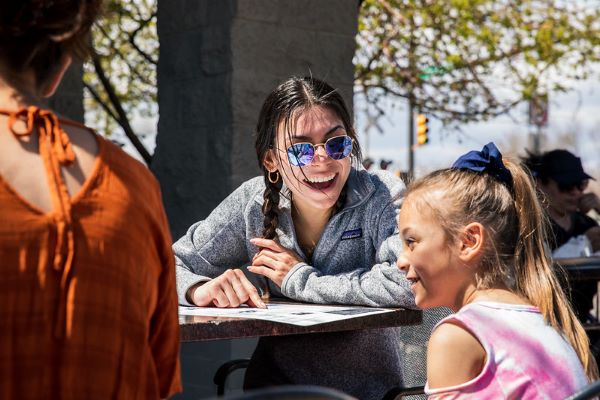 Resilient Recovery Plan
The City's Resilient Recovery Plan is designed to guide long-term response and rebuilding from the COVID-19 pandemic.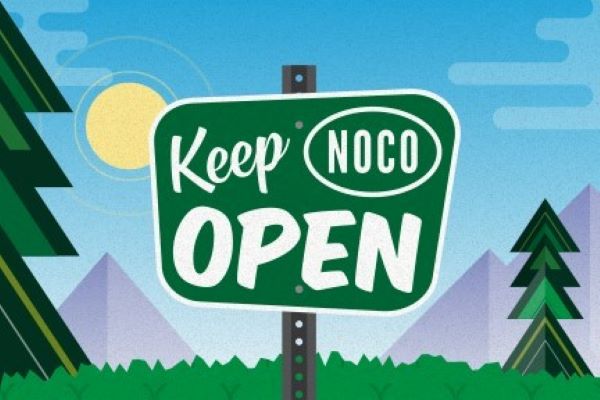 COVID-19 Information
Looking for up-to-date information about COVID-19 locally?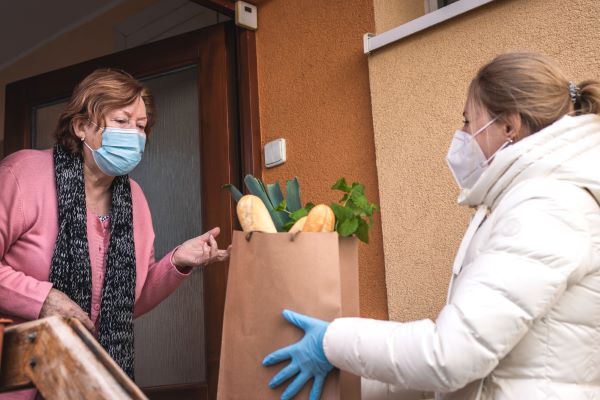 Community Recovery Resources
There are a variety of resources for community members and businesses who have been impacted by the pandemic.