What's
on

the

Ballot?#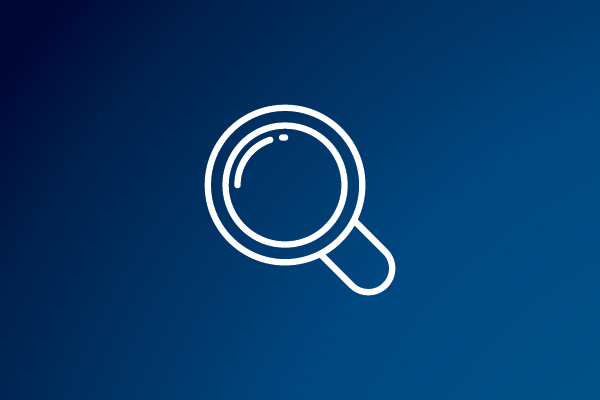 Next Election: Nov. 7, 2023
In 2023, all voters will be electing a Mayor, and voters in Districts 2, 4, and 6 will be electing City Council representatives.
In addition to electing representatives, voters are usually presented with ballot issues such as Charter amendments, financial issues, or initiated or referred ordinances or resolutions.
Officially Nominated Candidates#
Mayor
Councilmember District 2

Eric Hamrick
Sean McCoy
Julie Pignataro

Councilmember District 4

Shirley Peel
Melanie Potyondy

Councilmember District 6

Alexander Adams
Emily Francis
NOTE: A line for write-in candidates, if any, will be provided on this ballot in any contest with a registered write-in candidate.