Vince Buelk, Head Professional#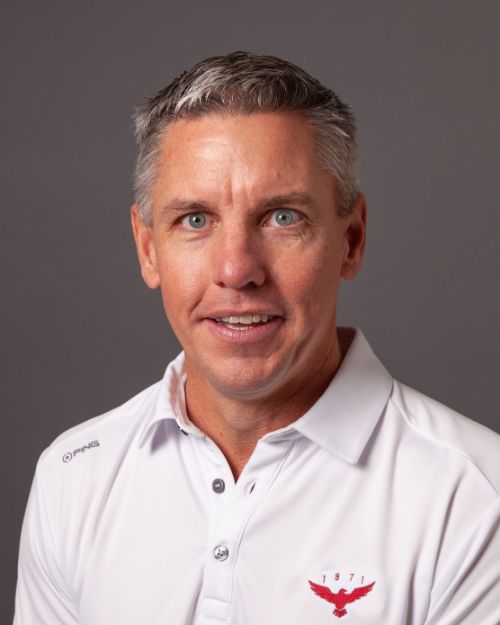 Vince Buelk has been in the golf business for over 30 years and turned Professional in 1993. He grew up in Tampa, FL and graduated from the University of South Florida with a degree in Business Management. He has spent his career both teaching and as a Director of Golf. Vince moved to Fort Collins in 2009 and opened the Collindale Golf Academy where he was the PGA Director of Instruction for 10 years before becoming the Head Professional at Collindale Golf Course. His friendly personality and dedication to exemplary customer service will ensure you have a great day out at Collindale.
Courtney Houska, Director
of

Operations#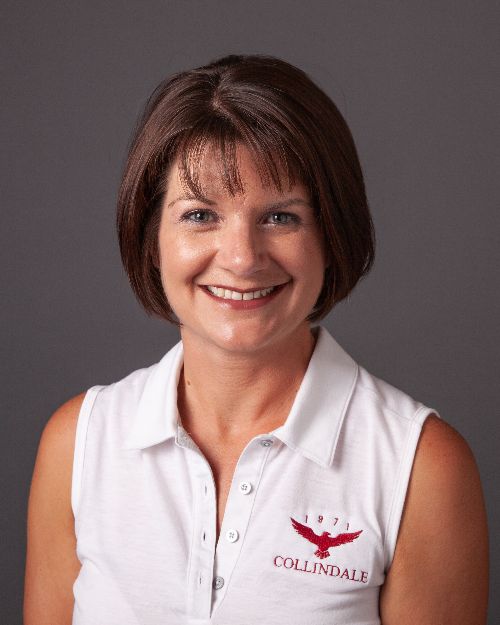 Courtney has been working at Collindale since 2003. She started working in the golf business in 1997 in her hometown, Salida, CO. Courtney's favorite part of the job is running the Collindale Invitational and the City Championship. She takes pride in everything she does and strives on making Collindale one of the top golf courses in Colorado.
Earl Gerlach, PGA Director
of

Instruction#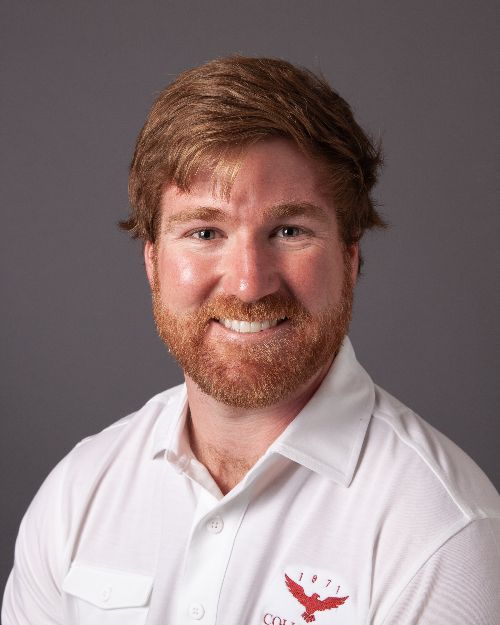 Originally from the southeast, Earl finished up his collegiate career at the University of Colorado at Colorado Springs, with an emphasis in Professional Golf Management. He has a background working at private facilities and his friendly, customer service oriented demeanor resonates with everyone who walks through the door. He enjoys yoga, hiking with his dog Beasley, playing competitive golf, and adult sports through the City of Fort Collins Recreation Department. If you have questions about golf or how to get started, it would be Earl's pleasure to help.
Brent Johnson, Superintendent#
Brent grew up in Fort Collins and graduated from Fort Collins High School, and graduated from CSU with a degree in Landscape Horticulture with an emphasis in Turfgrass Management. He has over 25 years of experience in golf course maintenance at public, private, and municipal courses. Brent has been married to his wife, Andrea, for nearly 24 years. They have three children, Breanne, Hayley, and Caleb. Along with spending time with his family, Brent enjoys golfing, sports, and drinking a craft brew, on occasion. Brent is looking forward to the new challenge of maintaining and improving Collindale and establishing relationships with the staff and guests.
Randy Conard, Assistant Superintendent#
Dennis Smith, Parks & Grounds Technician#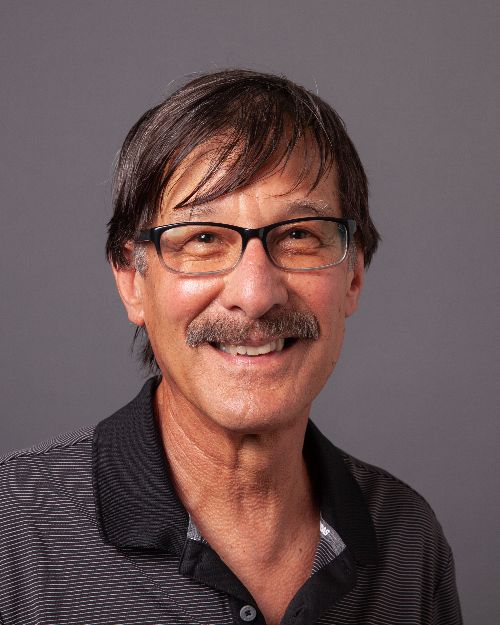 Dennis graduated from Colorado State University in 1977 with a degree in Outdoor Recreation. After graduation, Dennis moved to Hawaii, living and working on the Big Island for several years. Since returning to the mainland, he has worked at Collindale for 28 years. Dennis worked seasonally for 14 years and has been a Technician for the last 14 years.