Local Giving. Lasting Change.
The City of Fort Collins strives to deliver exceptional service each and every day to the residents of our community. But community needs are always deeper than any City's budget.
Your generosity will expand and deepen the City's programs and services: from youth recreation to public art, from neighborhood park improvements to urban gardens, from the performing arts to the restoration of natural areas.
City Give pairs local passion with community needs. Together, we can:
Quicken the pace of progress toward a stronger community for all.
Expand opportunities for all residents.
And, amplify the local force of giving.
Poudre Fire Authority
PFA is dedicated to the protection of lives, property and the quality of life for all of the citizens we serve. 100% of your tax-deductible charitable gift goes directly to Poudre Fire Authority.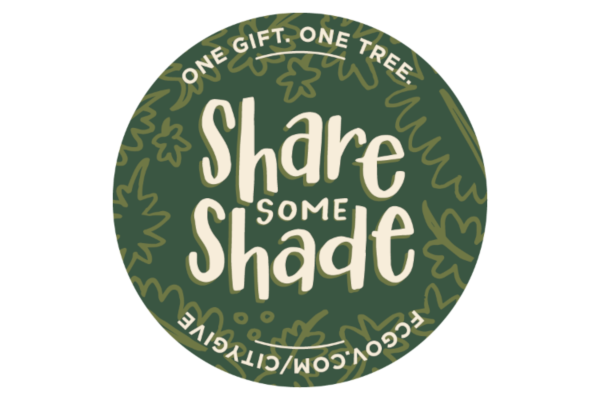 Share Some Shade
Your tax-deductible gift of $450 buys, plants, and cares for a new tree in the Fort Collins canopy. Make a lasting gift today!