Spring Canyon Community Dog Park Water Quality Project#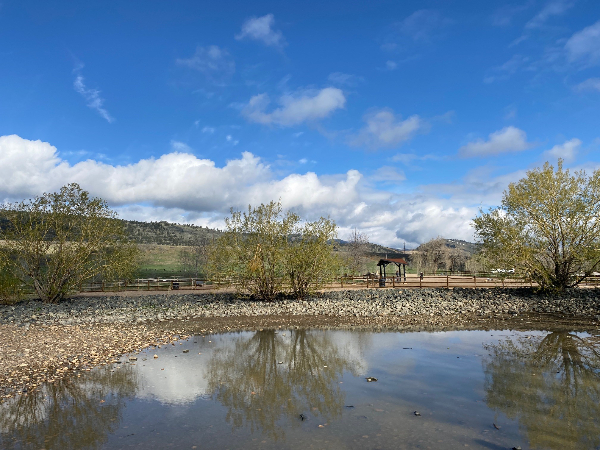 Project Overview
In spring 2022, construction began on a new water filtration system to increase the safety and enjoyment of the pond at Spring Canyon Dog Park.
The pond will be winterized soon and closed for the soon. The area surrounding the pond remains under construction, with completion expected in the coming months.
Review supporting documents to learn more about the project and design concepts.