Water Quality Improvements
at

Spring Canyon Dog Park#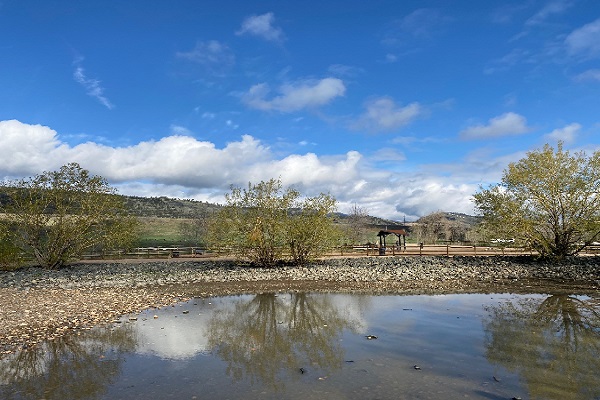 Project Overview
In spring 2022, construction began on a new water filtration system at the Spring Canyon Dog Park pond. Goals for the project were to increase the safety of the water entering and exiting the pond, as well as provide improvements to dog play area.
Construction at the dog pond was recently completed, and it is now filled and ready for furry friends.

Additional landscaping and signage will be added in the future.