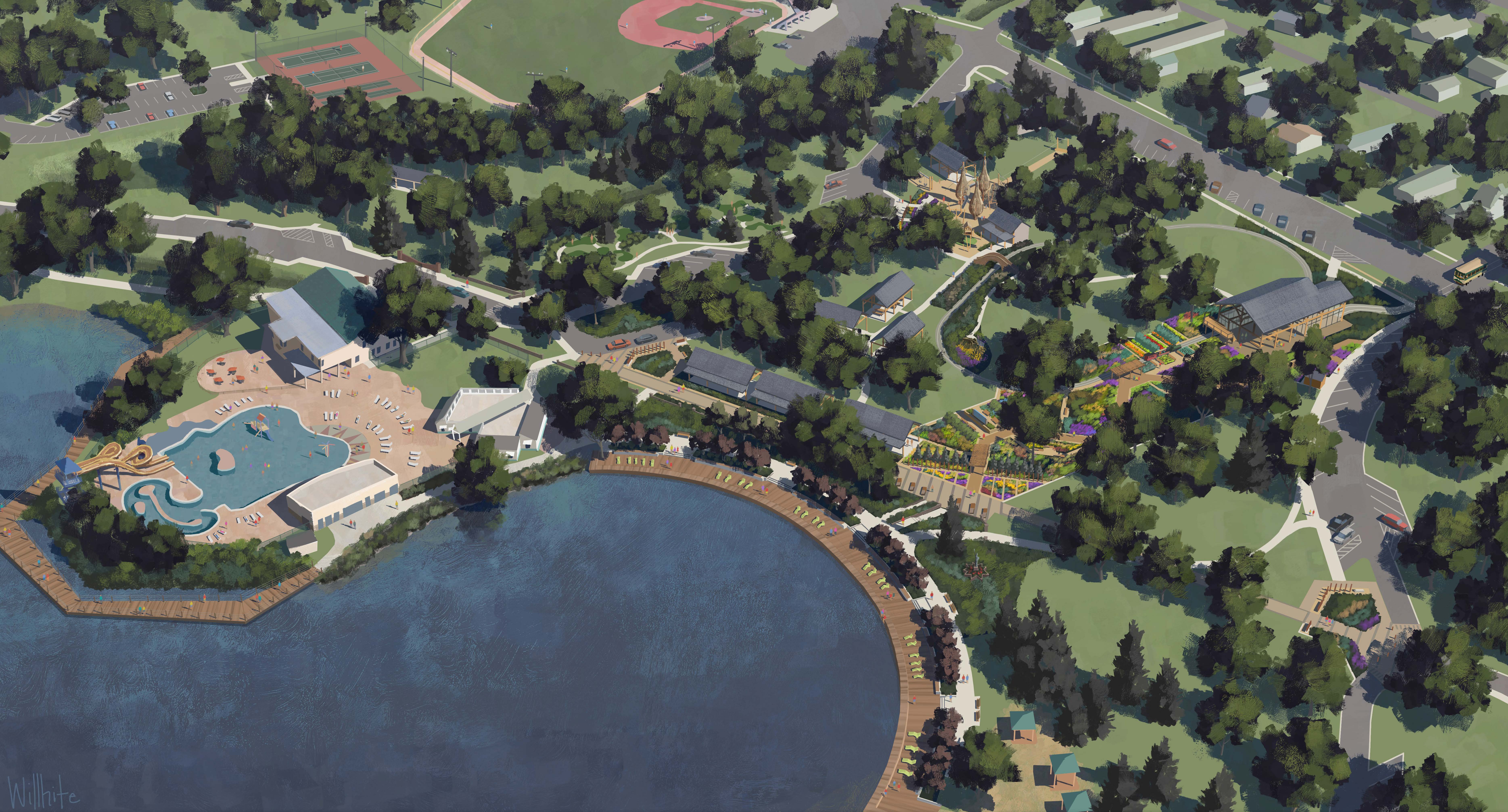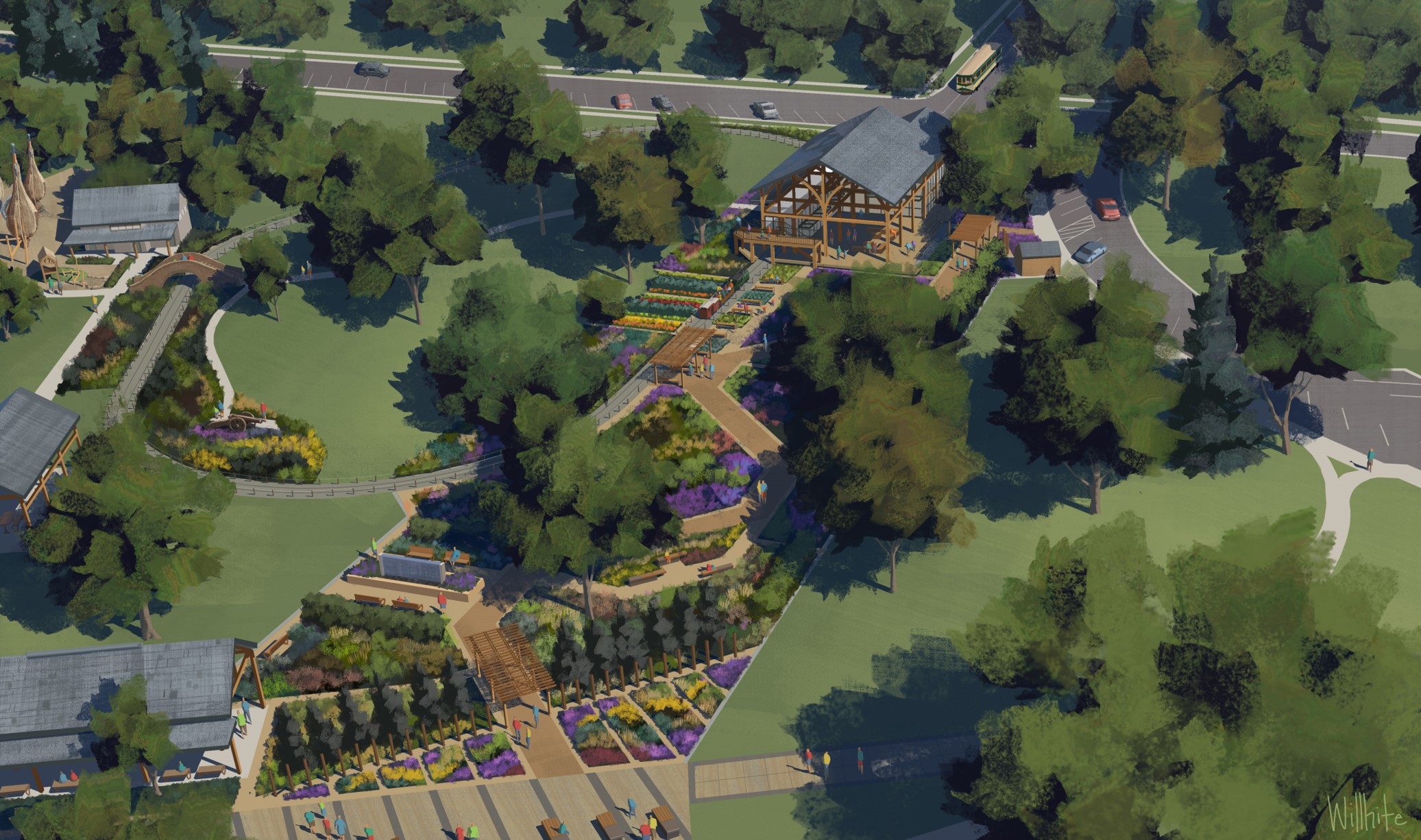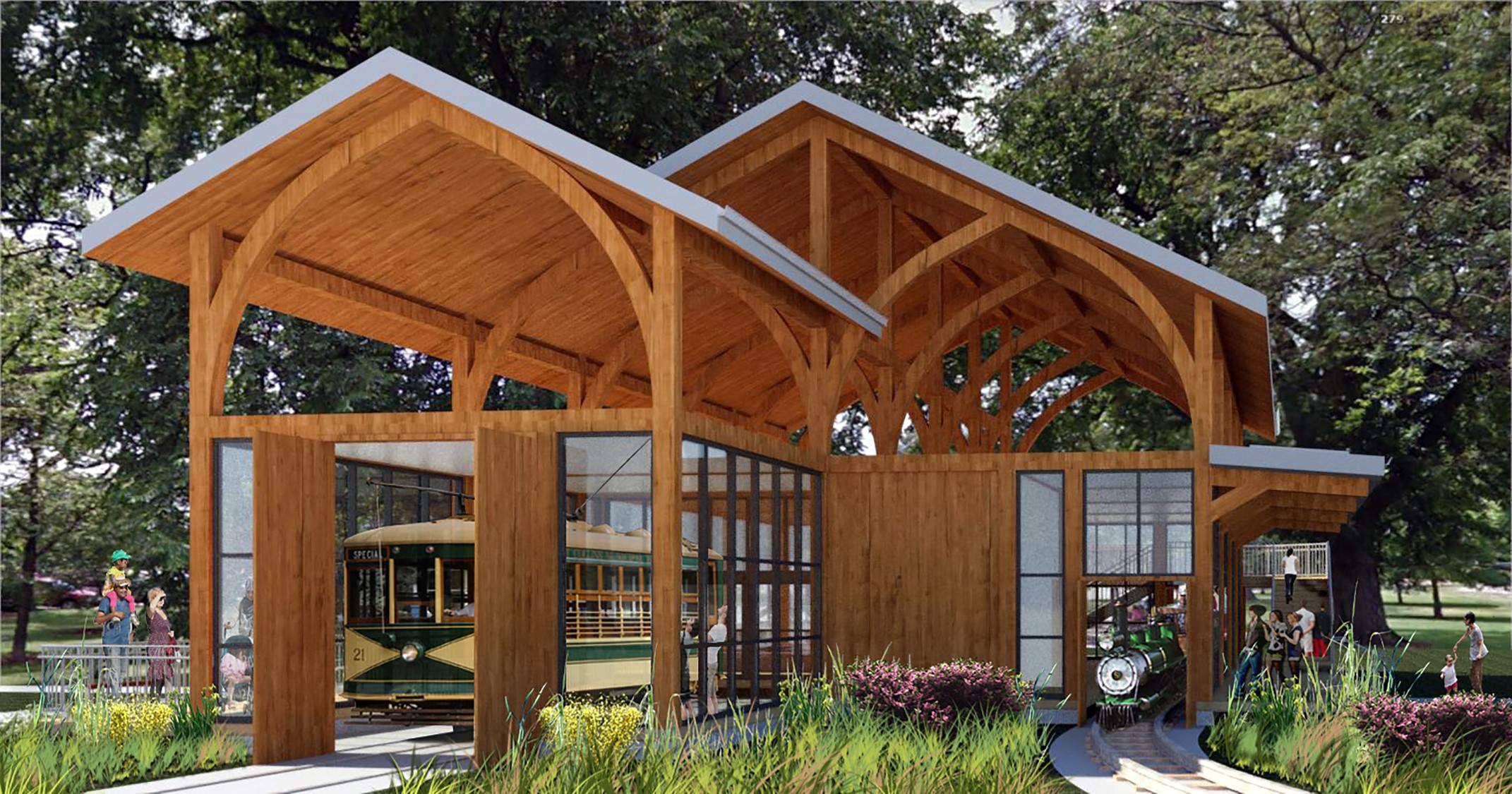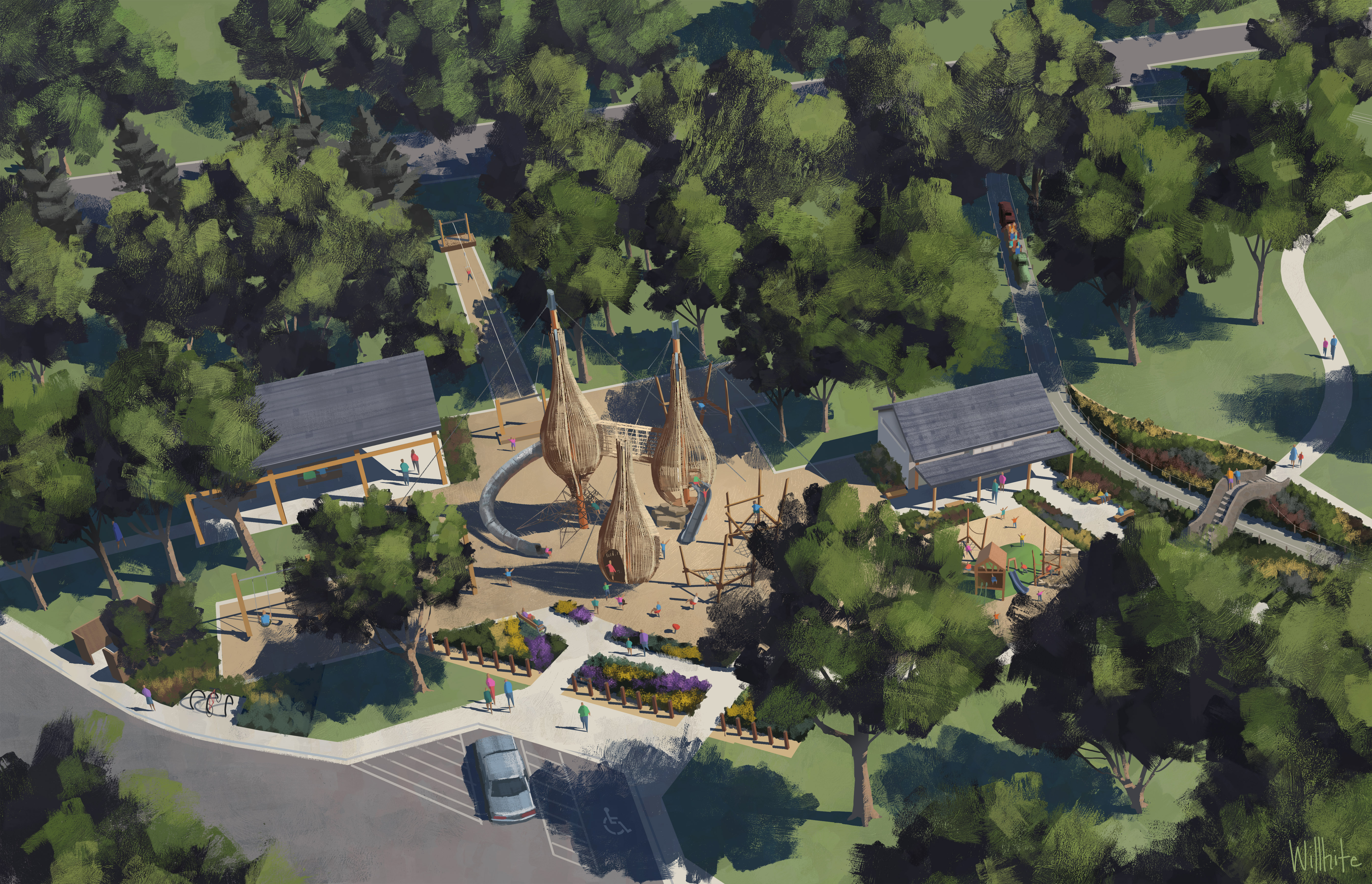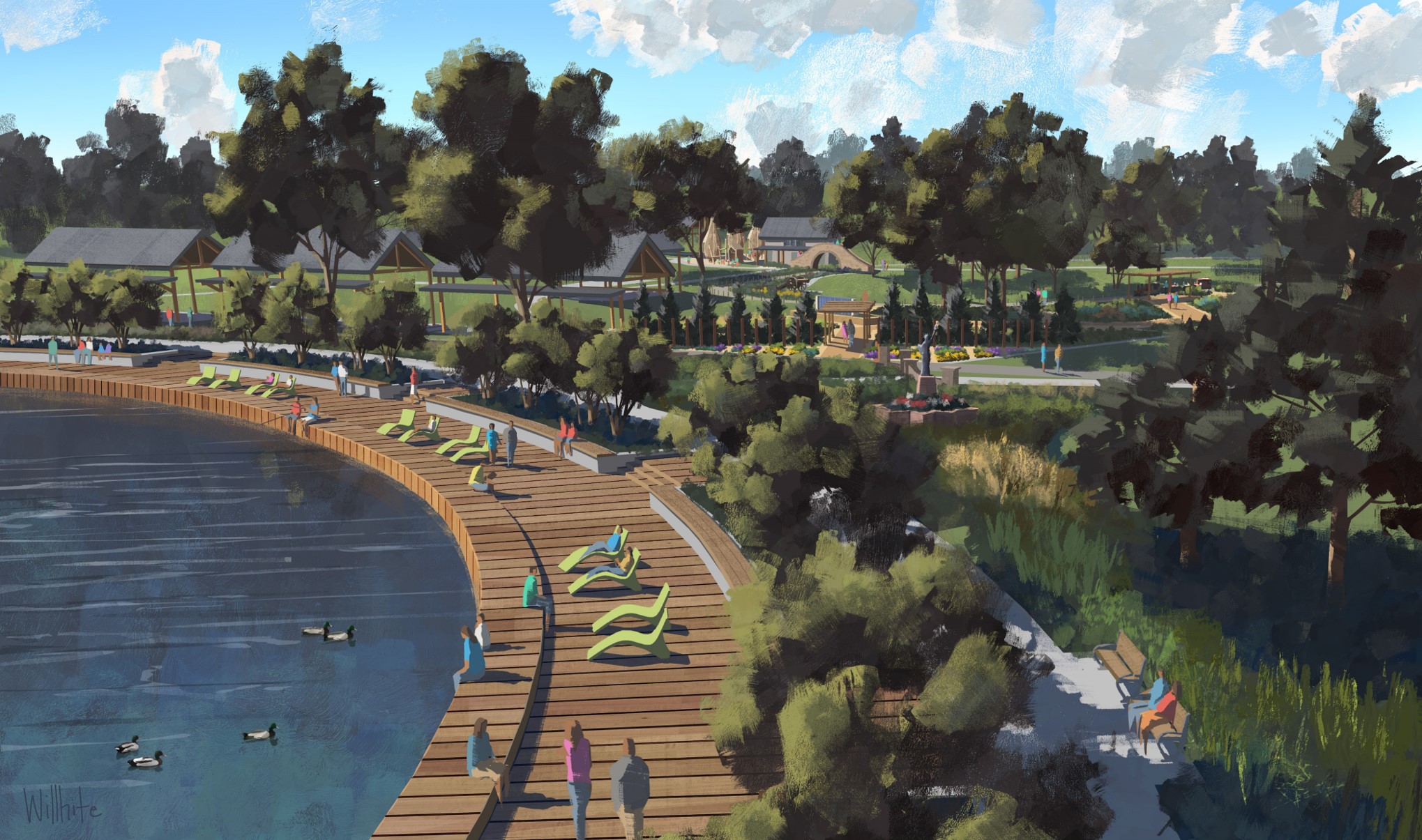 City Park has provided Fort Collins residents a place to recreate, reflect and celebrate for over 105 years. It was designed under the influence of the City Beautiful movement to reflect a pastoral style of broad green spaces defined by majestic groves of trees. The future refresh of City Park will respect the park's history while considering the park's future needs and potential. In 2018, the design process for City Park refresh improvements will begin. Design efforts will build on, and be responsive to the previous analysis, design, and public input. Additional community feedback opportunities will be incorporated into the design process in 2018. This website will provide City Park refresh related information and updates during this process.
---
We need your feedback
Complete the survey to help us understand the Communities thoughts on City Park Tomorrow. If you have additional thoughts, suggestions, ideas, do not hesitate to continue down the page to Additional Feedback to send your comments to us.
---
additional comments
Have any additional ideas, thoughts or comments you would like to share with us? Click on the link below and let us know!
---
Recent Meetings
Presentation
Neighborhood Meeting (June 4, 2018)
Community Meeting (June 7, 2018)
---
---
---
Project Timeline
2018 – Design / Identify Phase 1 Project / Community Feedback
2019 – Phase 1 Construction Begins
---