City Park Tomorrow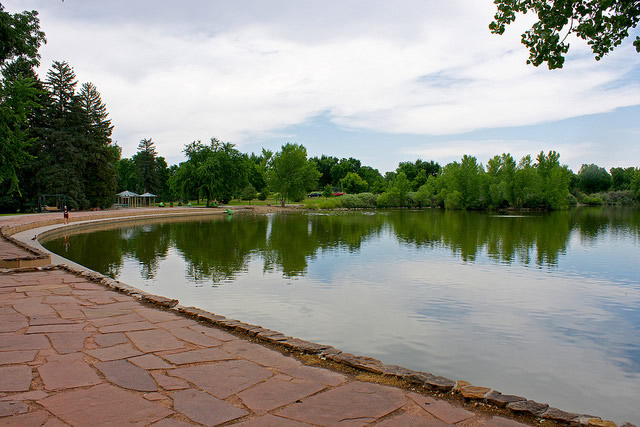 City Park is Fort Collins. The 104 year old park plays an important role in our community. It provides us a place to recreate, reflect and celebrate. It is important for us to respect the Park's history while also considering the Park's future needs and potential. Over the next several months the City of Fort Collins will be looking at possible improvements and future considerations for City Park.
This website will provide you with City Park related information and updates during this process. You can also leave feedback by completing our online form. Thanks for your interest in "City Park Tomorrow."
A look at City Park
Public Meetings
City Park Outreach Public Meeting
March 7, 2016
Lincoln Center
Documents
Community Presentation March 2016 (9.6MB)
City Park Historic Timeline (4.9MB)
Project Goals (5.8MB)
City Park Options (29.0MB)
Related Links
City of Fort Collins Staff to Host "City Park Tomorrow" Public Meeting on March 7
Gallery of City Park
Fort Collins seeks public input on City Park
Feedback?
Please provide us with feedback regarding City Park
Submit your comments now
Contact
Matt Day | Park Planning and Development | 970.224.6096 | bWRheUBmY2dvdi5jb20=