Interested in authoring the next chapter in City Park's history?
Are you available both March 7 & 8?

Then we need you to help plan the future of City Park.
Apply to join our community engaged design workshop below.

Applications due by 2/1. Paper copies available at Park Planning Admin Office (215 N. Mason, 3rd Floor).
Questions? Call 970.416.2192.
Solicitud de inscripción en taller de diseño City Park Tomorrow (En Español)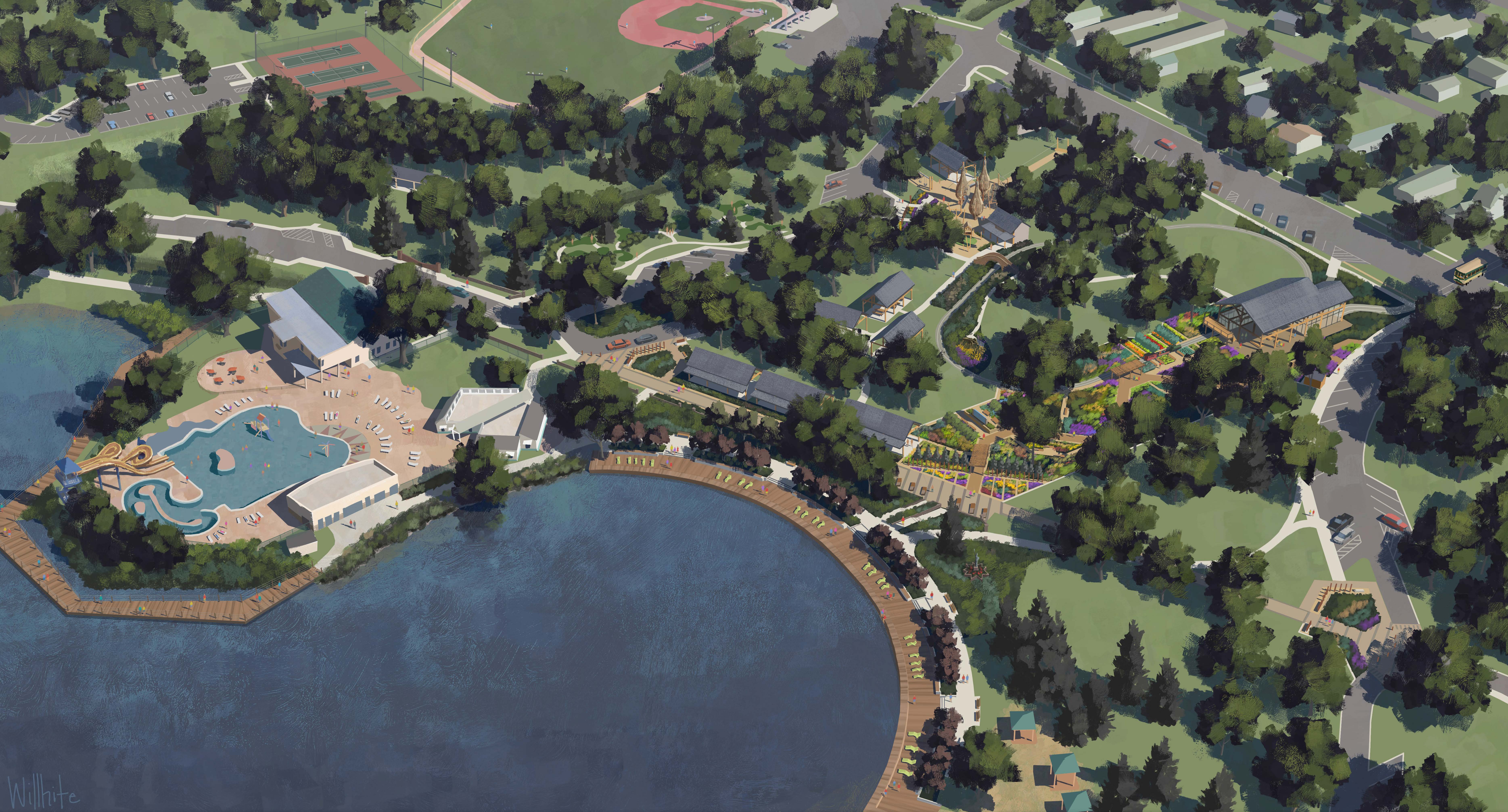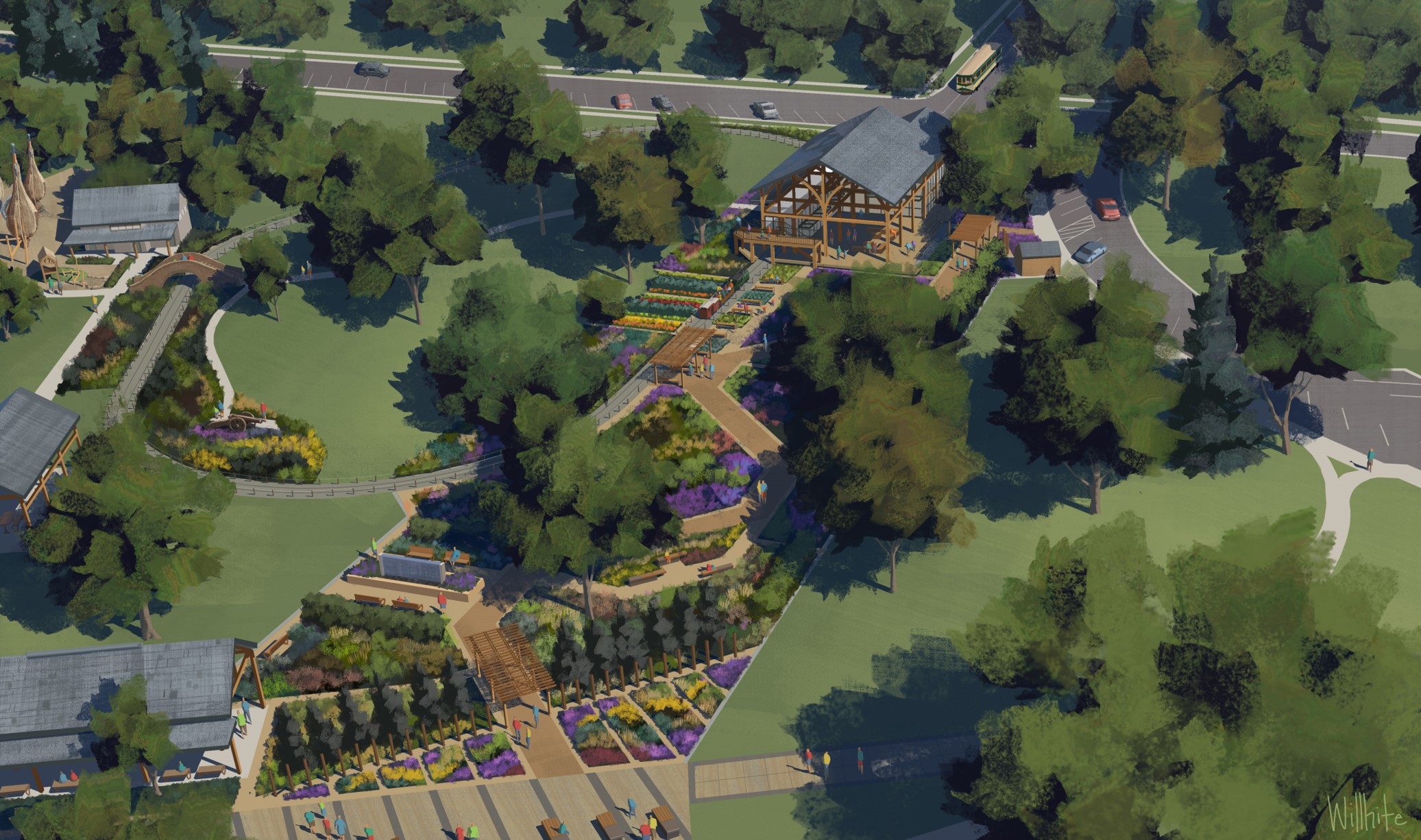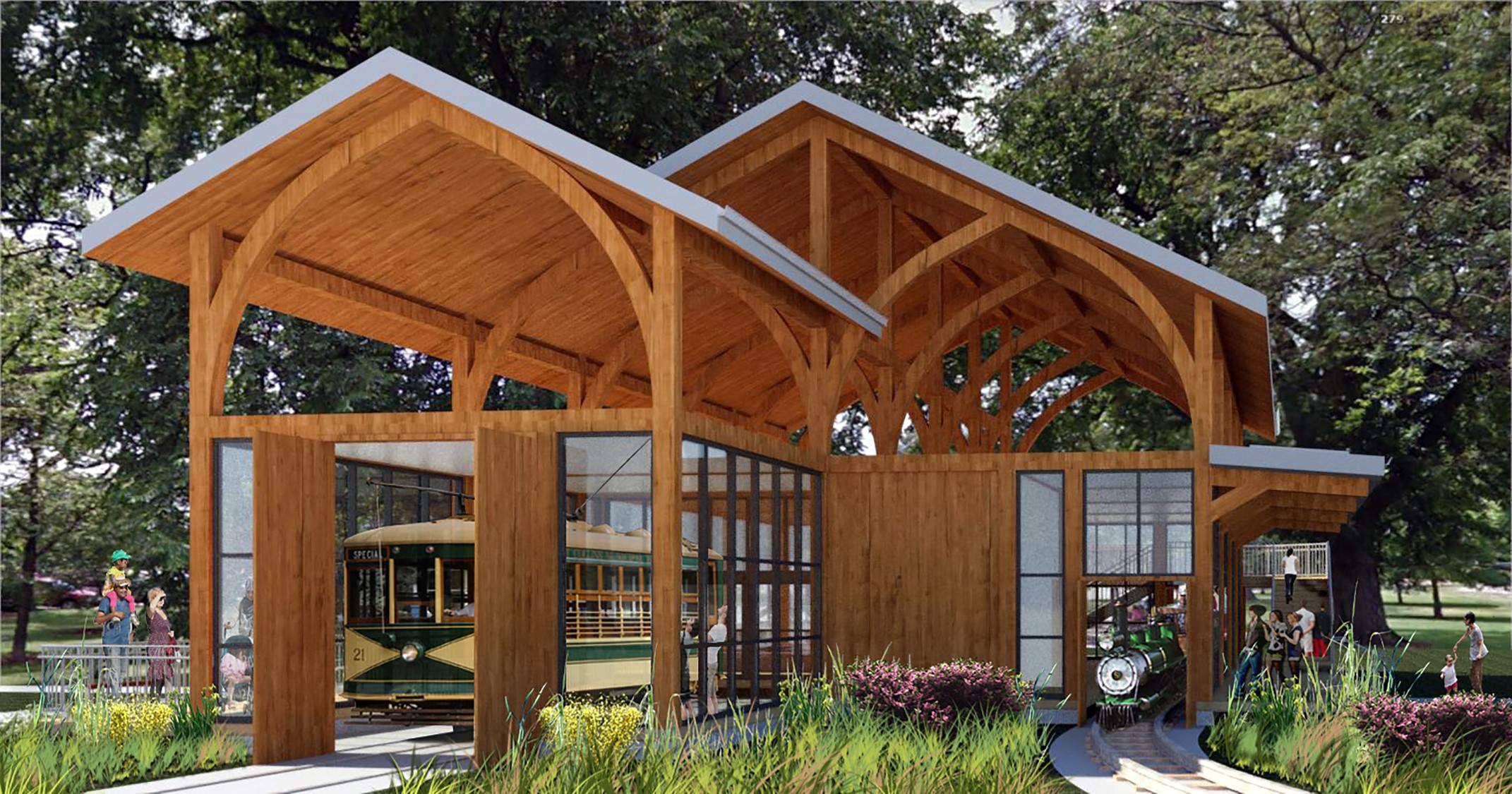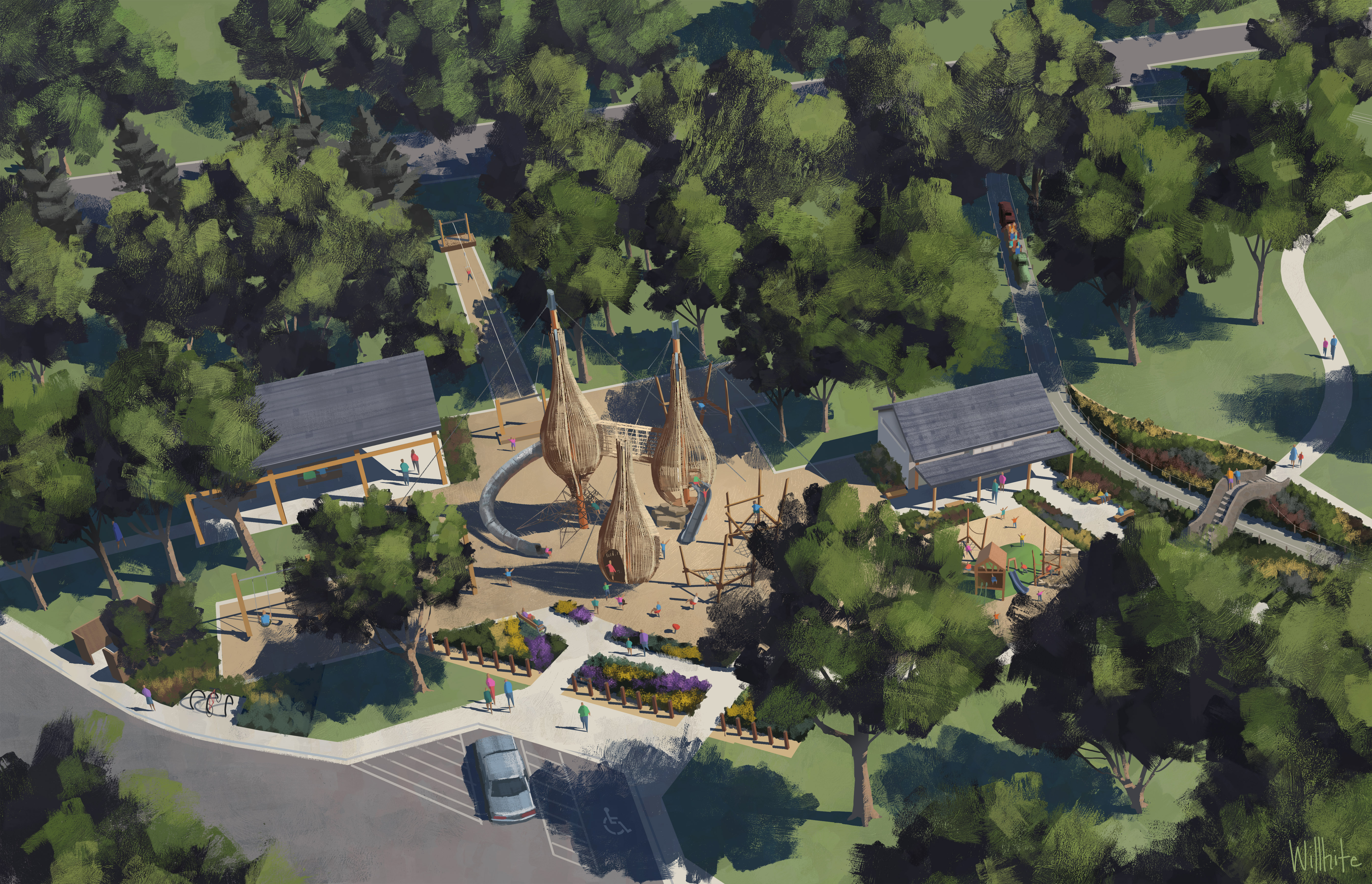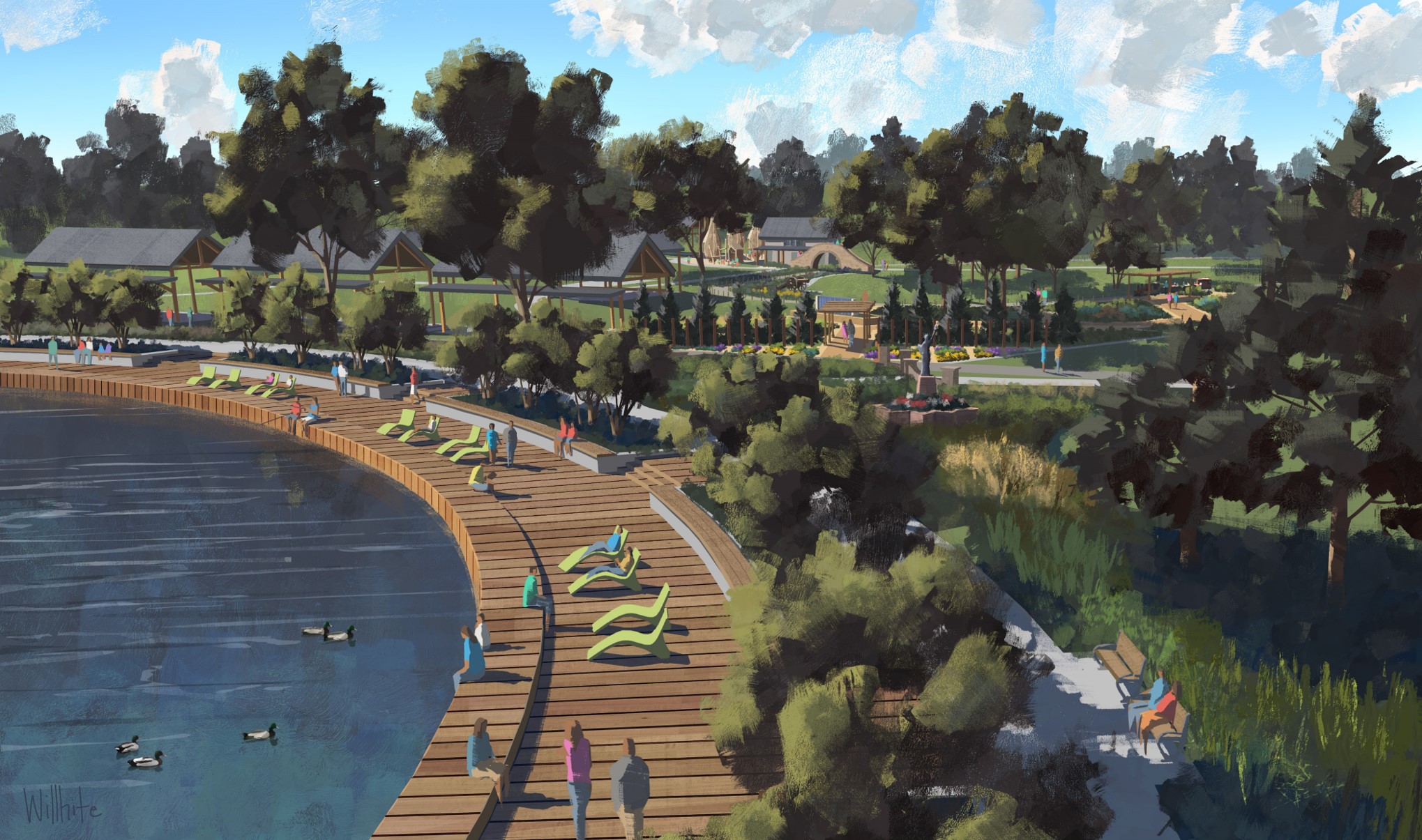 City Park has provided Fort Collins residents a place to recreate, reflect and celebrate for over 105 years. It was designed under the influence of the City Beautiful movement to reflect a pastoral style of broad green spaces defined by majestic groves of trees. The future refresh of City Park will respect the park's history while considering the park's future needs and potential. In 2018, the design process for City Park refresh improvements will begin. Design efforts will build on, and be responsive to the previous analysis, design, and public input. Additional community feedback opportunities will be incorporated into the design process in 2018. This website will provide City Park refresh related information and updates during this process.
---
Recent Meetings
Presentation
Neighborhood Meeting (June 4, 2018)
Community Meeting (June 7, 2018)
---
---
---
Project Timeline
2018 – Design / Identify Phase 1 Project / Community Feedback
---