Parking Services
Hot Topics
Parking Office to open late
The City of Fort Collins parking office will be opening at 10am on Tuesday March 10th, 2015 due to a safety meeting. Sorry for the inconvenience. If you have any questions please call 970-221-6617. Thank you for your understanding.
Parking Services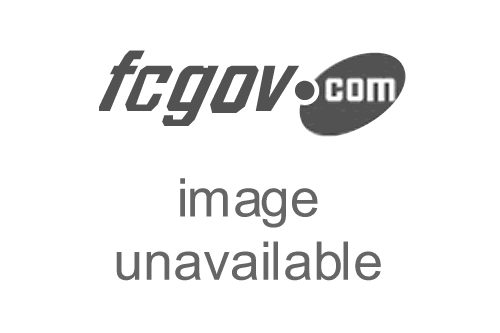 Monthly Parking Permit Rate Change
Monthly parking permit rates will change effective January 1, 2015. For more information please call 970-221-6617 or email .

For rates, please visit fcgov.com/parkingpermits.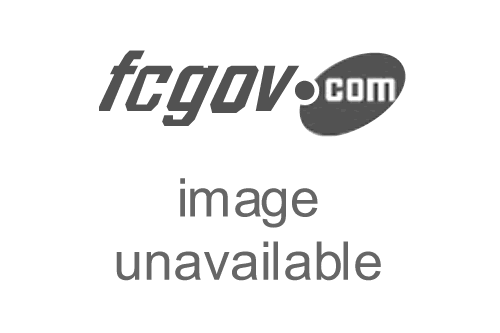 Mantz Subdivision Adopts Residential Parking Permit Program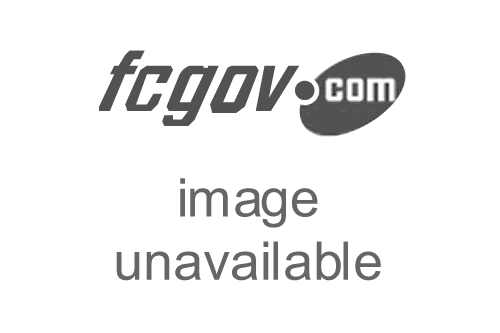 Easily Pay Citations (Tickets) Online
We have added the convenience of an online payment option for parking citations. This easy to use service requires a credit card for payment. It's never fun to get a citation, but now we hope it's a little less hassle to take care of it. Pay a citation online now.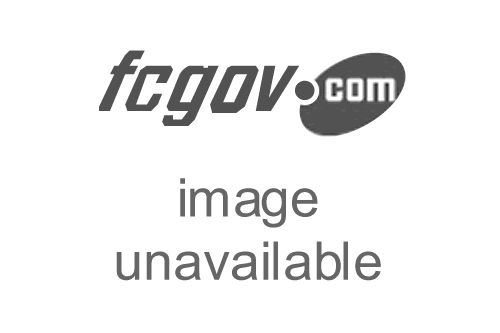 Council Adopts Parking Plan with Seven Votes
In 2013, City Council voted 7-0 in favor of adopting the Parking Plan. For more information, visit fcgov.com/parkingplan.
Common Parking Questions
Visit our FAQ page for the answers to common questions like:
- Where can I park downtown?
- I got a citation (ticket), now what?
- How do I get a parking permit?
- How do I get my boot removed?
- I need to temporarily use some parking spaces for my construction roll-off, what should I do?
Parking Services
Physical Address: 215 North Mason Street, Fort Collins, CO 80524
Mailing Address: PO Box 580 | Fort Collins, CO 80522-0580
Phone: 970-221-6617
Fax: 970-416-2452
Email: