Parking Services
Hot Topics
Parking Services Closed July 16th for one hour
Parking Services will be closed from 12:00 noon until 1:00pm on Thursday July 16th, 2015.
Sorry for any inconvenience this may cause. If you have any questions please call us at 970-221-6617
We're making parking easy for upcoming summer events
City of Fort Collins Parking Services plans to make downtown parking easy for citizens during three upcoming summer events.
During the Taste of Fort Collins (June 13), Brewer's Fest (June 27) and NewWestFest (August 15), parking in the downtown parking structures will cost $5. The first two events will offer the special event parking rate at the Civic Center garage only, but NewWestFest attendees will have the option of special evnet parking at both structures. This is the first year special event parking rates are being offered at more than one downtown event, and payment will only be accepted in cash. The event pricing is only available on the Saturday of the event and no refunds will be available. Both parking structures are free on Sundays.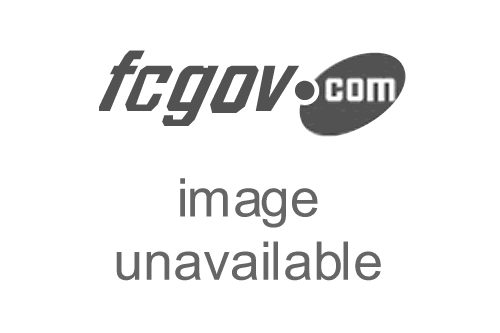 Monthly Parking Permit Rate Change
Monthly parking permit rates will change effective January 1, 2015. For more information please call 970-221-6617 or email .

For rates, please visit fcgov.com/parkingpermits.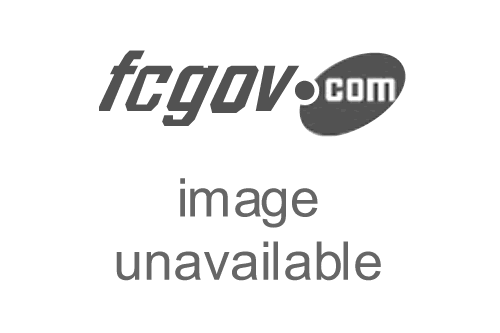 Old Prospect Subdivision Adopts Residential Parking Permit Program
Common Parking Questions
Visit our FAQ page for the answers to common questions like:
- Where can I park downtown?
- I got a citation (ticket), now what?
- How do I get a parking permit?
- How do I get my boot removed?
- I need to temporarily use some parking spaces for my construction roll-off, what should I do?
Parking Services
Physical Address: 215 North Mason Street, Fort Collins, CO 80524
Mailing Address: PO Box 580 | Fort Collins, CO 80522-0580
Phone: 970-221-6617
Fax: 970-416-2452
Email: