Parking Services
Hot Topics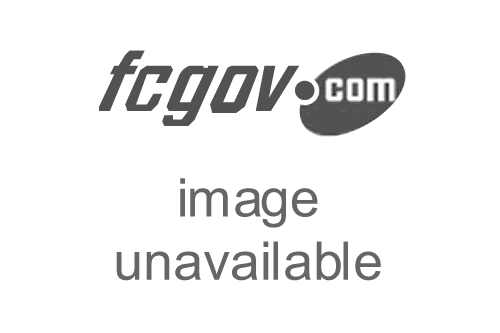 Easily Pay Citations (Tickets) Online
We have added the convenience of an online payment option for parking citations. This easy to use service requires a credit card for payment. It's never fun to get a citation, but now we hope it's a little less hassle to take care of it. Pay a citation online now.
Parking Advisory Board Inaugural Meeting
The next meeting for the Parking Advisory Board will be held on Monday, November 4, 2013, 5:30 p.m. in Conference Room 2E at 215 North Mason Street. For additional information, and to see the agenda for the meeting, visit the board's web site at www.fcgov.com/parkingboard. The Parking Advisory Board was created by City Council to provide citizens with an opportunity for more involvement in the decision-making process for evolving parking issues and the management of public parking resources.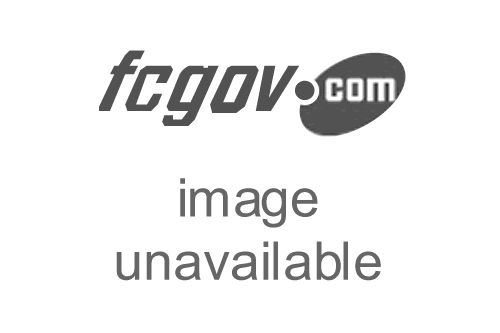 Council Adopts Parking Plan with 7 Votes
On January 15, City Council voted 7-0 in favor of adopting the Parking Plan. For more information, visit fcgov.com/parkingplan.
Common Parking Questions
Visit our FAQ page for the answers to common questions like:
- Where can I park downtown?
- I got a citation (ticket), now what?
- How do I get a parking permit?
- How do I get my boot removed?
- I need to temporarily use some parking spaces for my construction roll-off, what should I do?
Parking Services
Physical Address: 215 North Mason Street, Fort Collins, CO 80524
Mailing Address: PO Box 580 | Fort Collins, CO 80522-0580
Phone: 970-221-6617
Fax: 970-416-2452
Email: