Parking Services
Hot Topics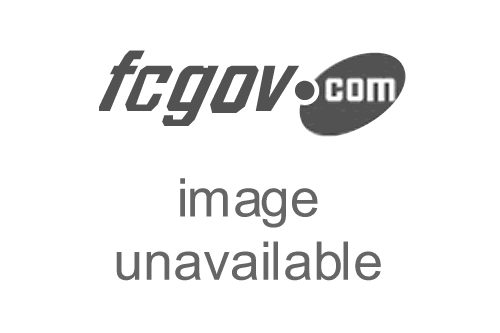 Monthly Parking Permit Rate Change
Monthly parking permit rates will change effective January 1, 2015. For more information please call 970-221-6617 or email .

For rates, please visit fcgov.com/parkingpermits.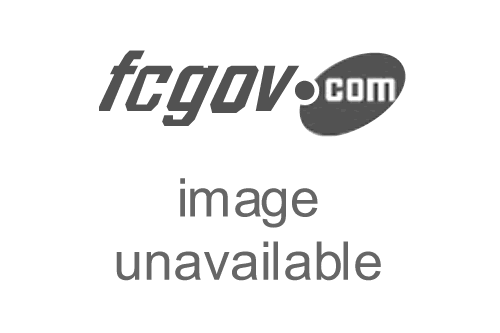 Old Prospect Subdivision Adopts Residential Parking Permit Program
Common Parking Questions
Visit our FAQ page for the answers to common questions like:
- Where can I park downtown?
- I got a citation (ticket), now what?
- How do I get a parking permit?
- How do I get my boot removed?
- I need to temporarily use some parking spaces for my construction roll-off, what should I do?