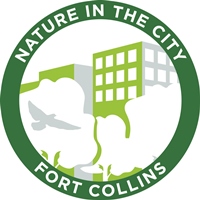 Nature in the City
The Nature in the City project will ensure that, as our community grows to its build-out population, all residents have access to high-quality, natural spaces close to where they live and work. Whether it's a formal natural area, neighborhood park, or just the open space behind your neighborhood, our primary objective is to create and maintain access to nature within Fort Collins.
Where do you go to access nature out your back door or over your lunch break?
Where do you access nature near your home or office? Is it a park? A natural area? Or maybe just that greenbelt behind your neighborhood? Show us where and why on this interactive map. Your responses will help the Nature in the City team identify where we have great access to nature, and where we could use some work.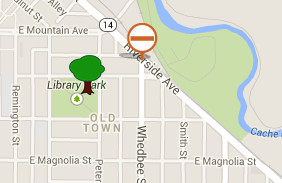 Stay up to Date
Sign up to receive Nature in the City updates.
CONTACT
For questions, comments and more information on this project, please contact:
Lindsay Ex, Project Manager | 970-224-6143 |
Kate Rentschlar | Environmental Planning Technician | 970-224-6086 |