World Class People (Previous Years)#
Providing world-class service is more than just a job, it's a source of pride. Meet a few of the City of Fort Collins employees that see their job as a way to contribute to what makes Fort Collins great.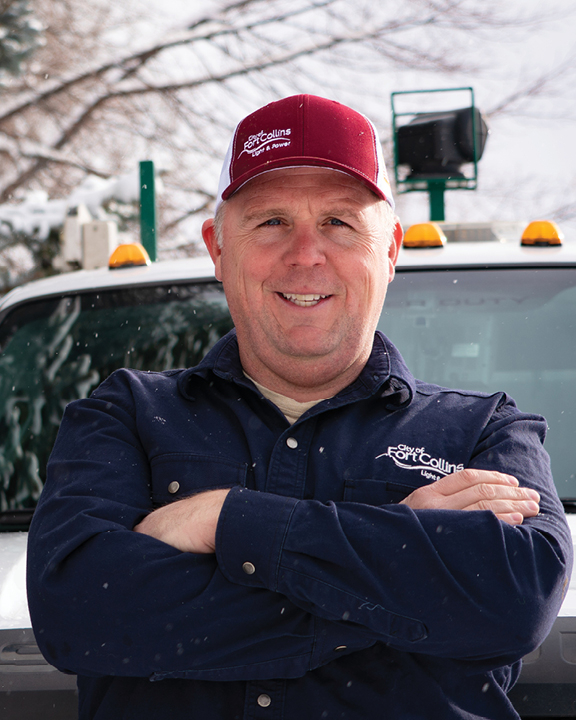 Chad Willschau – Utility Services: "My coworkers are one of my favorite things about working here. We participate in many activities together outside of work, and we have a great working relationship and camaraderie."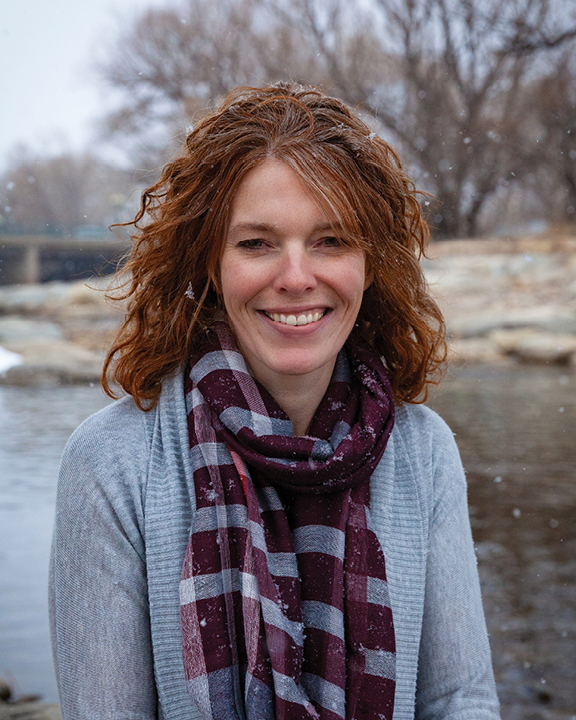 Eileen Dornfest – Utility Services: "I love working with and learning from my colleagues. I am so fortunate to be working on projects that directly affect our current and future water customers and that keep me learning, problem-solving and collaborating daily."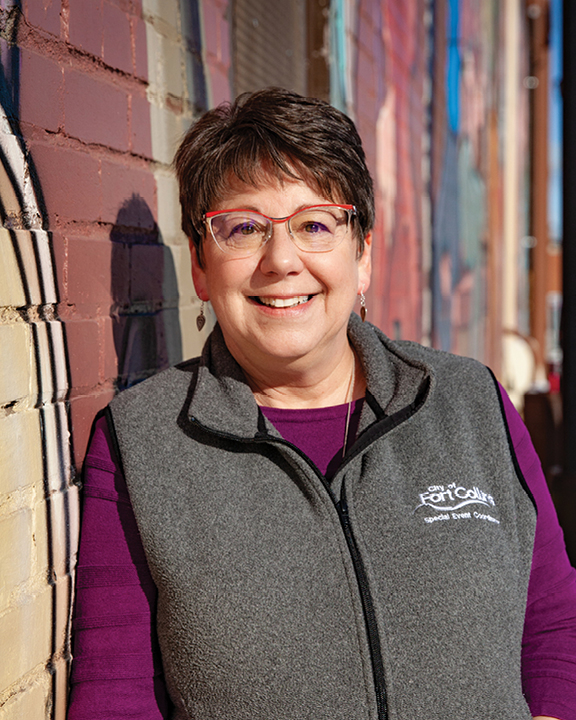 Jan Sawyer – CDNS: "My favorite thing about working here is the people! We make safe and successful events possible, where our community can come together to enjoy the natural beauty, music, food and art that is so abundant in Fort Collins."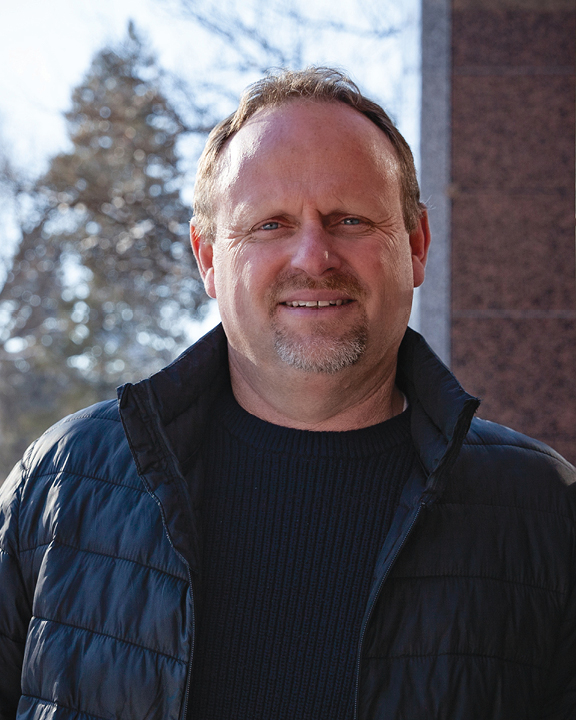 Kevin Williams – Parks: "It means the world to me that I get to help provide our services in one of the most beautiful communities on the planet."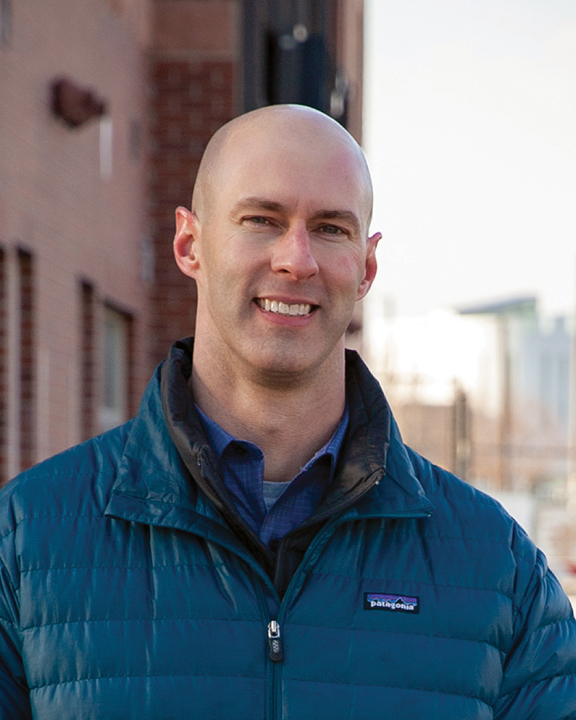 Kyle Lambrecht – Engineering: "I am very fortunate to work with a group of intelligent professionals who are dedicated to improving the transportation network for the City. They are super supportive, make me laugh, listen to my ideas/concerns and push me to be a better individual."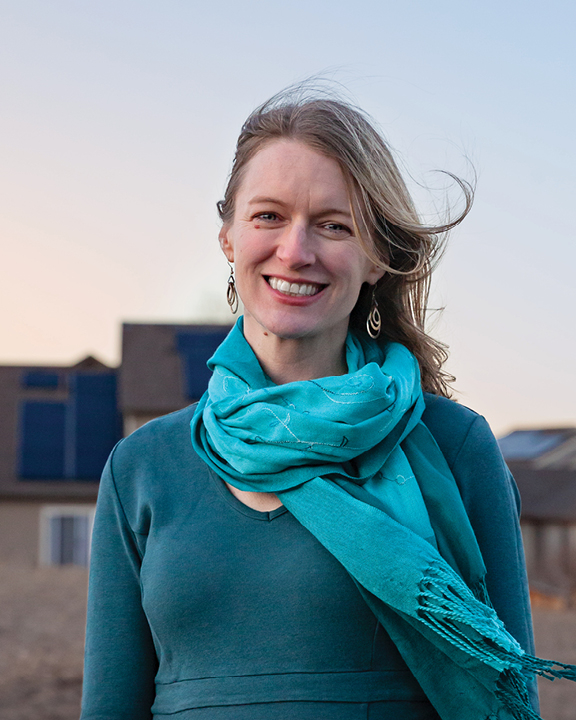 Lindsay Ex – Environmental Services: "I am proud to be a part of an organization that prioritizes finding the most equitable and inclusive solutions. We see better outcomes when we bring our whole selves to the work and connect authentically with community members and businesses."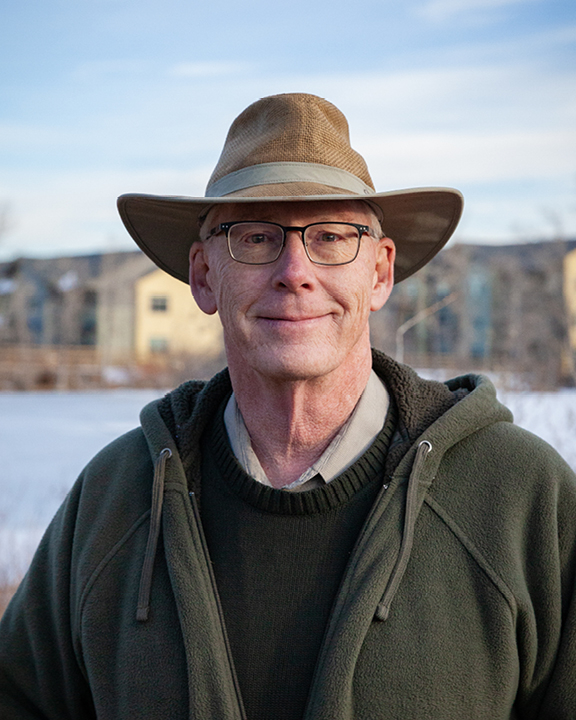 Mark Sears – Natural Areas: "I really enjoy building meaningful relationships and interdepartmental partnerships. I started working for Transportation in 1980 and have worked in Natural Areas for over twenty years. I love working for the City and am still here forty years later because of that."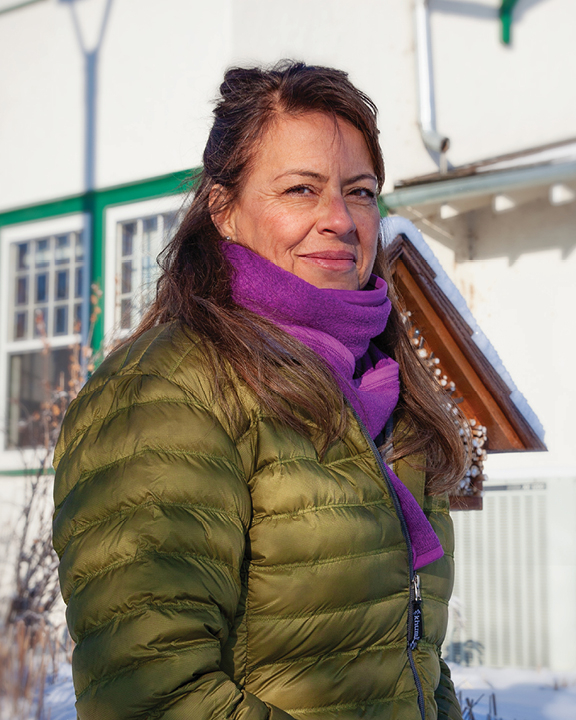 Michelle Vattano – Natural Areas: "As a public servant, I enjoy working for an organization that truly values their employees. I feel privileged to work with such committed, inspirational and dedicated people."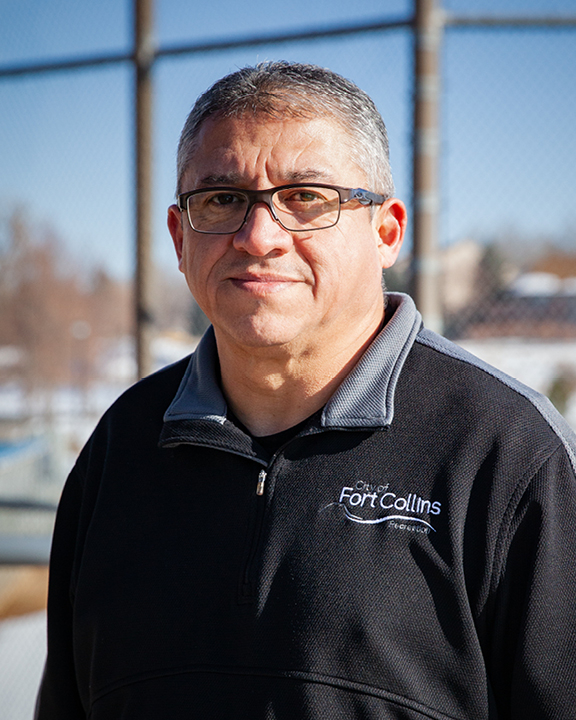 Ralph Mirelez – Recreation: "Providing activities for youth and adults enriches their daily life. I have also gained many friendships, met wonderful people and learned many different skills from my co-workers."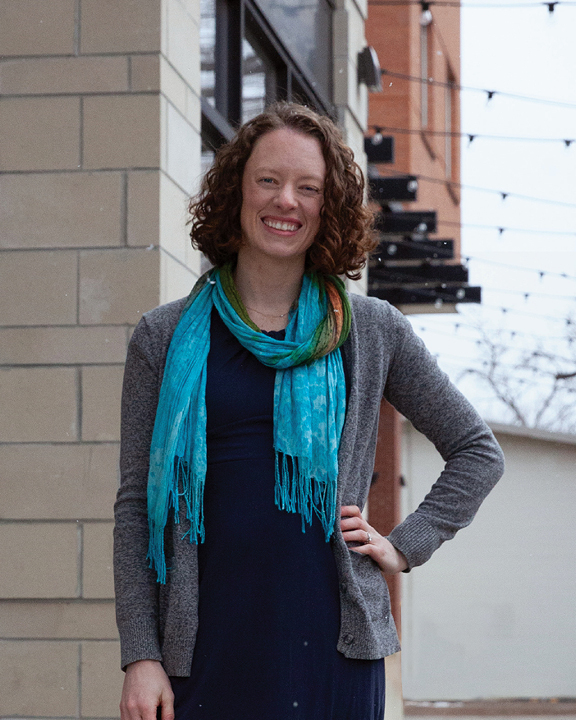 Rebecca Everette – CDNS: "It's satisfying to work on projects that support community policies and goals, including affordable housing, childcare, small business and reuse projects. I love that the work has a lasting impact on the look, feel and quality of life in Fort Collins."
Stu Reeve – Operation Services: "I feel fortunate to have dedicated and supportive leaders who encourage us to embrace collaborative and innovative thinking. Working with so many dedicated individuals across the City is also inspiring. Our vision, mission and values are reflected daily for me."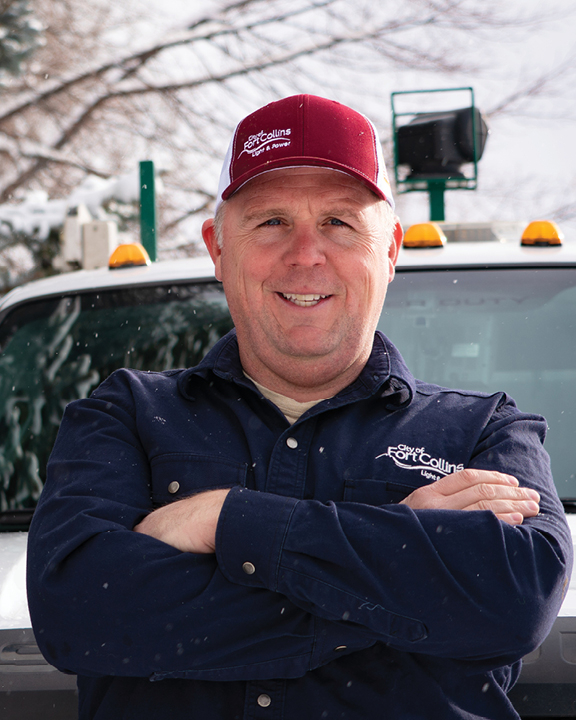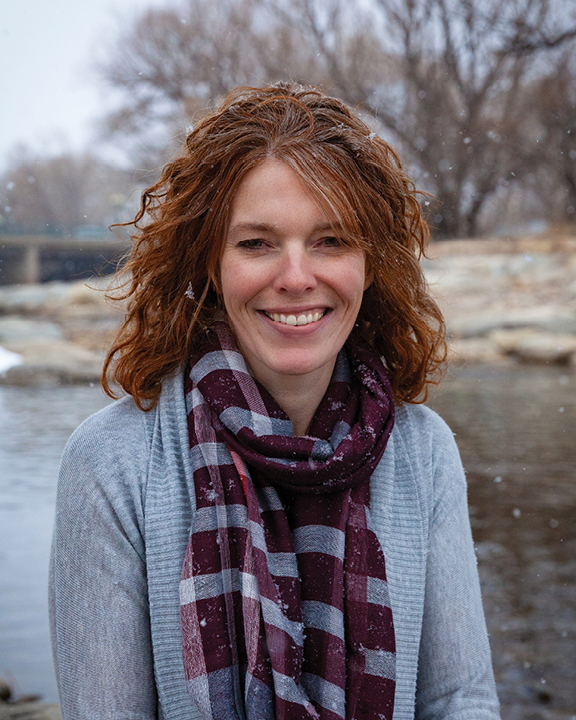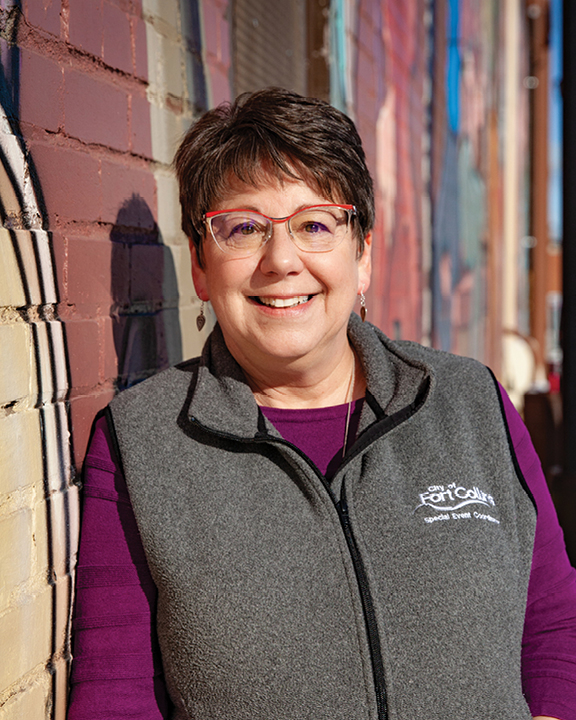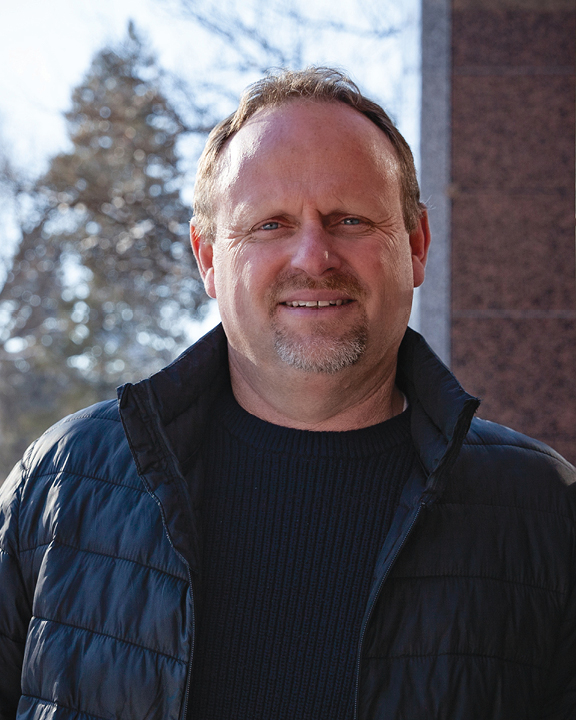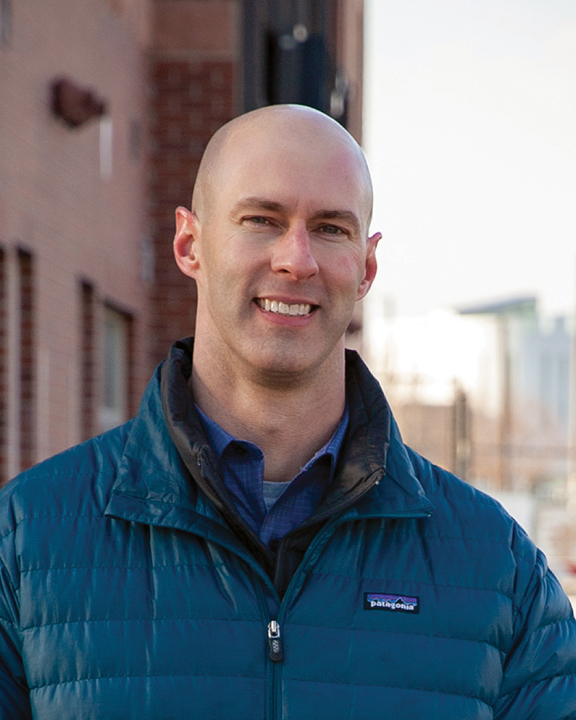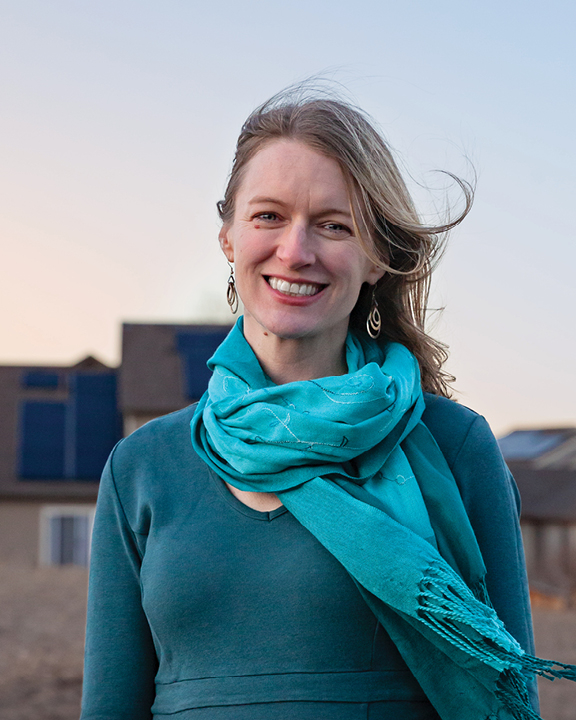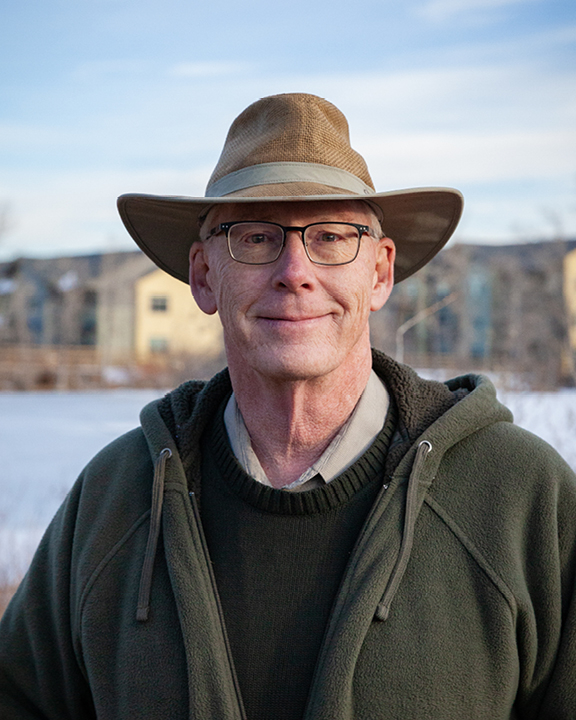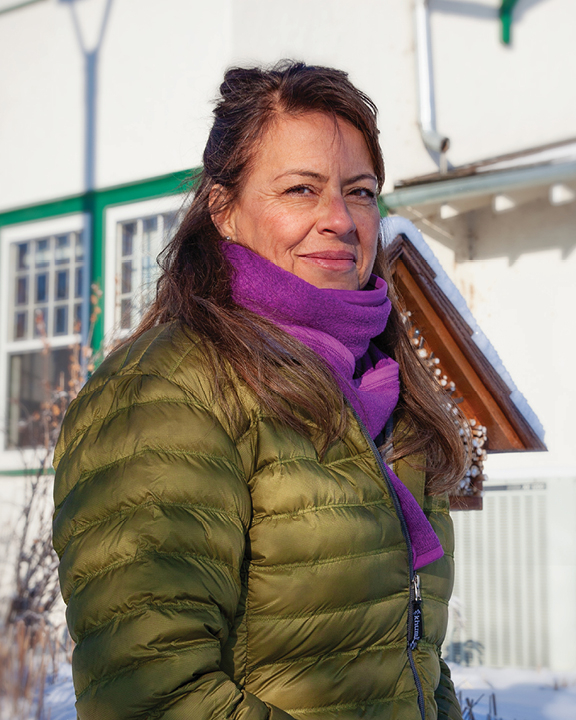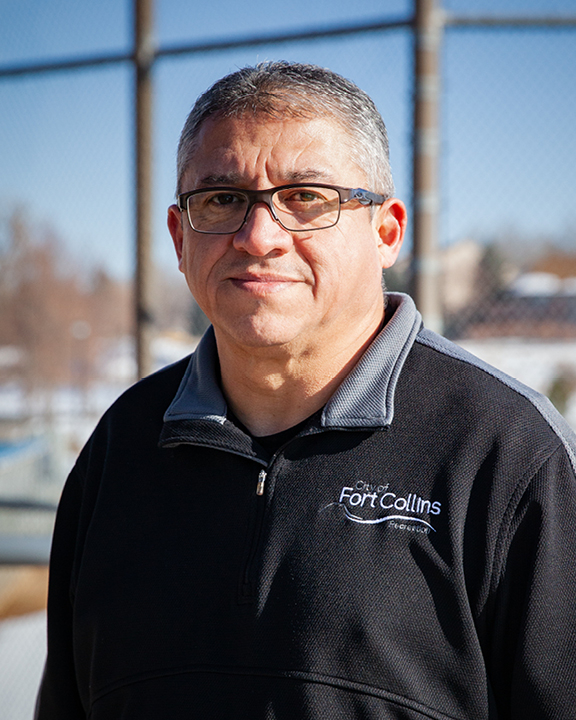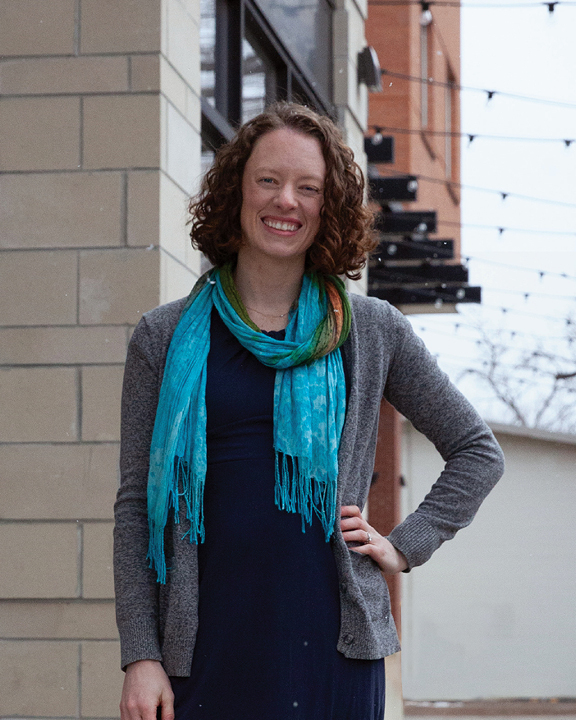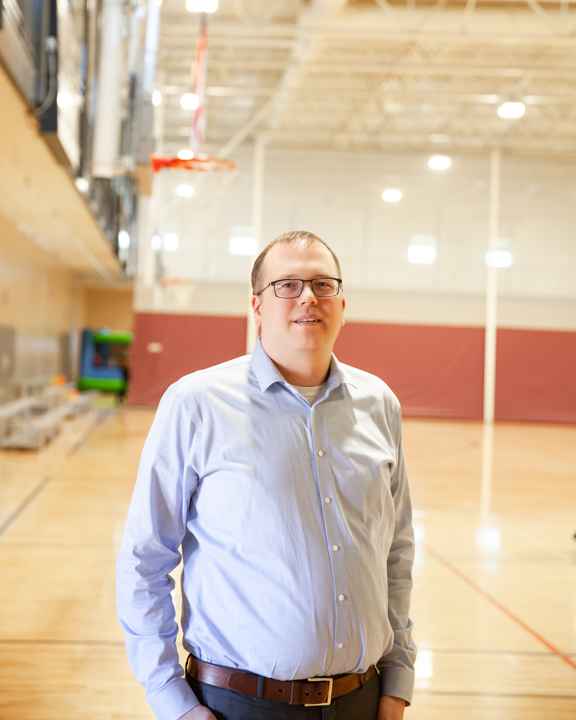 "Working for the City of Fort Collins is a privilege, because I get to serve the community that I love. It's exciting to know that the work I do has a positive impact on youth, adults, seniors and underserved populations." 2019 Honoree, Aaron Harris, Recreation
"My whole job is to share information and give the community opportunities to participate in their government. The work the City does impacts residents' lives every single day, and I'm proud to help tell that story." - 2019 Honoree Amy Resseguie, Communications and Public Involvement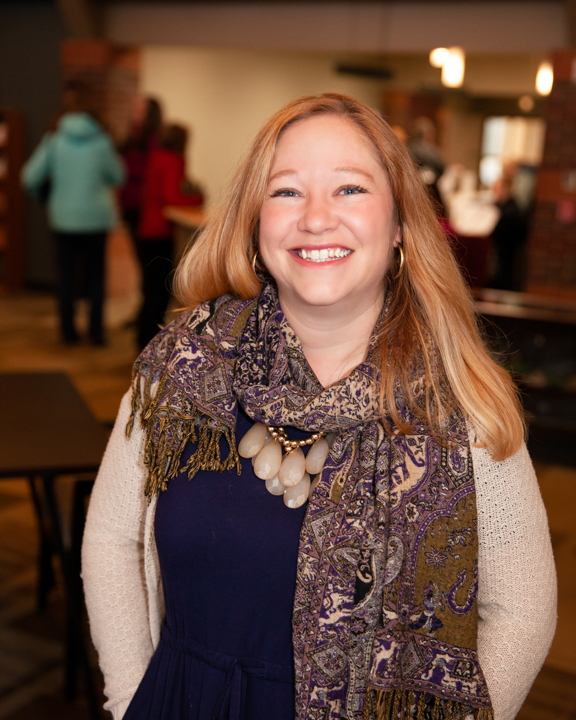 "From youngsters to seniors, creating fun, entertaining and active programs and events for this wonderful community is the highest honor and personal reward I could ask for." - 2019 Honoree, Ashley Ruffer, Recreation
"I really enjoy the sense of satisfaction that comes with working on high-profile projects and seeing them through to completion, and I'm proud that the projects we build are utilized by nearly everyone in the city." - 2019 Honoree Dan Woodward, Engineering
"I enjoy working for the City because I have the opportunity to work with great people and every day brings new challenges and issues to resolve." - 2019 Honoree Eric Bergersen, IT
"My career with the City's Environmental Services Department has allowed me to help implement practical solutions in our community, while striving to work with people as equals so we can solve issues together." - 2019 Honoree Jonathon Nagel, Environmental Services
"I believe The Gardens is one of the cultural gems that makes this community an extraordinary place to live! I am grateful every day I get the chance to help bring our mission to life." - 2019 Honoree Korrie Johnston, Gardens on Spring Creek
"I'm a problem solver, and I love that this work gives me puzzles to solve. Big projects are like jigsaw puzzles, and it's really satisfying when the last piece drops in and you can admire what it has become." - 2019 Honoree Robert Hintz, Engineering
"City employees have a responsibility to be good stewards. I strive to provide transparency in what we procure, how it is accounted for, and how we obtain the best return on investment." - 2019 Honoree Bob Singleton, IT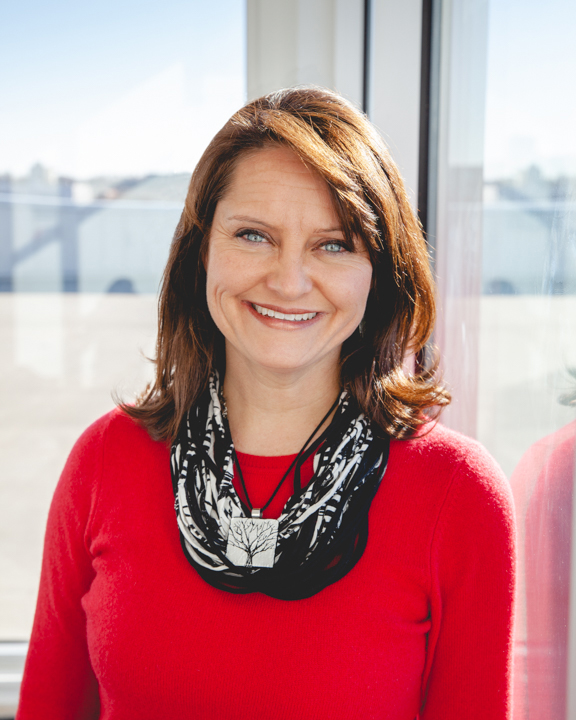 "Our commitment to sustainability improves our community service. It makes the City a better place to work. I love seeing the impact of a healthy municipal government in Fort Collins and knowing that I am a part of that workforce." - 2019 Honoree Michelle Finchum, Environmental Services
"The work that we do in developing transportation infrastructure literally connects all facets of our community. I love that we get to be a part of how our community gets to where they are going." - 2019 Honoree Nicole Hahn, Engineering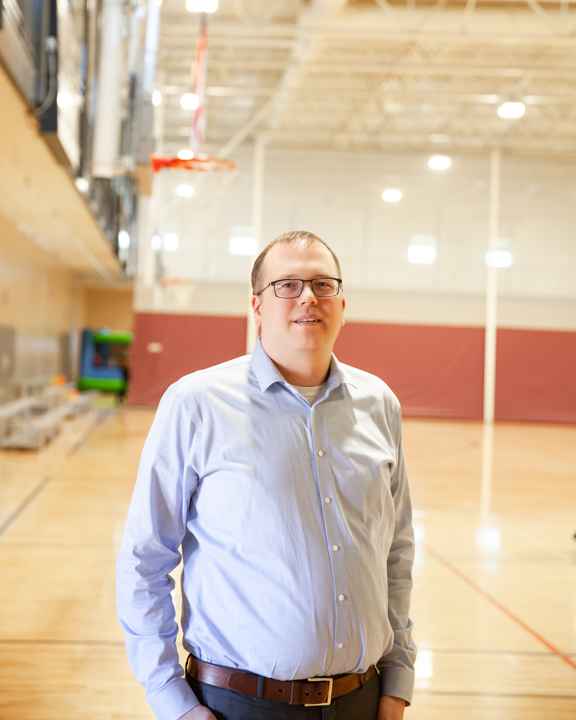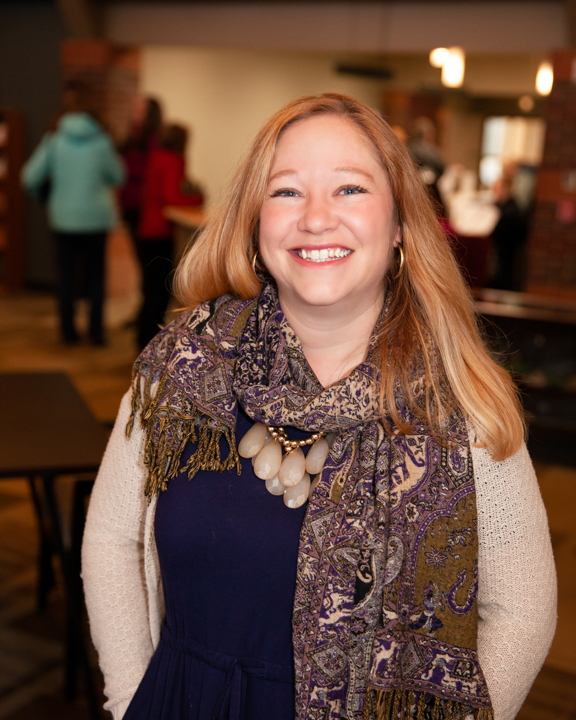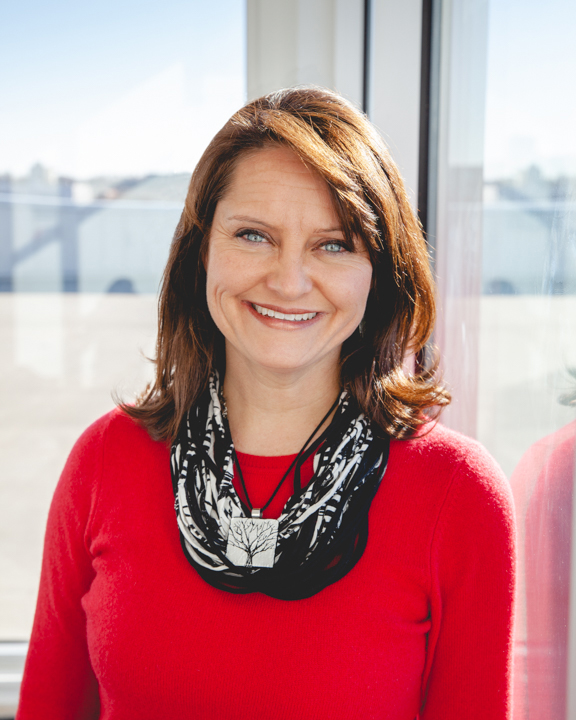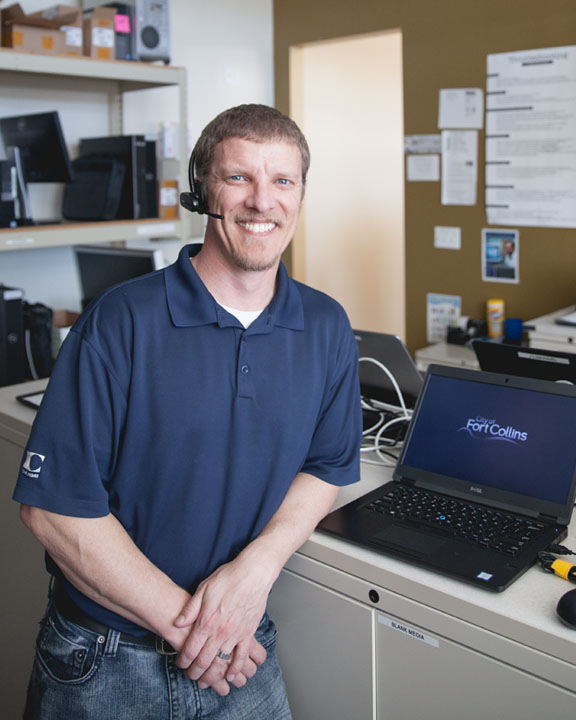 "I enjoy working in a technical role and helping people understand how to use technology to its fullest every day." - 2018 Honoree Sean Cordill, Information Technology
"I meet people on a daily basis who may be experiencing the judicial system for the first time. I try to be a calming presence and treat everyone with compassion and respect." - 2018 Honoree Gregory Garcia, Municipal Court
"I appreciate the collaboration between all City departments and the sense of empowerment to do what I do best daily." - 2018 Honoree Tim Kemp, Engineering
"I feel very fortunate to work in a department that values the stewardship and responsibilities needed to provide resources like parks and trails to the community." - 2018 Honoree John Klingaman, Parks
"By promoting best practices and excellence internally, our colleagues can do their best work to provide outstanding service to our community." - 2018 Honoree Terri Runyan, City Manager's Office
"In Traffic Operations, we balance varying and sometimes conflicting interests with the goal of improving transportation in Fort Collins and making a positive difference for the community." - 2018 Honoree Martina Wilkinson, Traffic
"I get a sense of pride and contentment knowing I play a role in conserving and enhancing lands with natural resource, agricultural, and scenic values so that they will be available for my children, as well as future generations." - 2018 Honoree Aaron Reed, Natural Areas
"I support employees all over the City with their technology issues, which contributes to the great work they do." - 2018 Honoree Antoinette Glidewell, Information Technology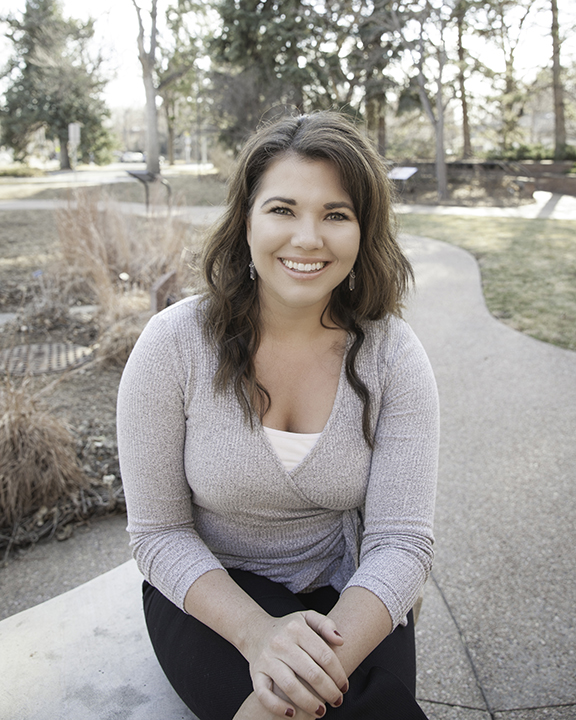 "I love working at an organization that is so focused on supporting and building a strong community." - 2018 Honoree Ali Recio, City Manager's Office
"I take great pride in providing the citizens of Fort Collins with smooth and safe roads for their commute, while maintaining a high level of service." - 2018 Honoree Keith Scott, Streets
"Coming to work every day and knowing that what we do as a department directly affects every Fort Collins resident gives me a great sense of pride and accomplishment." - 2018 Honoree Chris Donegon, Utilities
"I connect the work that I do with the health of the City's workforce. If I am doing an excellent job in health programming, then our City employees are living healthier, happier and more fulfilling lives both at work and at home." - 2018 Honoree Danny Nelson, Human Resources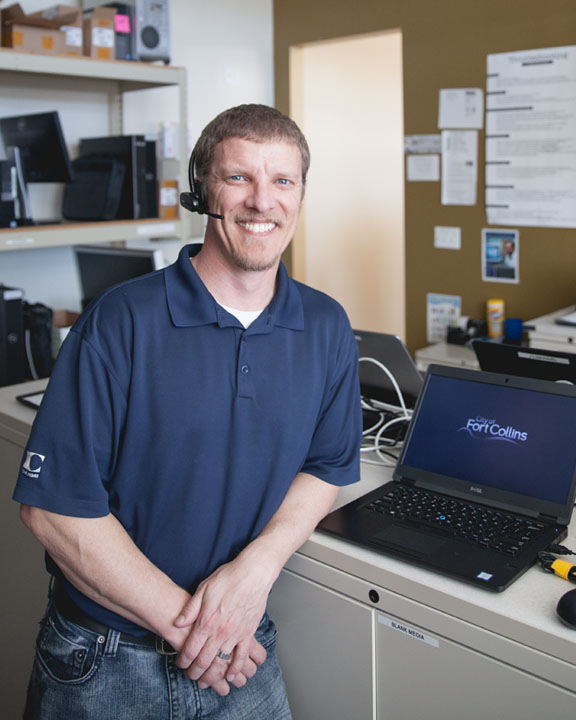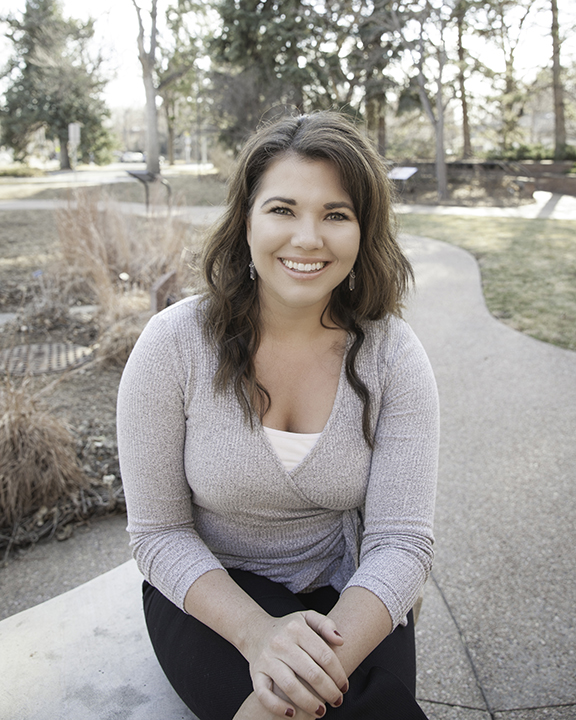 "Working with the public has been very rewarding; making even a small difference each day to brighten every passenger's experience." -2017 Honoree Diana Montoya-Barnes, Transfort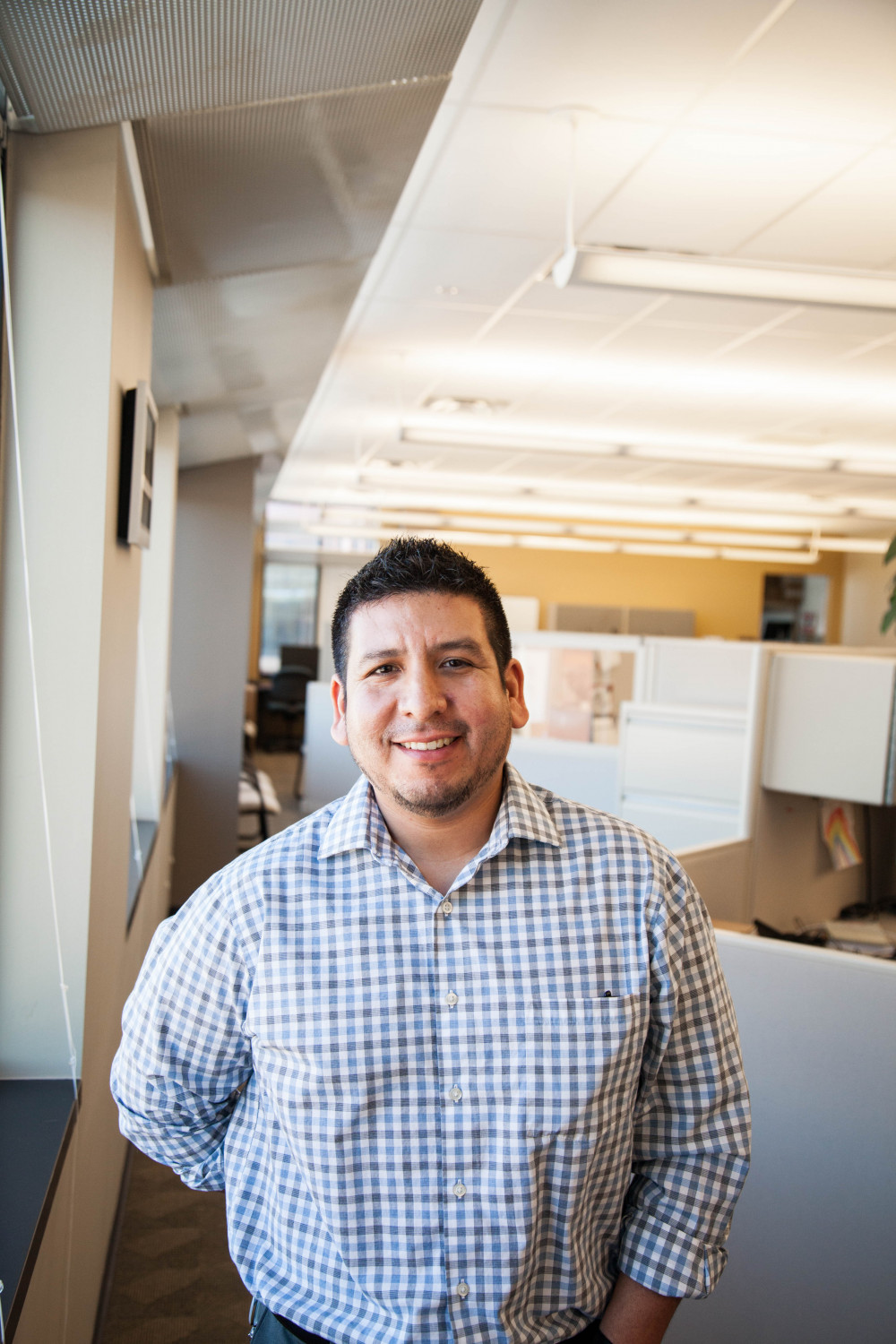 "City employees are people who are passionate about results, and who have the patience and perseverance to overcome difficulties in order to get the job done and done right. " -2017 Honoree Chris Martinez, Finance
"Every day I hope to make a positive difference for children, whether by helping them milk a cow, holding their hand when they are scared to go into the chicken yard, or just laughing at their silly jokes." -2017 Honoree Bridget Brownell, Recreation
"I hope that my work helps consider the needs of all community members in every project the City undertakes, resulting in a more equitable and inclusive community." -2017 Honoree Dianne Tjalkens, Social Sustainability
"I am passionate about making Fort Collins a safer place to live by treating victims with compassion and respect, and working hard to hold criminals accountable." -2017 Honoree Jaclyn Shaklee, Patrol
"Water is one of our most valuable natural resources. Through monitoring and protection we can provide a sustainable supply of high-quality water." -2017 Honoree Jared Heath, Utility Water Quality Services
"I am able to create a living classroom and teach people how to grow their own food, and build self-reliance and connections among community members. " -2017 Honoree Mary Miller, Cultural Services
"Providing basic utility services to residents is the function that resonates most with me - providing top quality, reliable service in a cost-effective manner." -2017 Honoree, Owen Randall, Utilities
"I love being a part of the City Manager's Office. I really enjoy helping others and am proud my behind-the-scenes work contributes to the City Manager's success every day." -2017 Honoree Rachel Askleland, City Manager's Office
"I get to apply the experience, training and knowledge I've gained over the years to every job I inspect. I work to treat everyone with the respect they deserve, never forgetting who makes up the community. " -2017 Honoree Ron Carroll, Community Development and Neighborhood Services
"In a time when many people feel disconnected and alone, my job is to reconnect them to nature and their community. It doesn't get much better than that!" -2017 Honoree Susan Schafer, Human Resources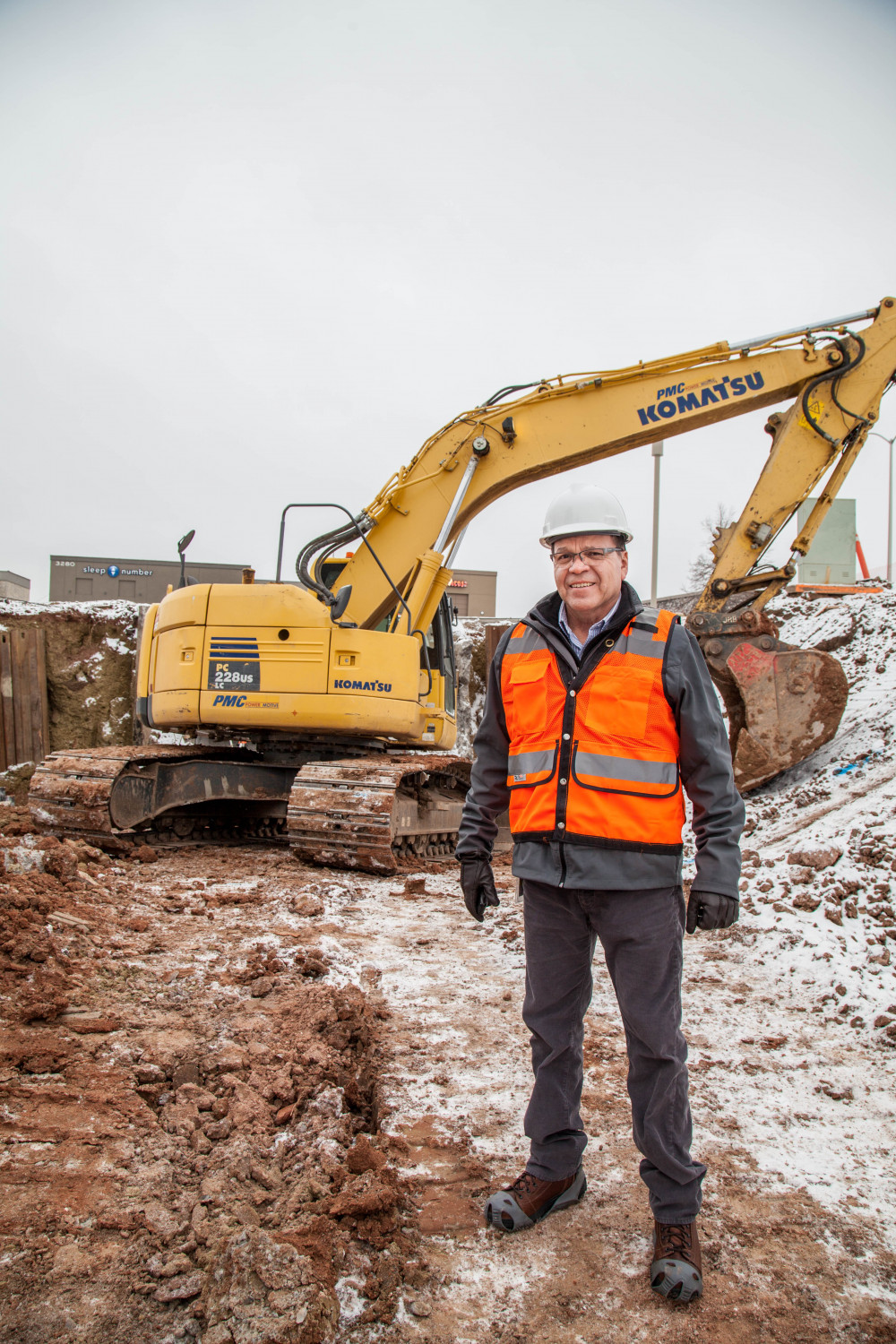 "By encouraging everyone to follow safety policies and traffic control, we can provide a safer environment for all who drive, ride and walk through construction zones." -2017 Honoree Syl Mireles, Traffic
"Trees improve the quality of life, provide valuable environmental benefits and give the community a unique identity." -2017 Honoree Tim Buchanan, Parks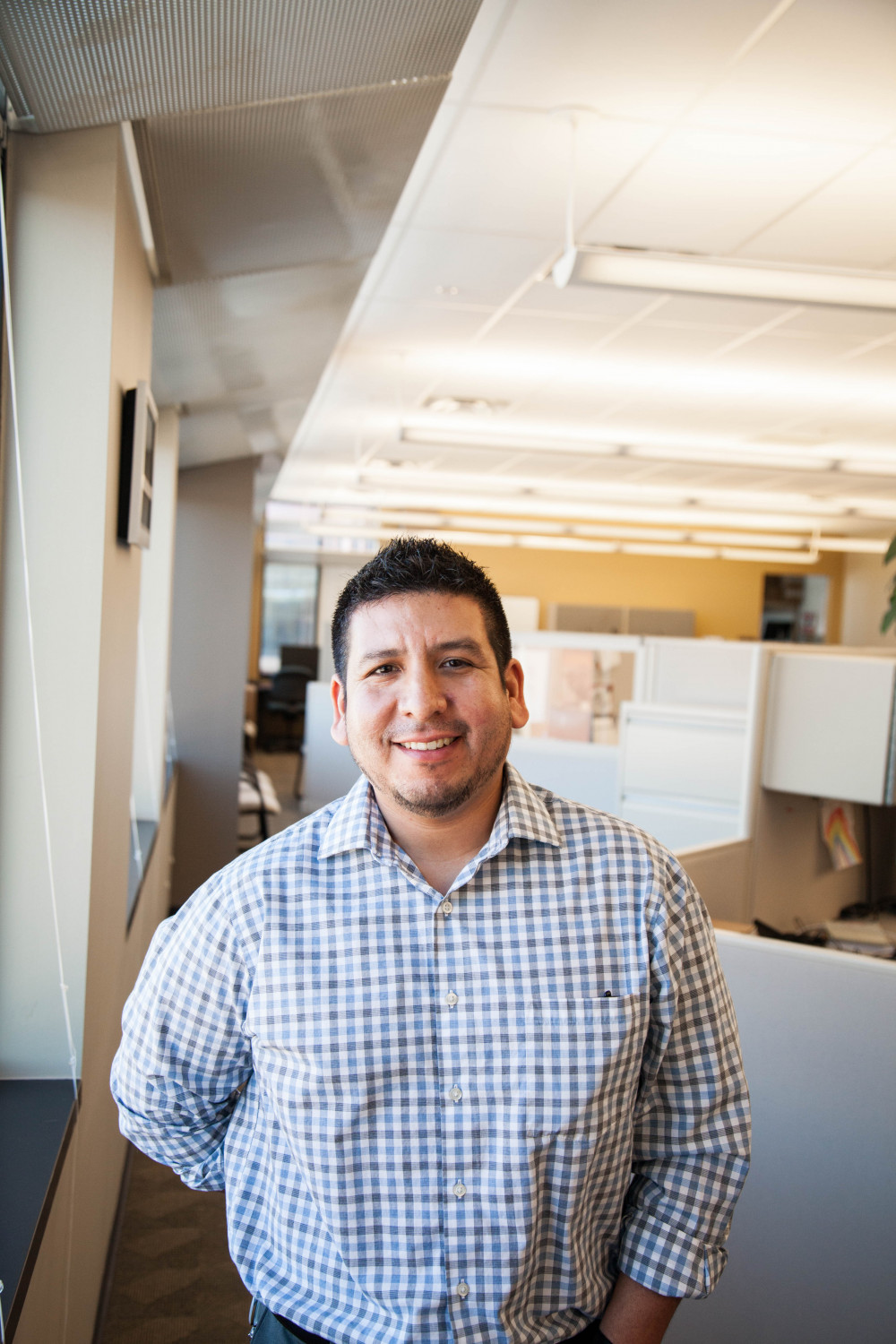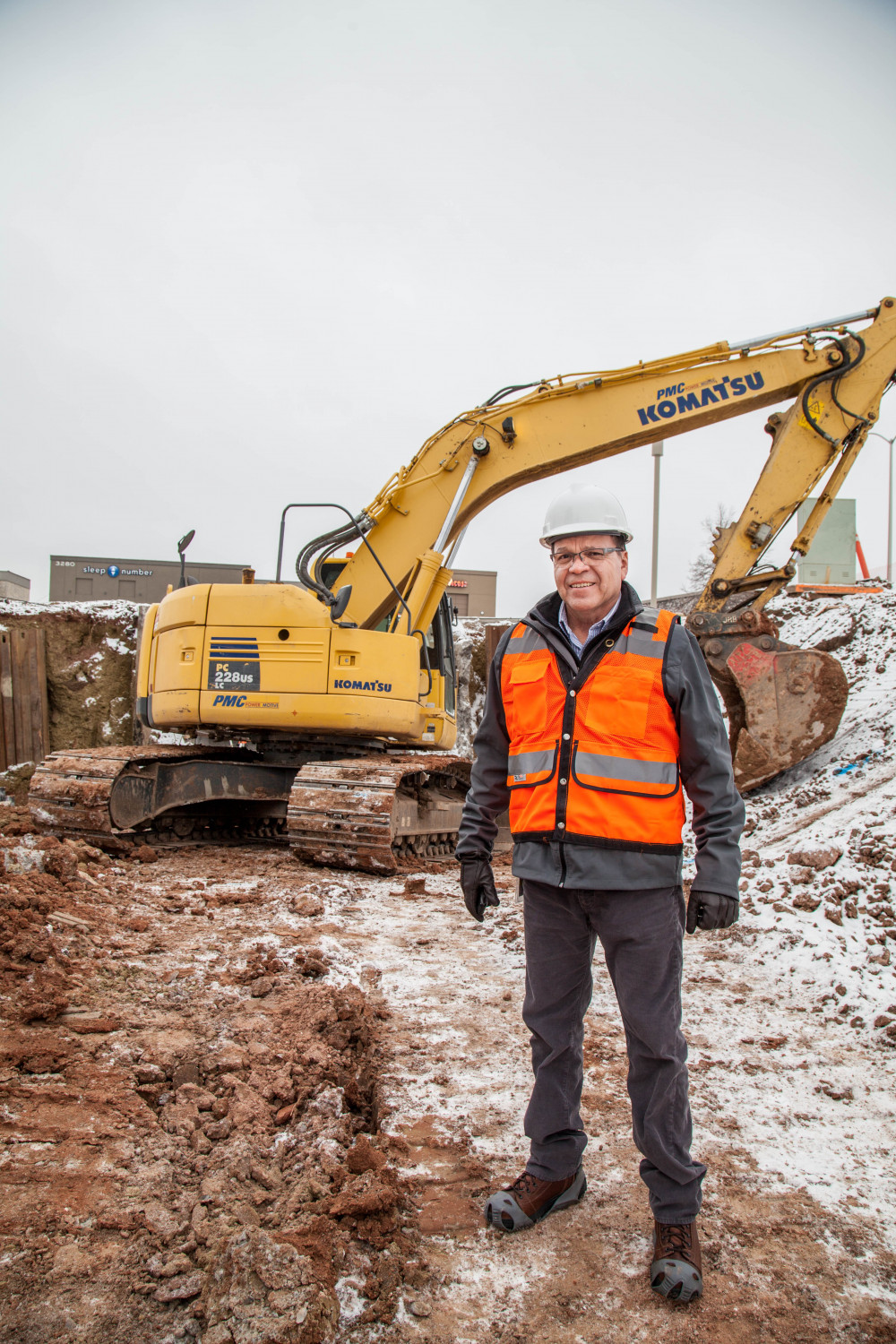 Click image to see larger version.
2015
2014
2013
2012
2011
2010
2009
2008