What is NextGenServe?
NextGenServe is a City volunteer service club for youth ages 13-18 that focuses on growing leadership skills and service in the Fort Collins community. Volunteers learn about a variety of career paths and work alongside trained City staff in various settings, including parks, natural areas, and the Garden on Spring Creek.
Check out the 2022 program in this short video.
How to Get Involved:
Teens are asked to complete an application and will participate in an interview process to ensure that they understand the program expectations. Applications can be found at NextGen Application Anyone under 13 will need to have a parent or guardian apply for them.
** 2023 Applications are closed, but stay tuned for information on Summer 2024!
Miss the Parent Info Night? View the recording here:
Parent Night Meeting Recording (Passcode: XpD6pH9)
NextGen 2023 Highlights
So

Far!#

NextGen Serve Team Bonding!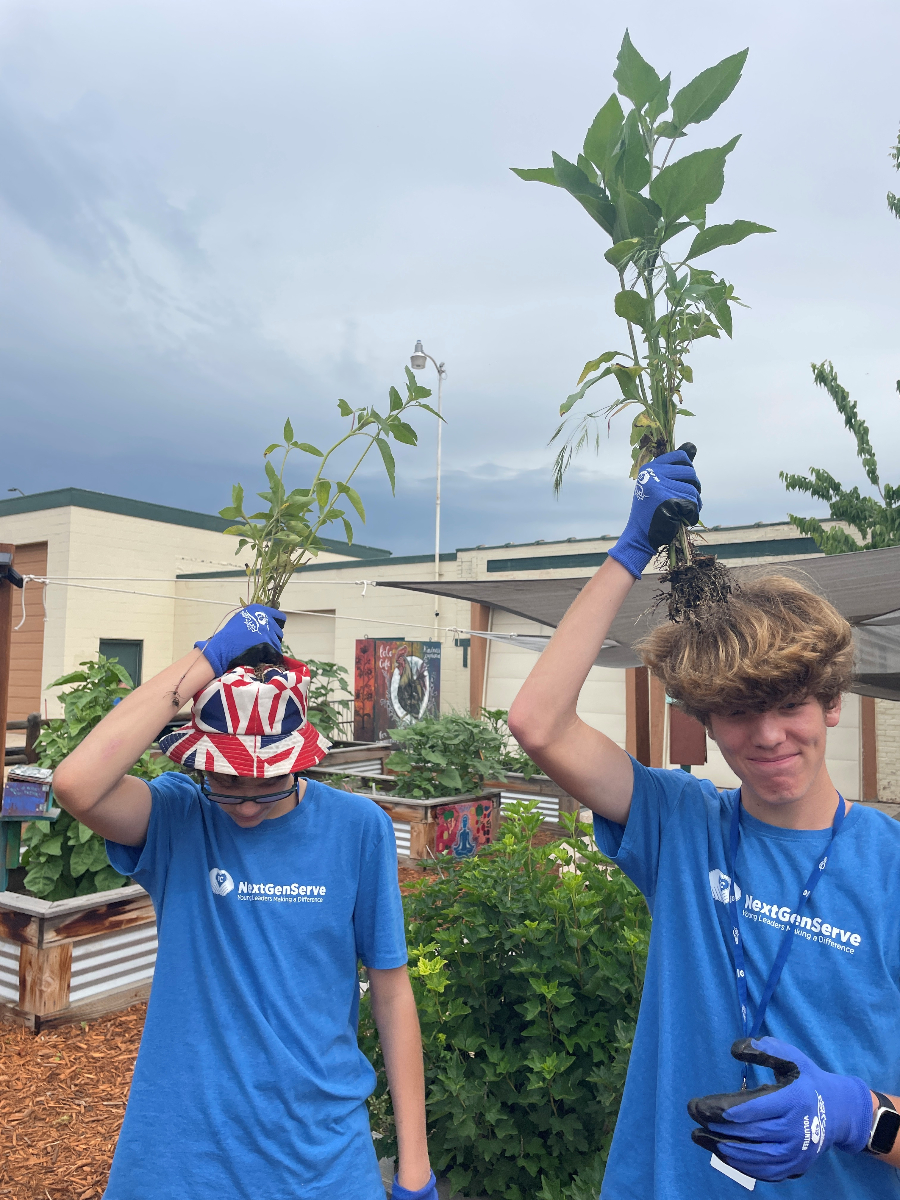 Huge weeds we got to pull at the Foco Cafe!
NextGen serving breakfast for the Kids feeding Kids program at the Foco Cafe.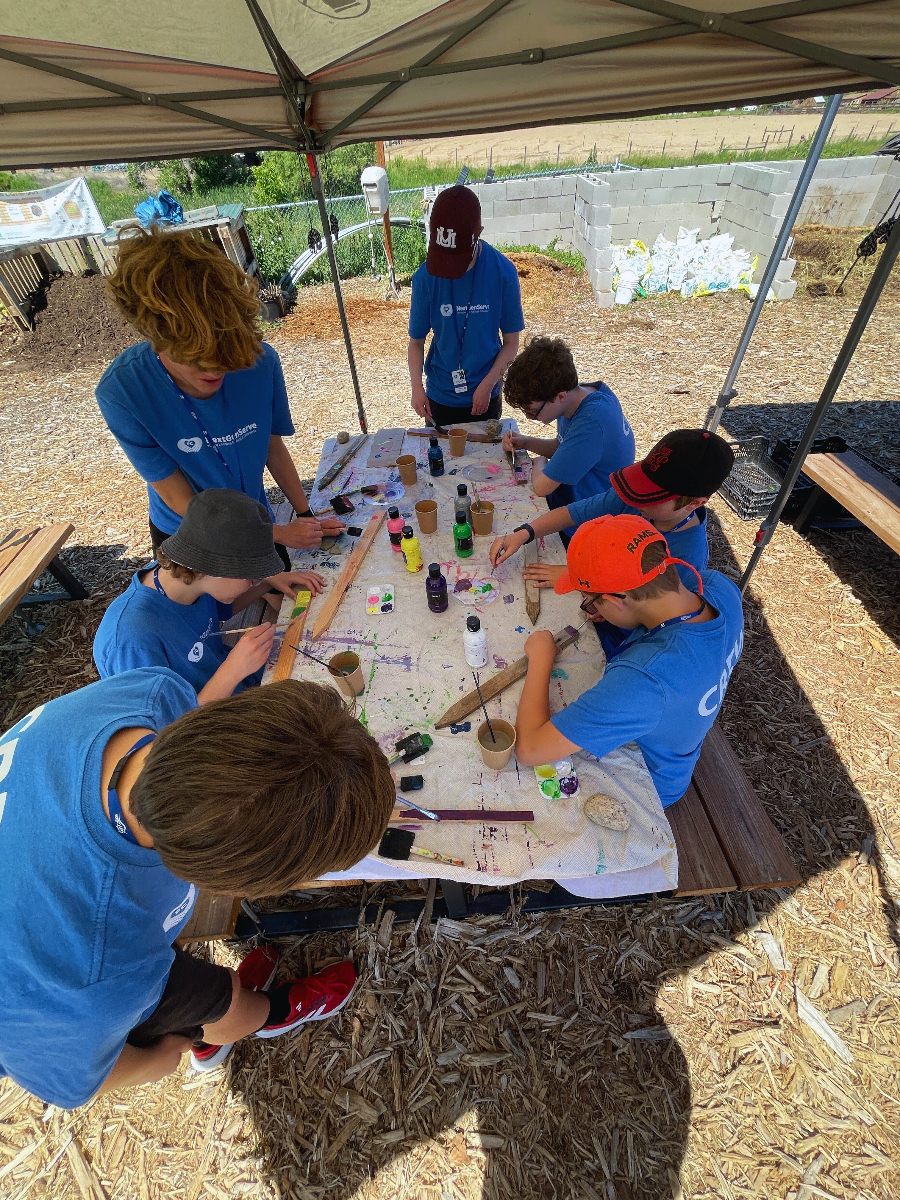 Painting Stakes for the Loveland Youth Garden.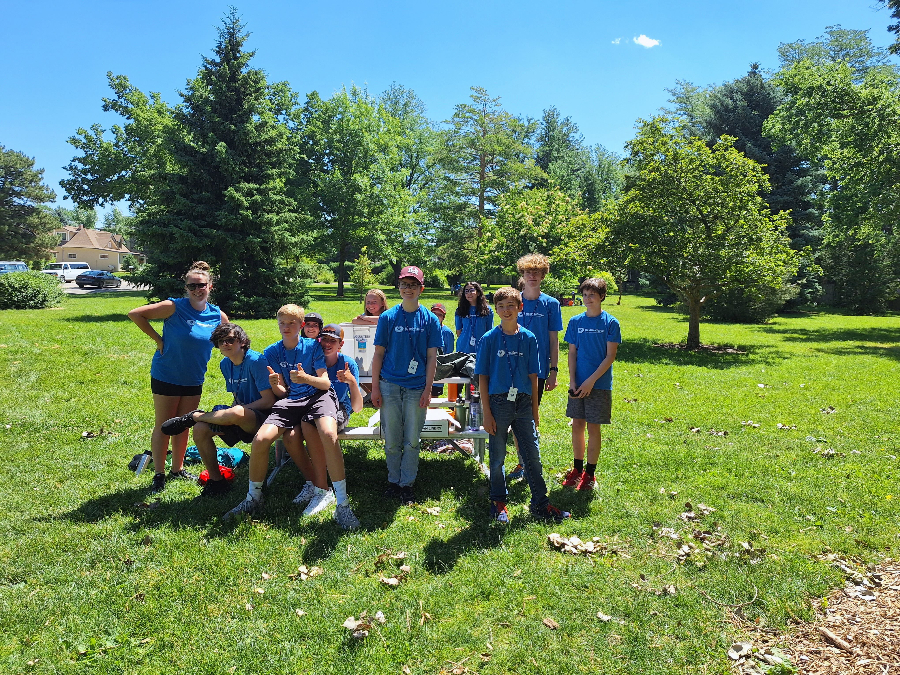 NextGen helping out at Indian Hills Park.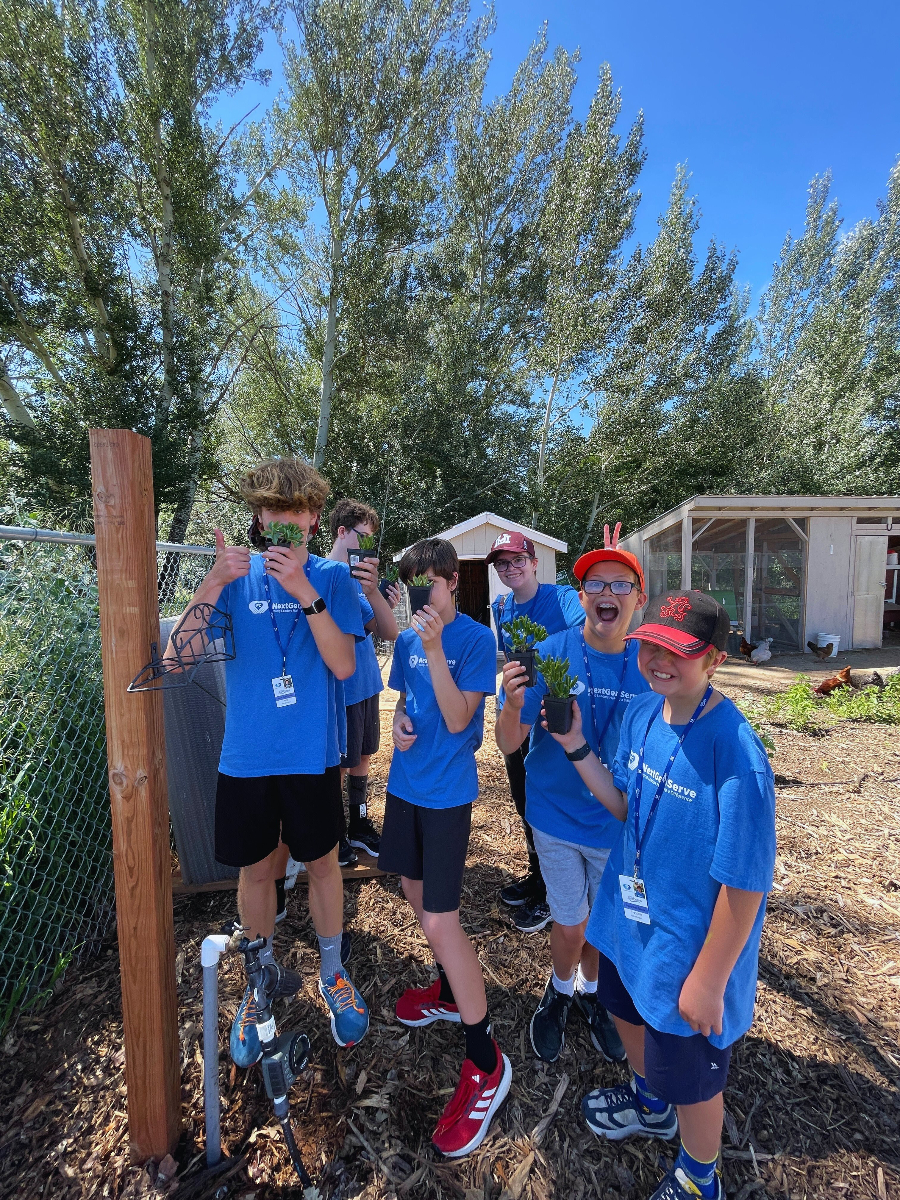 Loveland Youth Gardens gave us plants to take home!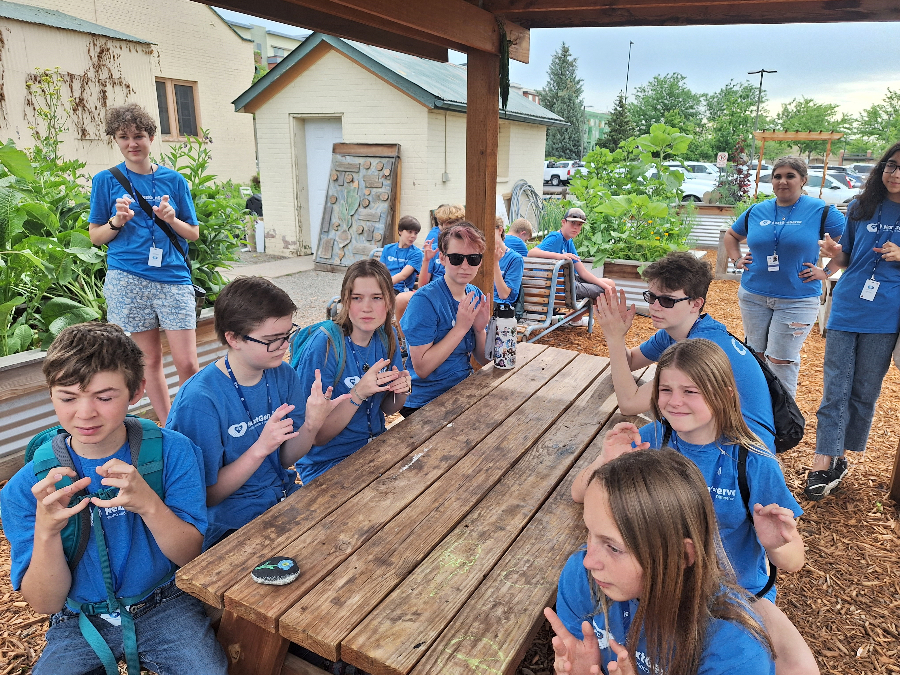 Playing Simon Says at the Foco Cafe!
Other Ongoing Volunteer Opportunities
for

Teens#
Become
a

Lincoln Center Intern#
Volunteers are an extremely important and essential part of The Lincoln Center family. We rely on our volunteers to be our eyes and ears and to assist patrons in navigating and participating in the over 300 performances and events we offer each year. Volunteers get exposed to a wide array of artistic and professional endeavors including theatrical performances, dance productions, art gallery installations, concerts and community events. As a Lincoln Center Intern you'll get to see all the action behind the scenes.
Join
the

Horticulture Team!#
Project Hort, short for horticulture, is a full summer stewardship and volunteer program for teens entering sixth through 12th grade who are passionate about gardening, plants, animals or the environment.
Over the course of the summer, with staff guidance and support, teens will be able to:
Volunteer at The Gardens – gardening, teaching and helping guests
Have an impact on their community through conservation projects
Make great friends with similar interests and participate in fun events
Unified Sports Partner#
Adaptive Recreation Opportunities (ARO) provides recreation programs for community members of all ages and abilities. We are looking for partners to play alongside Special Olympics athletes during Unified Softball. This is an opportunity for volunteers 16 years old & up, running May through July!
Additionally, for folks 8 years old & up, ARO is looking for volunteers to assist coaches/staff during baseball practices for youth with various disabilities. Helping with technique and equipment will be just part of the opportunity when volunteering with this program, running from late June through July!
Volunteer
at

the

Farm#
The Farm at Lee Martinez Park has provided hands-on family fun since 1985. The Farm serves as an educational and interactive experience for Fort Collins residents and visitors. You can help by joining the volunteer team!
Become
a

Butterfly Houser Volunteer#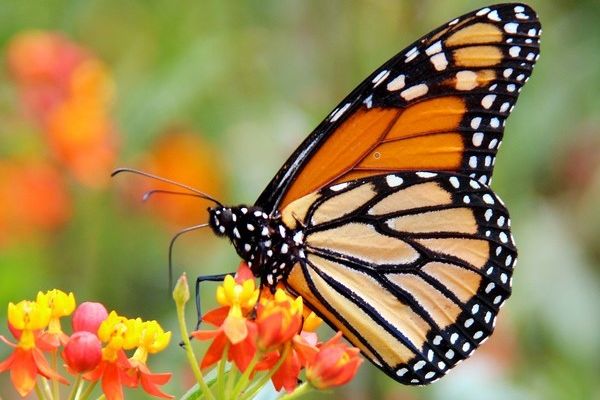 Volunteering in our Butterfly House is both educational and rewarding! Butterfly House volunteers are responsible for maintaining USDA containment standards, helping to ensure excellent guest experience and enhance guest takeaways through interpretation and education.