National Volunteer Month Schedule
of

Events#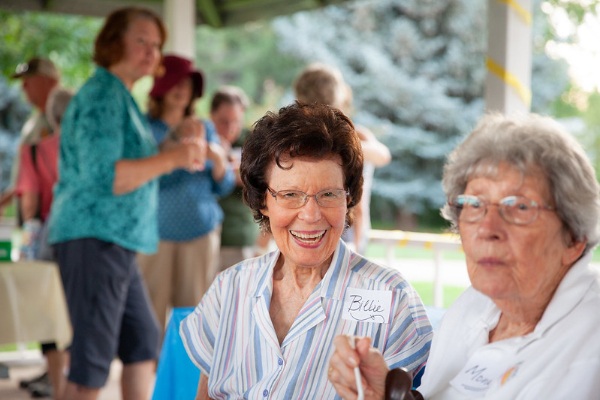 Volunteer Networking Event
Join us online for a fun social gathering. Attend a virtual a presentation and enjoy breakout rooms with fun activities. This is a great opportunity to get to know your fellow volunteers!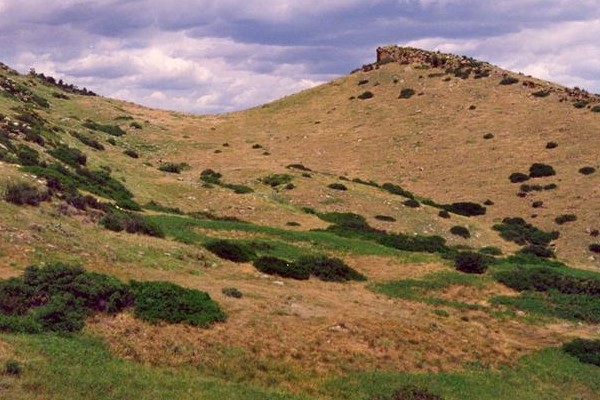 Help Restore Coyote Ridge
Prairie plant roots are a vital tool in helping to reduce erosion and keep valuable prairie soil in place. We will be restoring vegetation at Coyote Ridge that was previously burned by planting mountain mahogany plugs. The plugs are grown from seed collected up at Soapstone. This project is limited to adults only, in groups of 8-10. Sign up at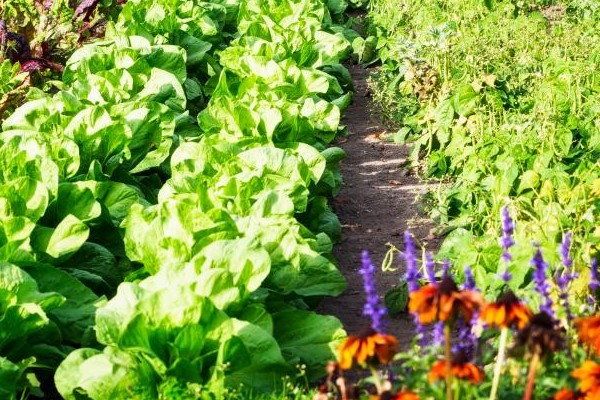 Gardens on Spring Creek
The Gardens on Spring Creek will be offering Growing Vegetables in Small Spaces or Planting for Pollinators free to all City of Fort Collins volunteers. To register, please call the Gardens at (970) 416-2486 and identify yourself as a volunteer to register. Space is limited to 50 people per class.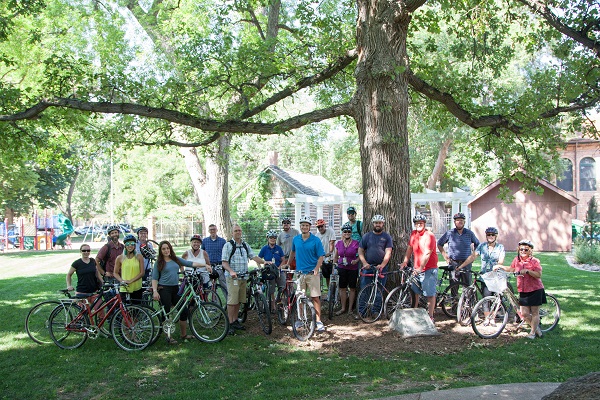 A Thank You Gift for You!
Once again due to COVID restrictions, we will not be planning a large gathering in 2021. Volunteer Services has purchased campfire-style mugs as a token of appreciation for your service. You can pick up your mug from the Senior Center or Northside Aztlan Center during normal business hours in the month of April. Mugs can also be obtained at any of the events below.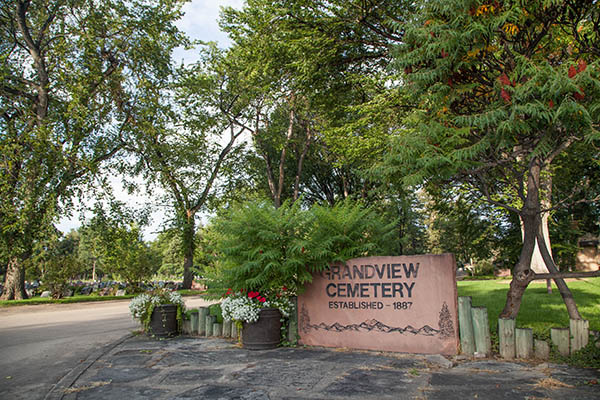 Tours of Historic Grandview Cemetery
Purchased in 1887, Grand View Cemetery is home to many of the historic figures of Fort Collins. Join staff experts for a stroll through time as you walk the grounds learning about our history as you visit different headstones. Tours will be held:
April 21 at 10 a.m. and 11:30 a.m.
April 24 at 10 a.m. and 11:30 a.m.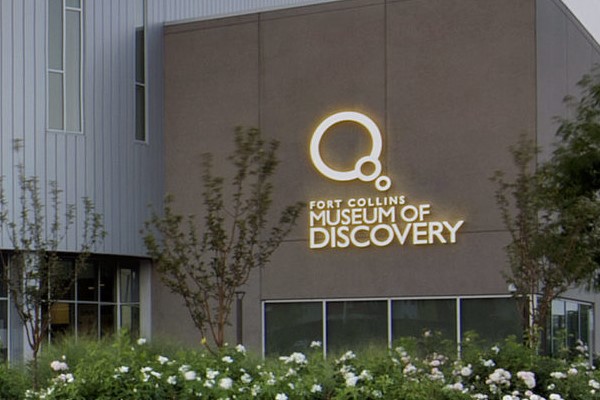 Museum of Discovery 1 Free Admission
Reserve your free ticket to the Fort Collins Museum of Discovery either online (www.fcmod.org) with the code CoFCVOLUNTEER or in person by showing your volunteer ID. Discount can be redeemed once per volunteer between April 1st and April 30th.