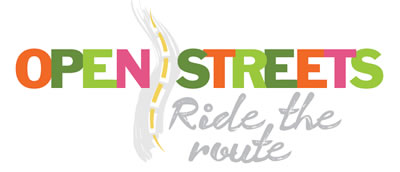 Volunteer Opportunities
Have you ever wanted to be a superhero? This is your chance! We need more than 50 superhero volunteers to help us out!
This family-friendly event will feel more like a day playing than a day at work. There are multiple volunteer shifts designed so volunteers can meet up with their family and friends before or after their shift to enjoy the event and play in the streets! Volunteering for Open Streets could also be a great way to get your co-workers together for some fun! Plus, volunteers will all receive free meals, swag, and be entered for a chance to win prizes for completed shifts.
Positions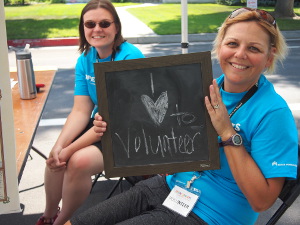 Most shifts are just over 3 hours long, and morning or afternoon options are available.
Set Up
Information Booth
Mobile Superheroes
Navigation Superheroes
Evaluation Observers
Break Down
Ready to sign up? Visit Volunteer Spot to claim your shift!
Using Volunteer Spot? Sign up for an account and review the available shifts.
Need help? Contact Nick Heimann at bmhlaW1hbm5AZmNnb3YuY29t for more details, or other options to get involved.