Vision
for

Housing

in

Fort Collins#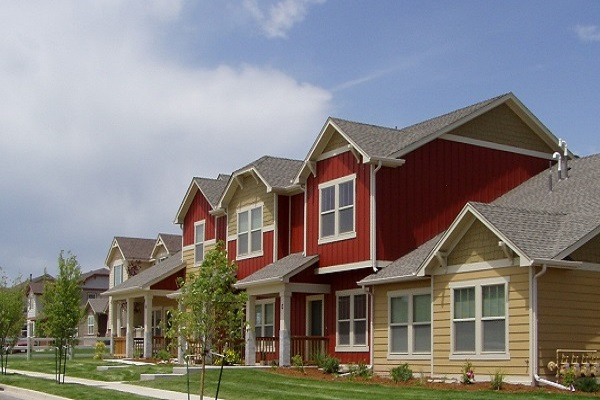 The 2021 Housing Strategic Plan sets out an ambitious vision that everyone in Fort Collins has healthy, stable housing they can afford. The seven greatest challenges to this vision have been identified, and twenty-six strategies have been prioritized as first steps to address each of these challenges.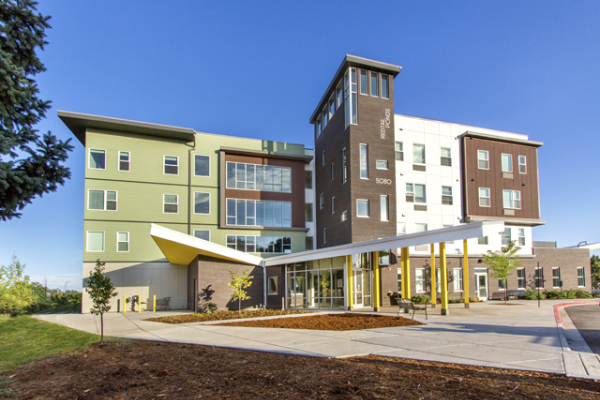 Resources & Document Library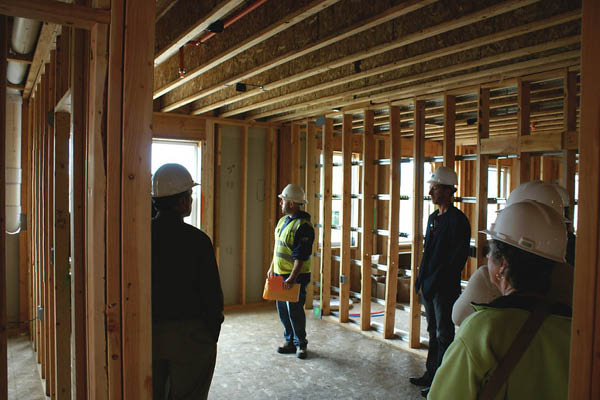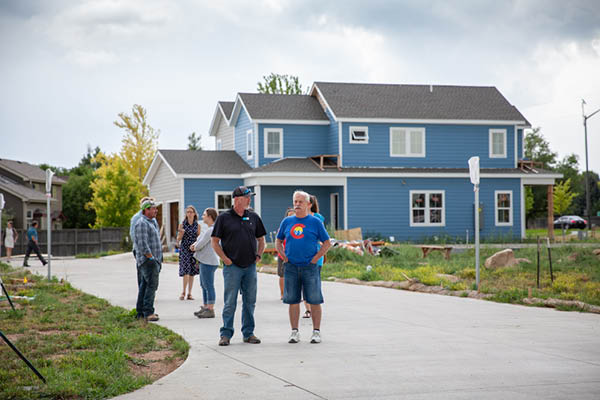 Rental Housing Strategies
Want
to

learn more about how housing policy

is

created?#
Click the link below to view the Housing Policy 101 infographic. This is a step-by-step guide created to be an accessible resource for the community in understanding the development of housing policy in the City of Fort Collins Housing Strategic Plan.