Coronavirus (COVID-19) Information#
The City of Fort Collins is working closely with federal, state, and local public health officials to closely monitor an outbreak of respiratory illness caused by the novel coronavirus.
Larimer County Public Health Order Requiring Masks in Public Indoor Spaces
Masks are required to be worn in public indoor spaces in Larimer County. Ensure you mask fits snugly and consider a surgical or KN95 mask.
Larimer County Public Health officials have issued this order to help slow the transmission of the virus. Those who are not yet vaccinated are strongly encouraged to get vaccinated without delay.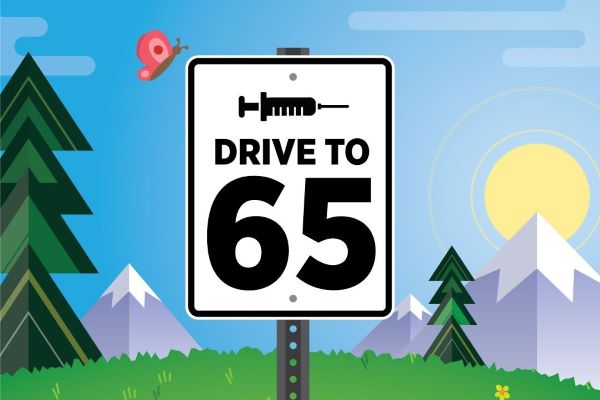 Vaccinations & Booster Doses
COVID-19 vaccination is now approved for everyone age 5 years and older in the United States for the prevention of COVID-19.
Booster doses are now recommended for all fully vaccinated adults age 18 and older in Colorado.
Make an appointment today, and continue to take steps to prevent the spread of COVID-19, including wearing a face covering, maintaining 6ft distancing and washing your hands.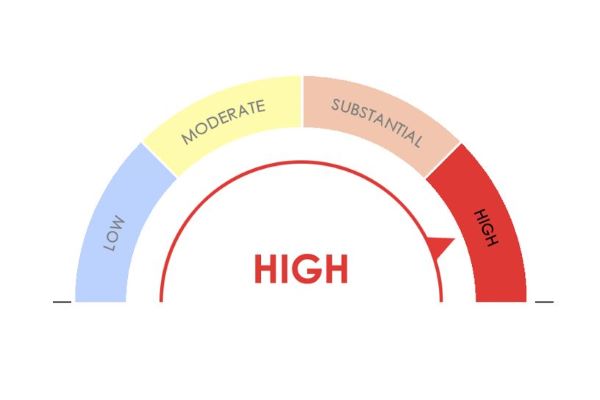 Larimer County COVID-19 Data Dashboard
Updated daily, Larimer County's COVID-19 Data Dashboard summarizes our community's case numbers, case rate, hospitalizations, risk score and more.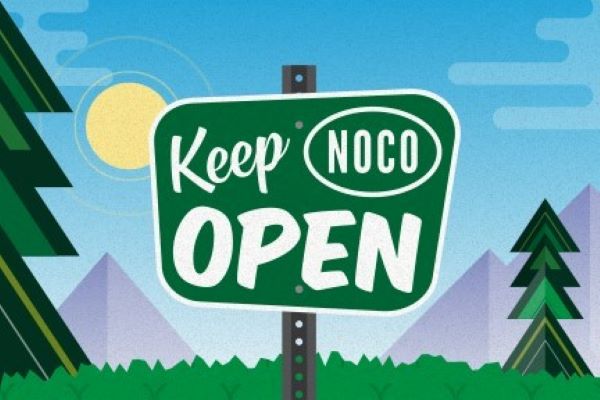 General Guidelines for Keeping our Community Open and Safe
City Facilities#
The majority of City buildings are open for regular hours of operation.
Face coverings or masks are required, regardless of vaccination status in all indoor City facilities and while on public transit.
If you need to conduct business with the City, please visit fcgov.com/cityservices to find specific department web pages and contact information.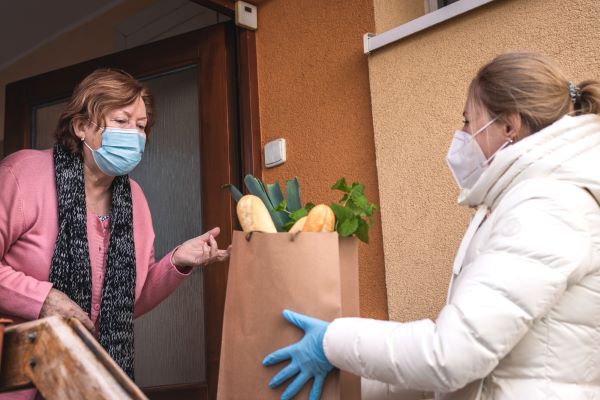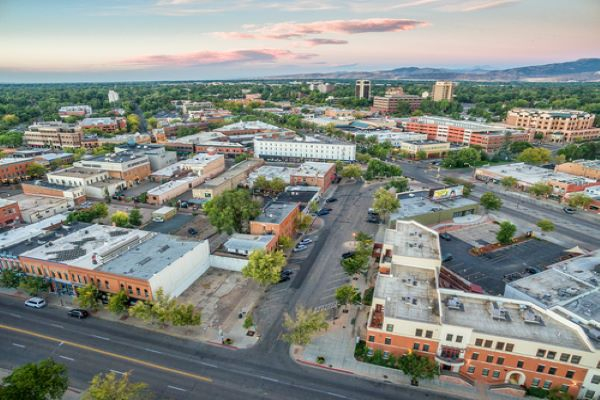 Business & Nonprofit Resources
The Economic Health Office is managing resources and support for local businesses, nonprofits and employees including:
Loans and grants
Financial, insurance and legal considerations
Utilities updates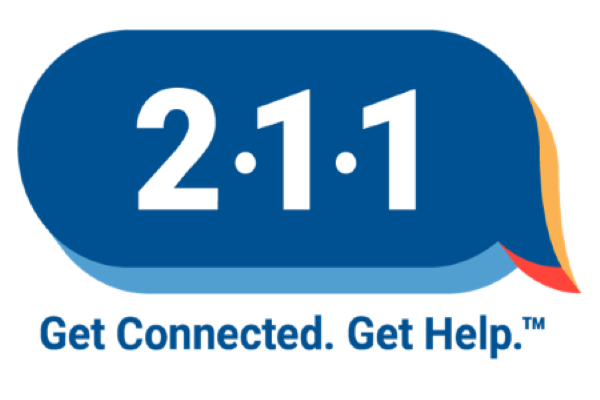 211
United Way's 211 Call Center connects community members impacted by COVID-19 to resources for food, medical, mental health, unemployment, utilities/rent assistance and more.
Dial 211 or 970-407-7066 or 1-866-485-0211 now to connect with resources.
Recovery Planning
The pandemic has brought serious challenges to our community, impacting virtually every aspect of our lives. Fort Collins continues to face these and emerging challenges with the rise of the Delta variant. Although the community is still in the midst of pandemic response, the City of Fort Collins has begun to plan the road to recovery.
To guide long-term efforts, the City is developing a Recovery Plan. As we develop the Plan, we want to hear your ideas about what our community needs most to build back better.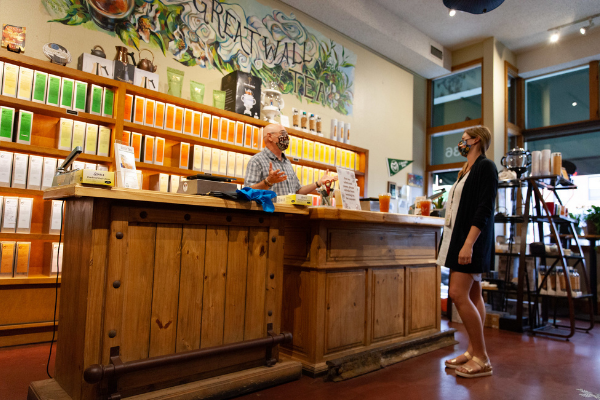 CARES CVRF Funding Impact
In 2020, the City of Fort Collins received $9 million in funding from the Coronavirus Relief Fund established by the Coronavirus Aid, Relief, and Economic Security (CARES) Act. These funds supported pandemic response and recovery, with more than two thirds of the funding going to small businesses, nonprofits and local community programs.