Visual Arts Administrator
For information:
Wed-Sat noon-6 p.m., Extended hours (6-9 p.m.) on First Friday Gallery Walks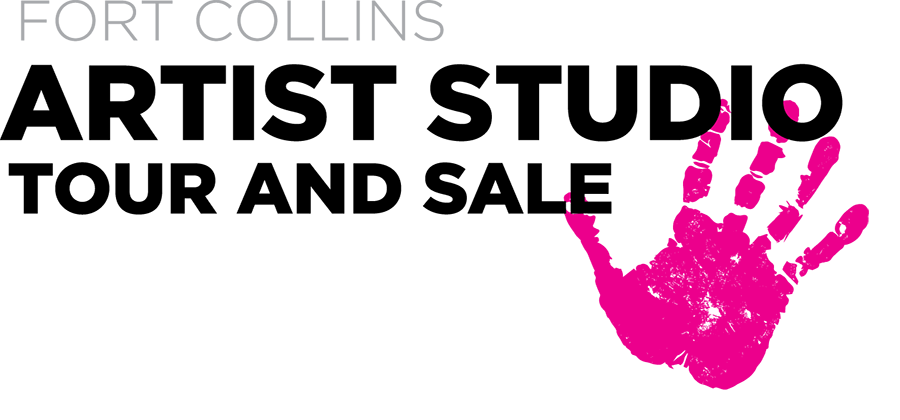 Thank you for another great Fort Collins Artist Studio Tour and Sale!
The next Studio Tour will be held September 25-27, 2020.
Artists, check back next year to apply to be on the 2020 Studio Tour. Sign up for our Lincoln Center and Carnegie Center for Creativity Opportunities newsletter to be notified when the application is posted (and other artists opportunities we offer).
2019 Studio Tour Preview Exhibit Awards
Guest Awards Juror:
Jim McDonald is the Director of Cultural Services for the City of Fort Collins. Jim has extensive experience in the arts and culture sector, including as a visual art curator, arts administrator, funder and small business owner. He received his Bachelor of Fine Arts degree from The School of the Art Institute of Chicago and was a Fellow in the Museum Program at the National Endowment for the Arts.

Exhibit Awards:
People's Choice ($200):
ML Dautzenberg, Fire Burst
Sponsor's Choice ($125 each):
Shelley Kerr, Neboa Sky Swords
David Norwood, Happy's Reef
Juror's Choice ($250 each):
Kumiko McKee, Savion
David Seibel, raku pot
Chris Wheeler, Modern Tree and House
3rd Prize ($400):
Heather Bartmann, Box Elder
2nd Prize ($600):
Anne Bossert, Marigold Credenza
1st Prize ($1,000):
Nha Vuu, Heart of a City
A special thanks
to

our 2019 event sponsors!