Visual Arts Administrator
For information:
Wed-Sat noon-6 p.m., Extended hours (6-9 p.m.) on First Friday Gallery Walks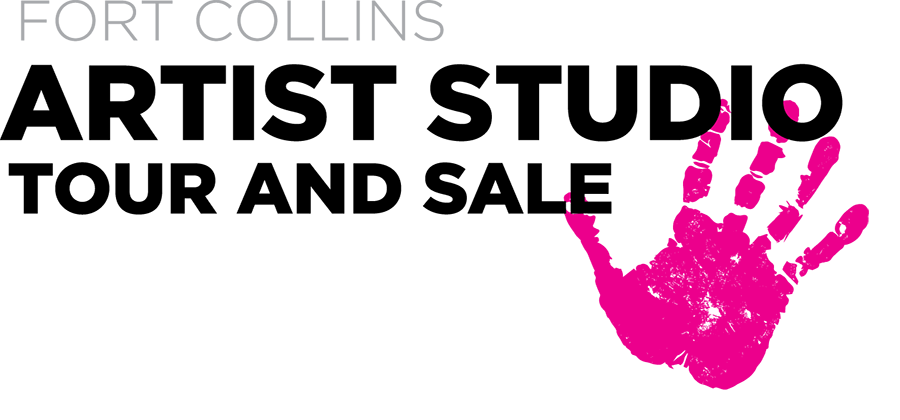 2019 Tour Dates and Hours:
Friday, September 27, 4–7pm
Saturday, September 28, 10am–5pm
Sunday, September 29, 12–5pm
ABOUT THE TOUR
The Fort Collins Artist Studio Tour and Sale is a free self-guided tour of local artist studios revealing the mysteries of the creative process to families and individuals in and around Fort Collins. Through art demonstrations and educational displays right in the artist's studios, visitors will meet the artists personally, buy original artworks, and learn about how and where artists create pottery, jewelry, photography, painting, sculpture, fiber arts, and more! The included artists reflect the amazing creative talent available right in our own community
Preview Exhibit at the Carnegie Center for Creativity:
September 11–29. Reception, Friday, September 13, 5–7 p.m.