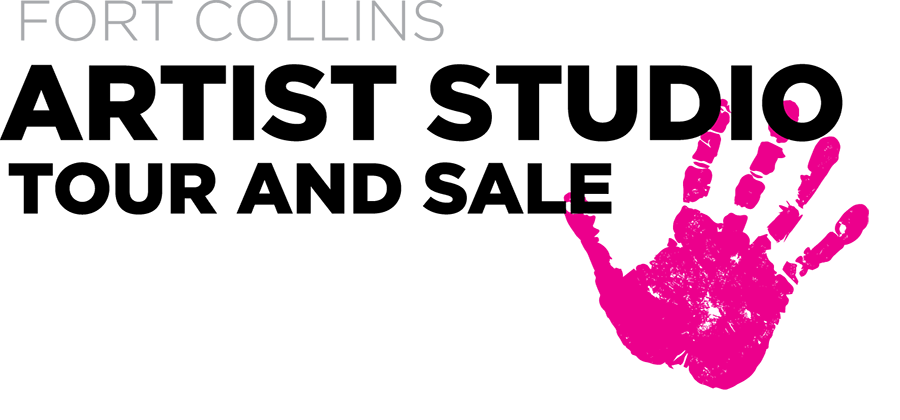 ABOUT THE TOUR
Presented by the City of Fort Collins' Cultural Services Department, the Fort Collins Artist Studio Tour and Sale is a free self-guided tour of local artist studios revealing the mysteries of the creative process to families and individuals in and around Fort Collins. Through art demonstrations and educational displays right in the artists' studios, visitors will meet the artists personally, buy original artworks, and learn about how and where artists create pottery, jewelry, photography, painting, sculpture, fiber arts, and more! The included artists reflect the amazing, creative talent right in our own community.
See 54 Studios Throughout Fort Collins!#
2022 Preview Exhibit
See work from all the included studios at The Lincoln Center Art Gallery (417 W. Magnolia St., Fort Collins, CO 80521).

Opening Reception: Friday, October 21, 5-7pm
Saturday, October 22, 10am–5pm
Sunday, October 23, 12–5pm
A special thanks
to

our 2022 event sponsors!#
SPONSORSHIP OPPORTUNITIES#
We are eager to work with you to build a partnership that works best for your business. Please contact us if you would like to learn about sponsorship opportunities and benefits.