Visual Arts Administrator
For information:
Wed-Sat noon-6 p.m., Extended hours (6-9 p.m.) on First Friday Gallery Walks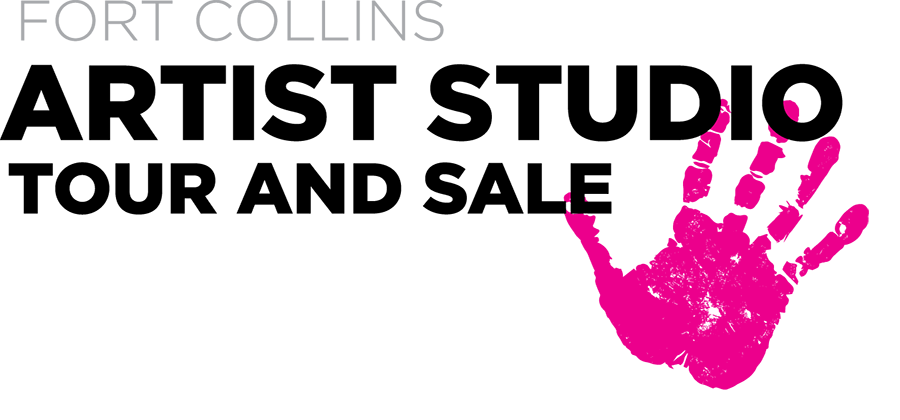 To keep our artists and community members safe, we have come to the difficult decision to cancel the physical 2020 Fort Collins Artist Studio Tour and Sale. In this time of great uncertainty due to COVID-19, there are far too many unknowns to move forward with this social event where artists invite members of the community into their homes and personal spaces.

We understand that this unprecedented time requires us to develop programming that assures the safety of art enthusiasts and artists, while keeping the visual arts thriving in our community. As we plan for our traditional Studio Tour to return in 2021, we are exploring ways to reimagine the Studio Tour for 2020. We will share details with you soon.

If you have questions in the meantime, please contact Liz Good at bGdvb2RAZmNnb3YuY29t.