Relationship. Respect. Responsibility. Repair. Reintegration.
Since 2000, Restorative Justice Services has provided restorative alternatives to the traditional justice system for young people who commit crimes in our community.

The restorative approach balances concern for the needs of crime victims, offenders and families and the community with active involvement of everyone. The purpose of our restorative justice programs is to contribute to community and neighborhood health and safety by identifying and repairing the harm caused by crime, giving victims and community a voice in the process and keeping young people out of the justice system.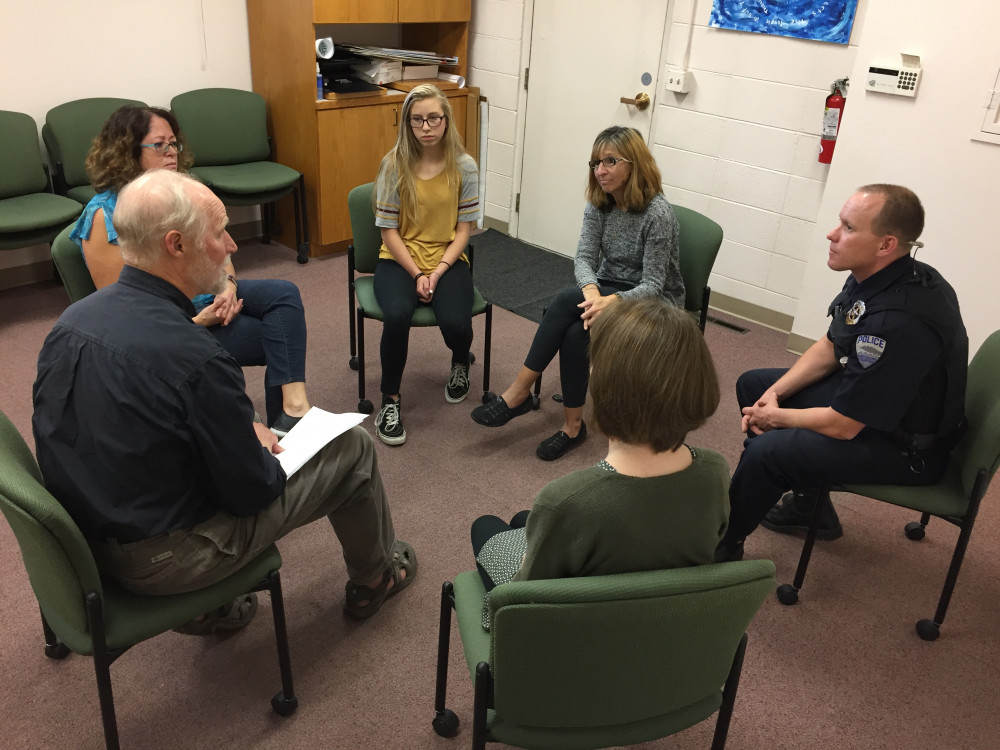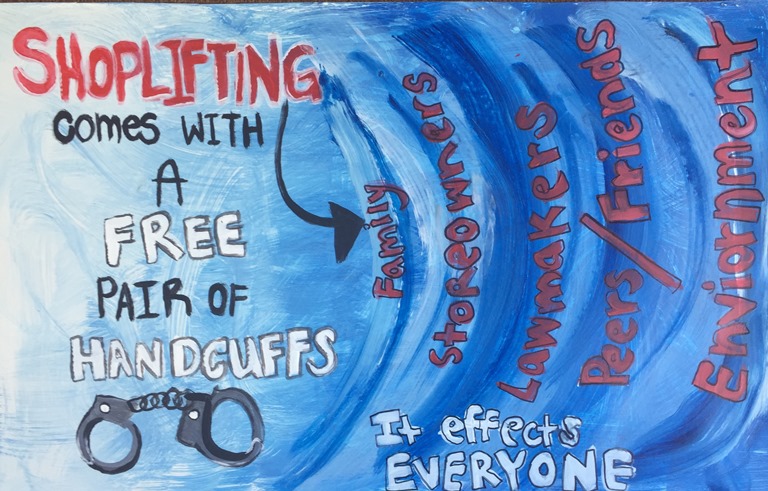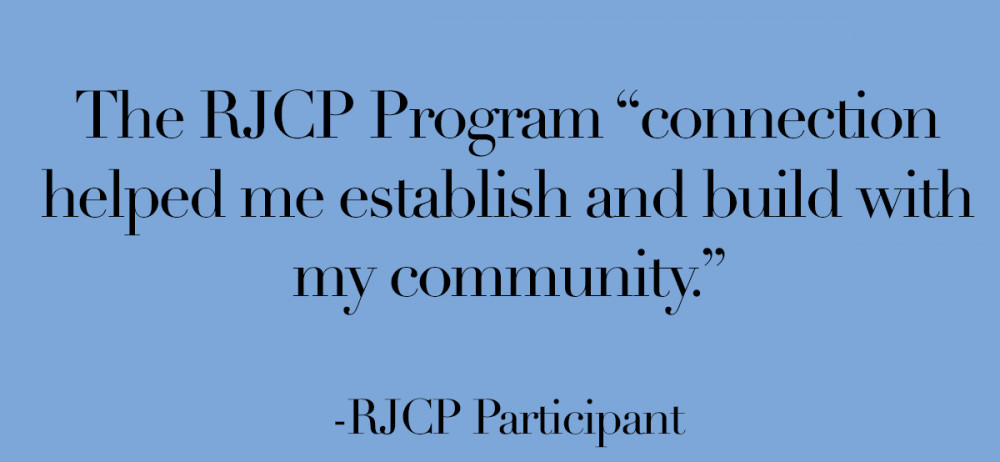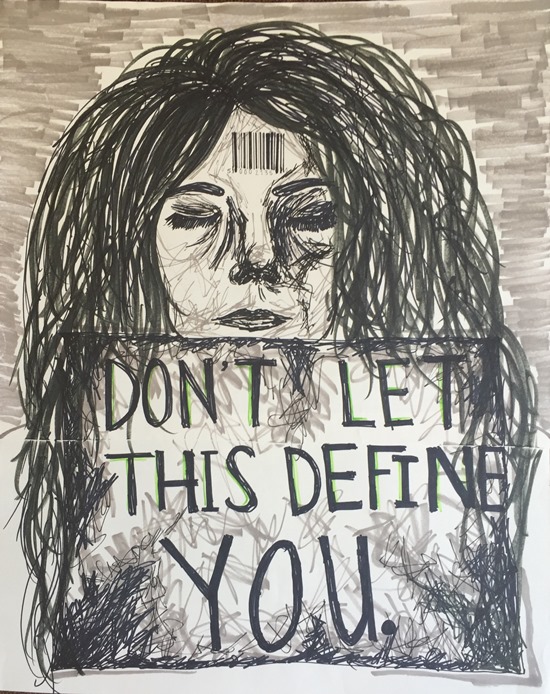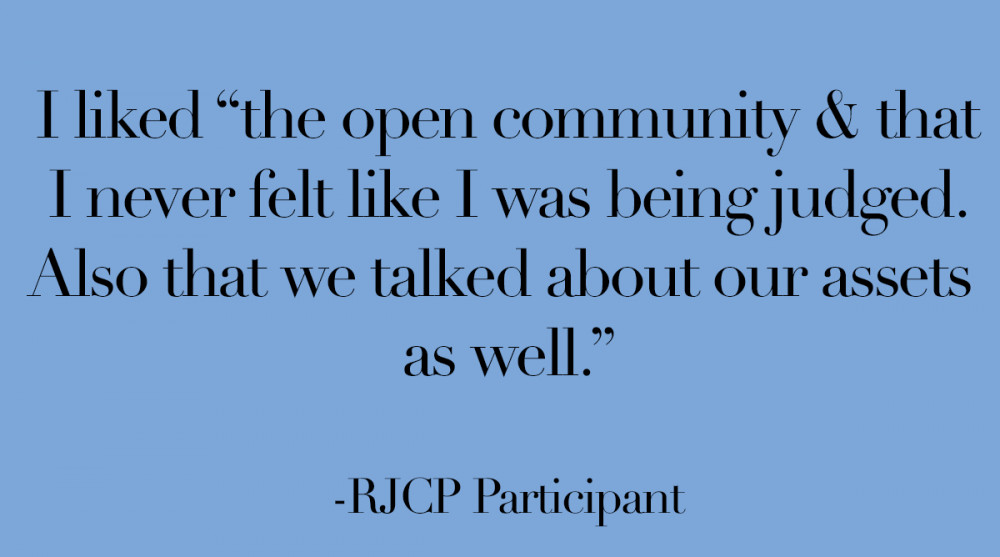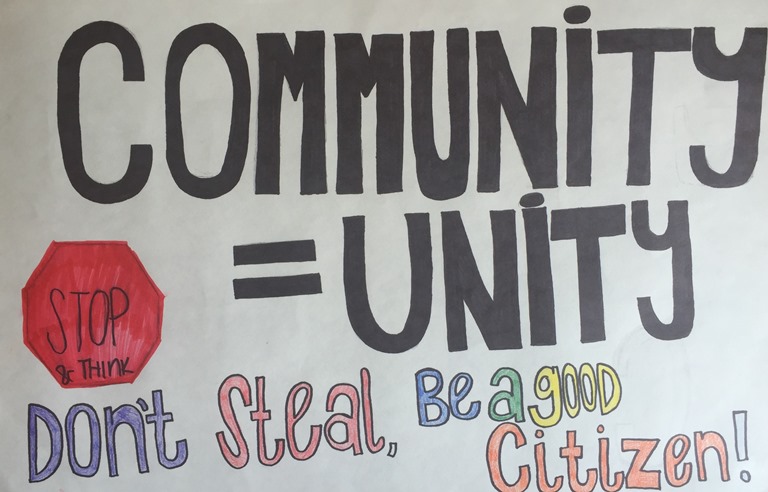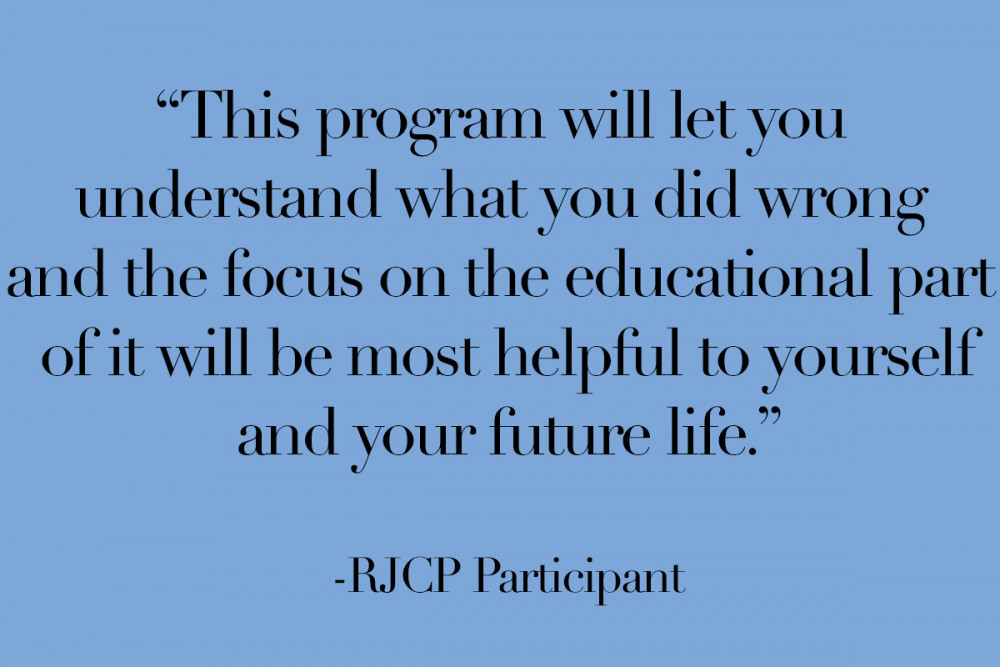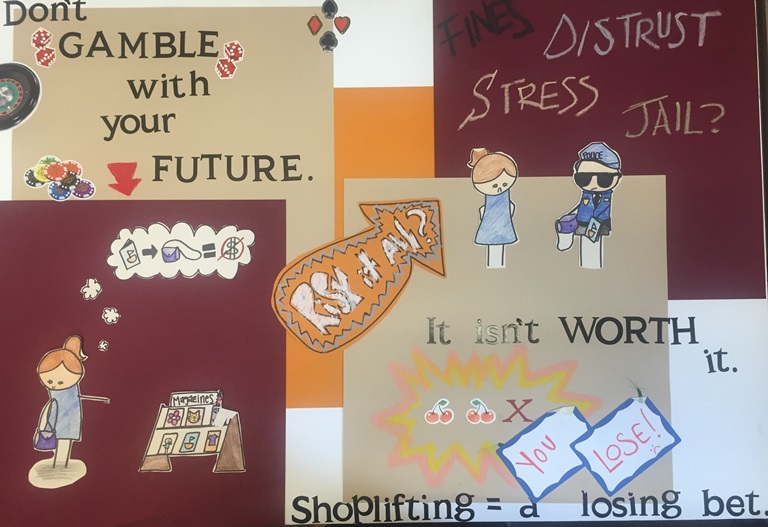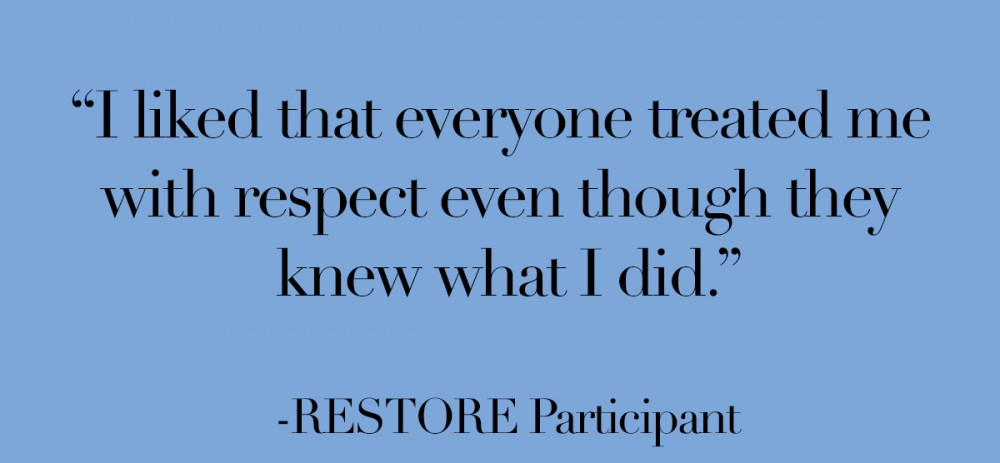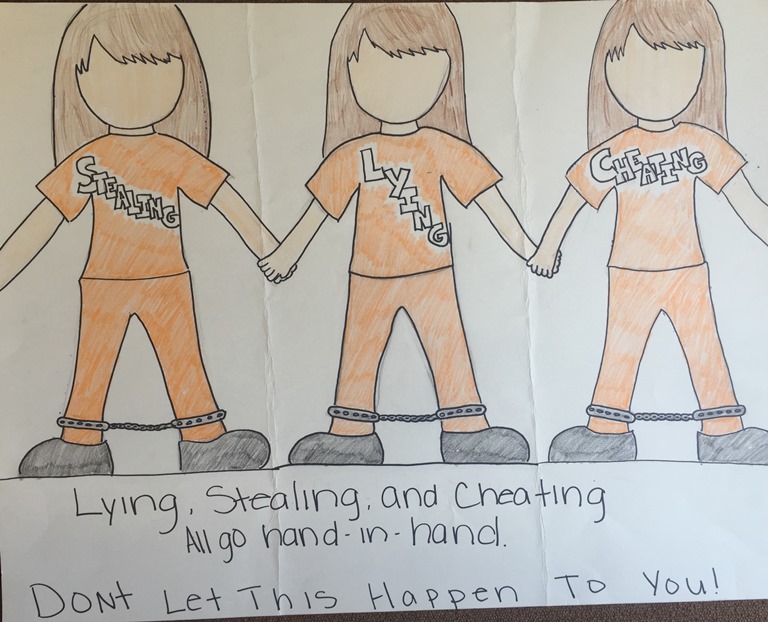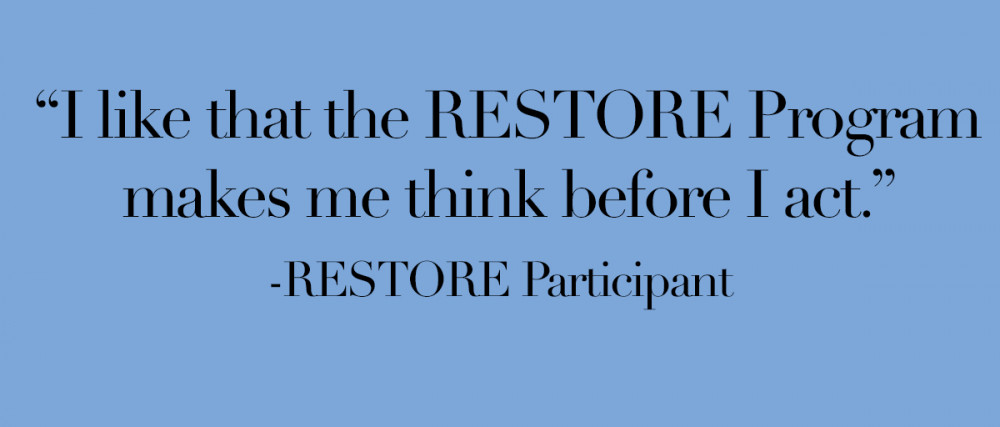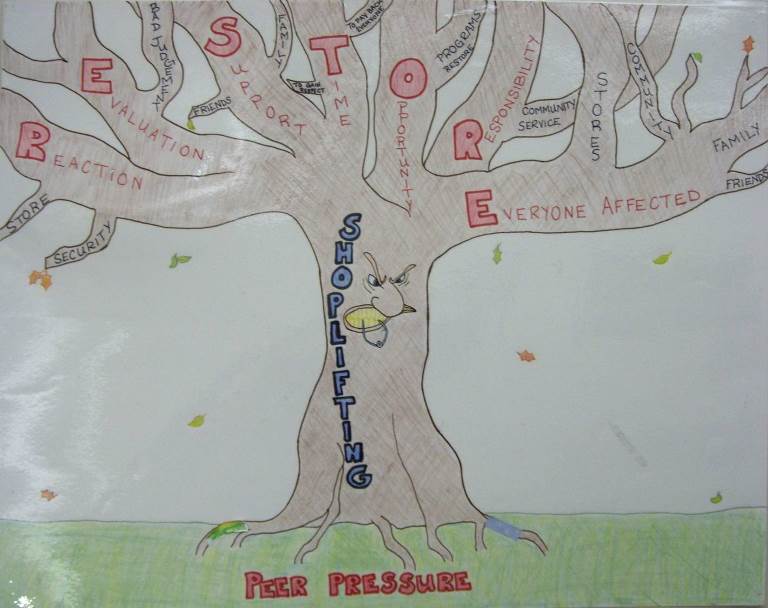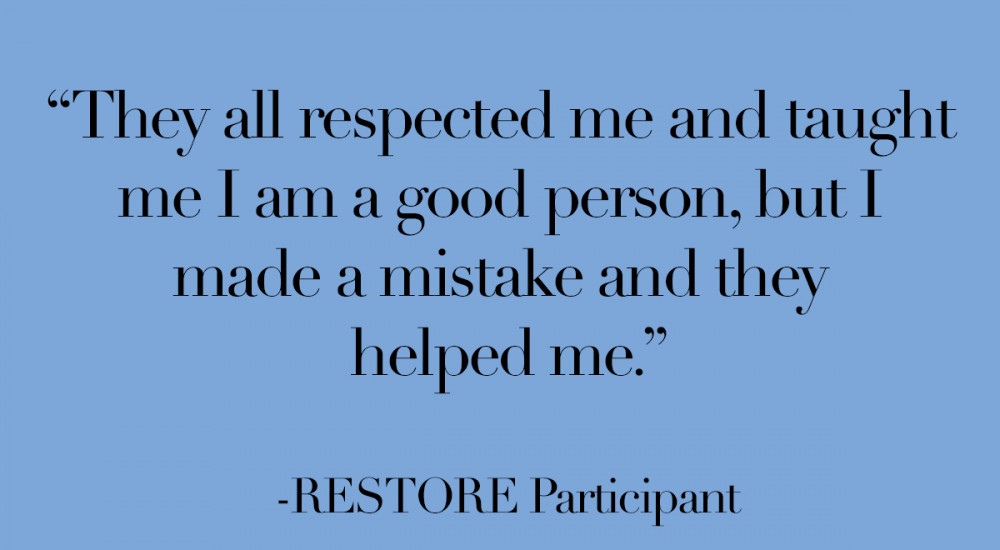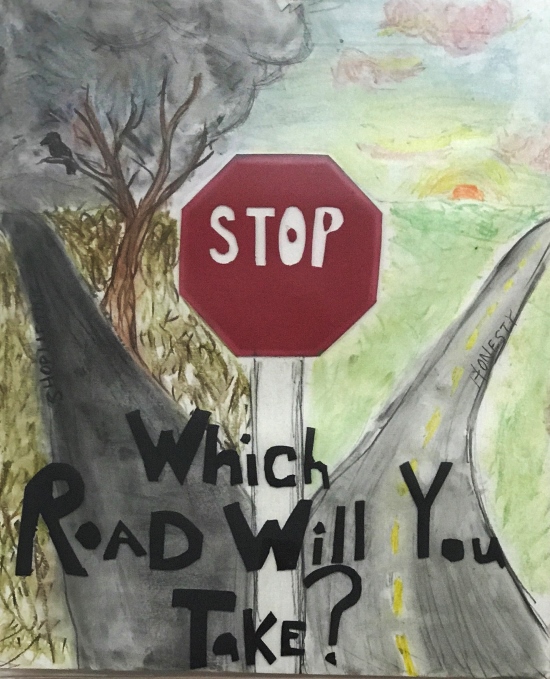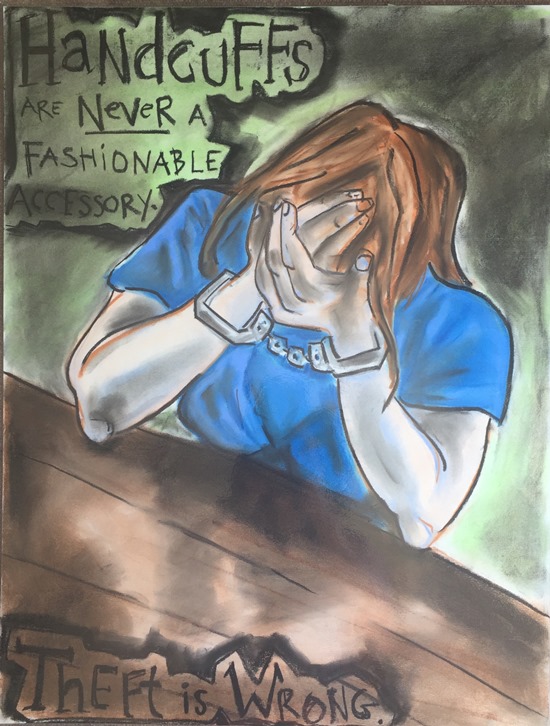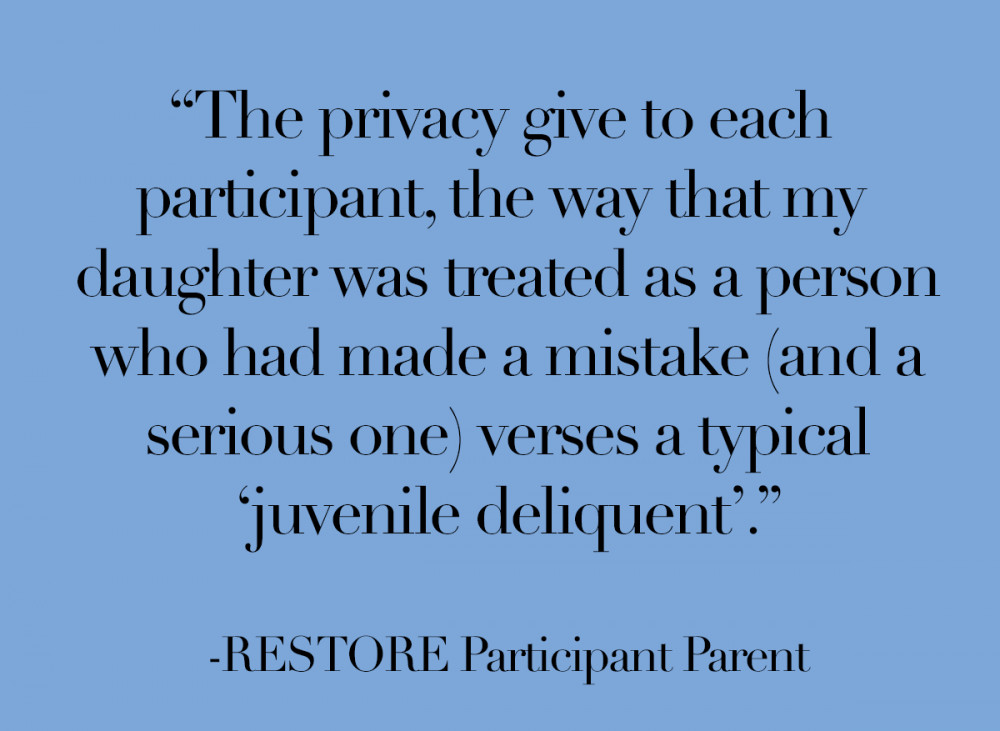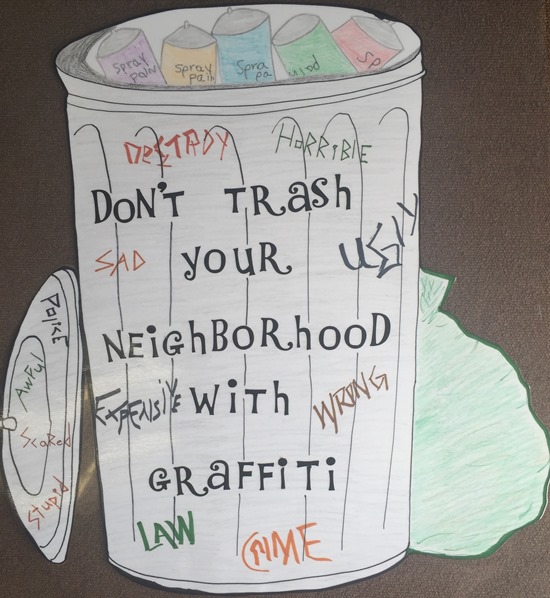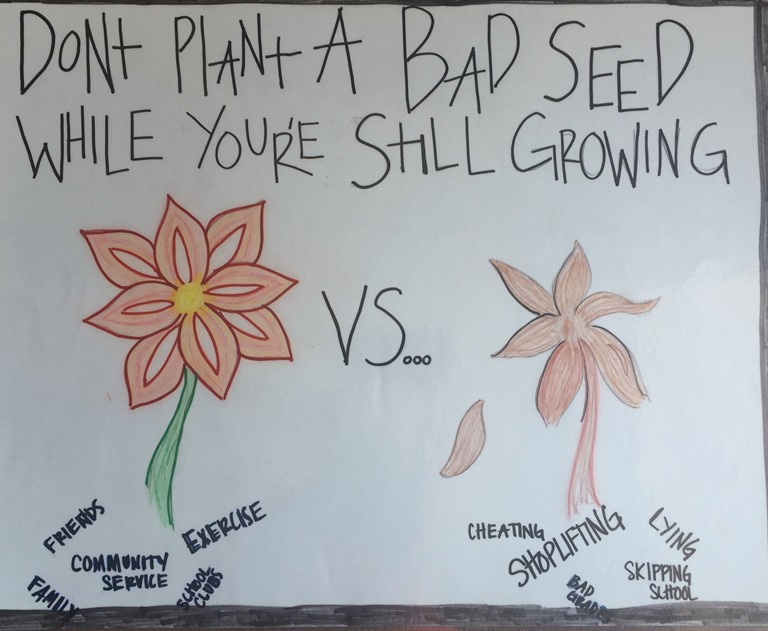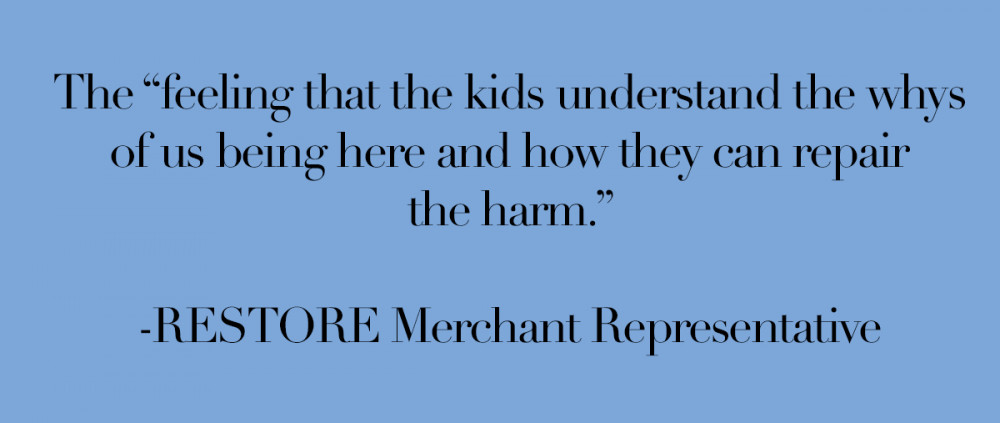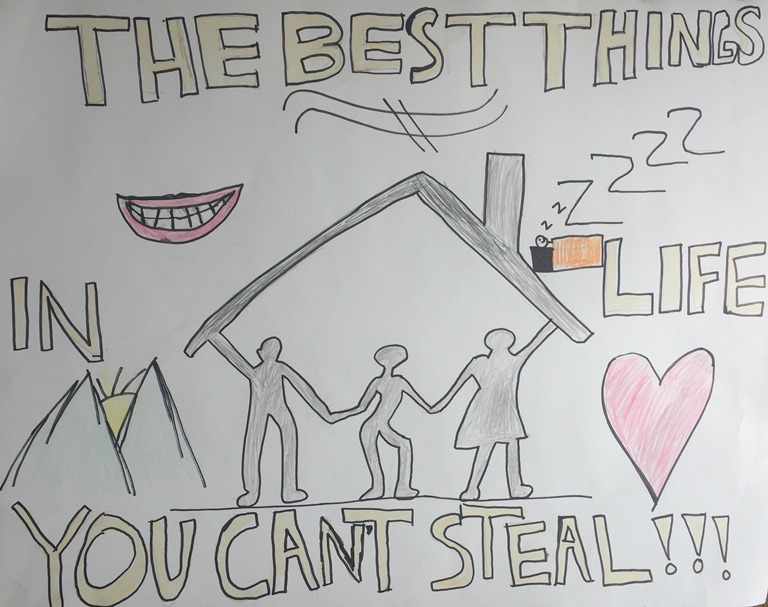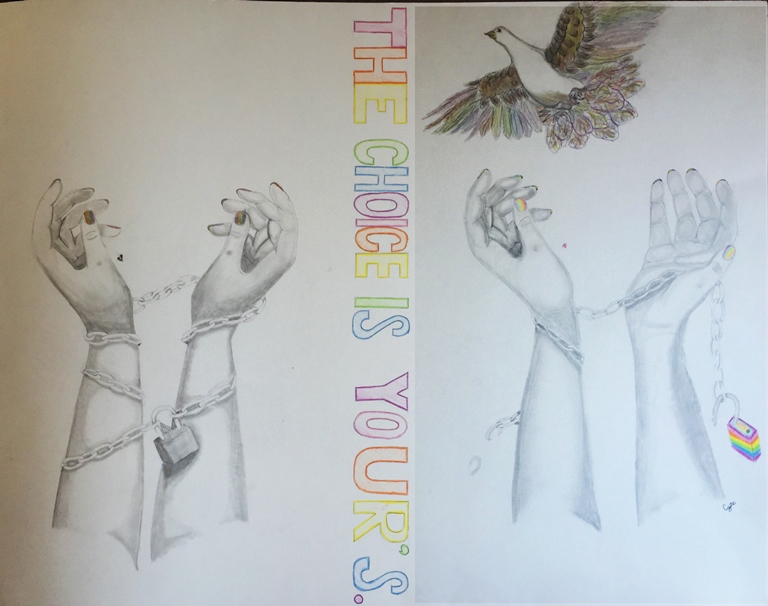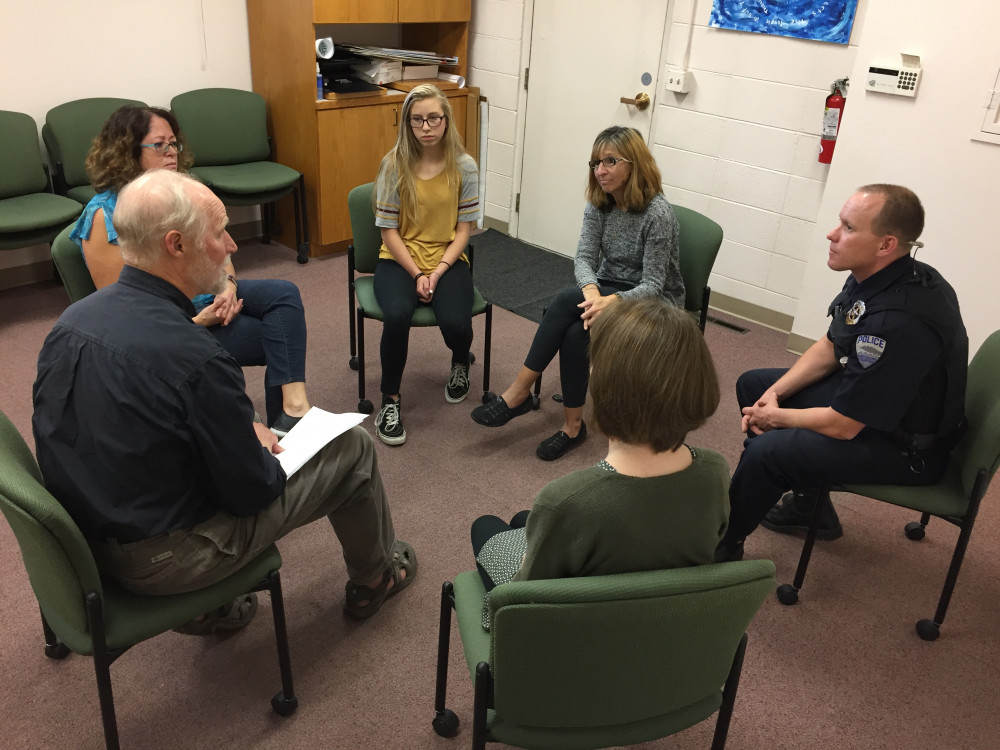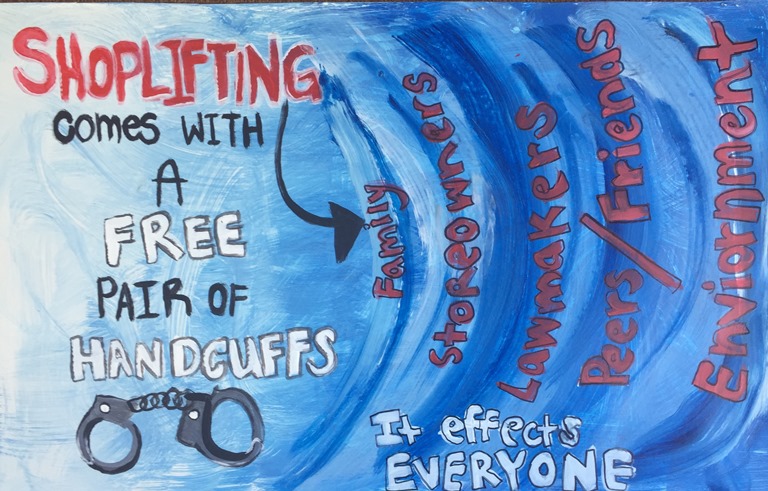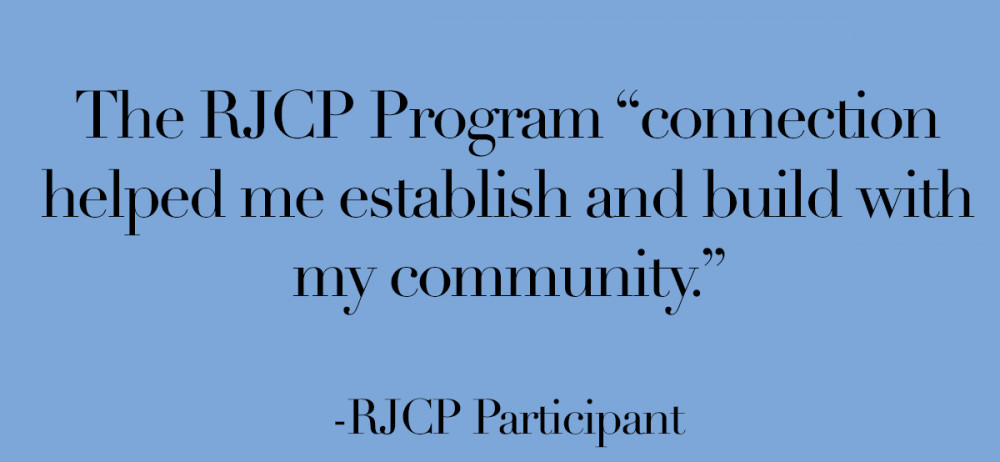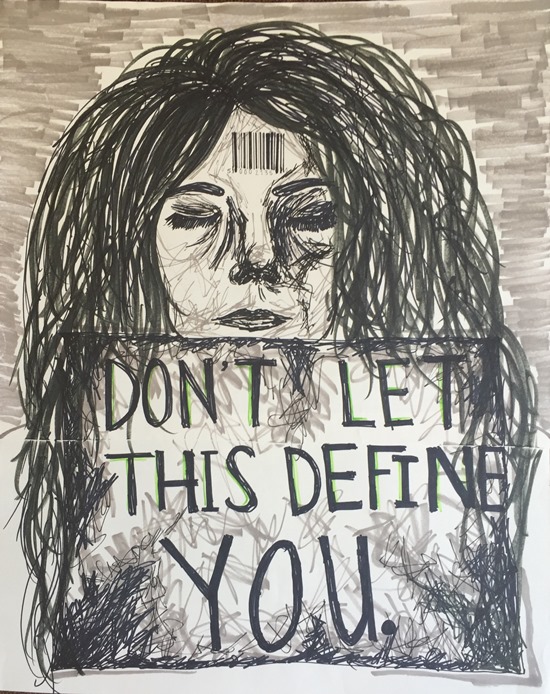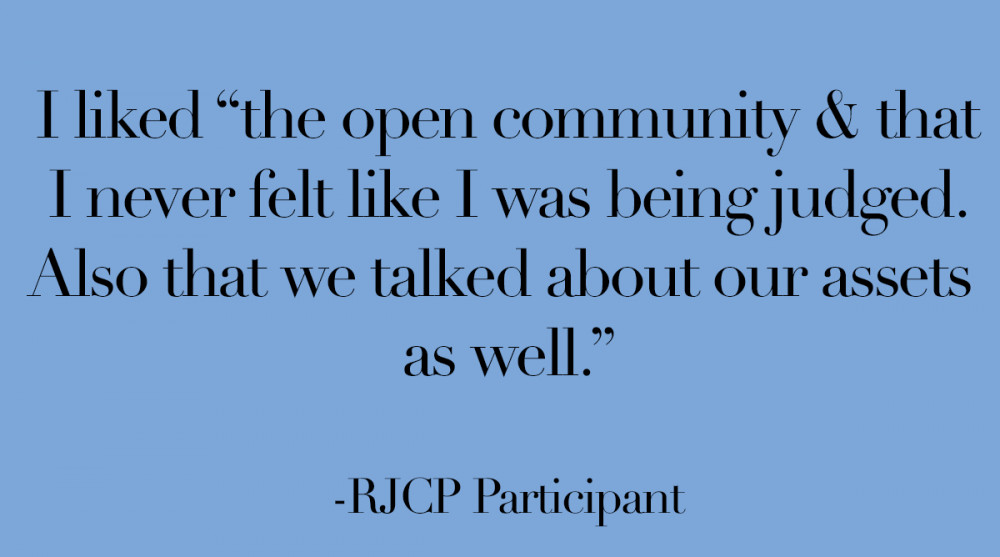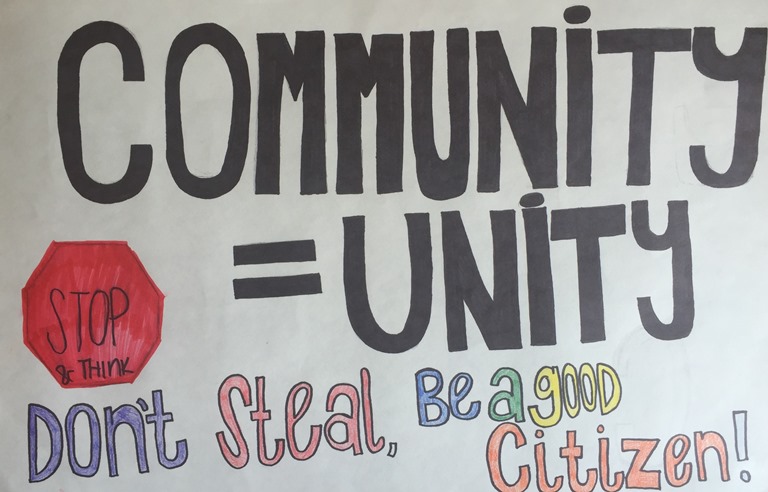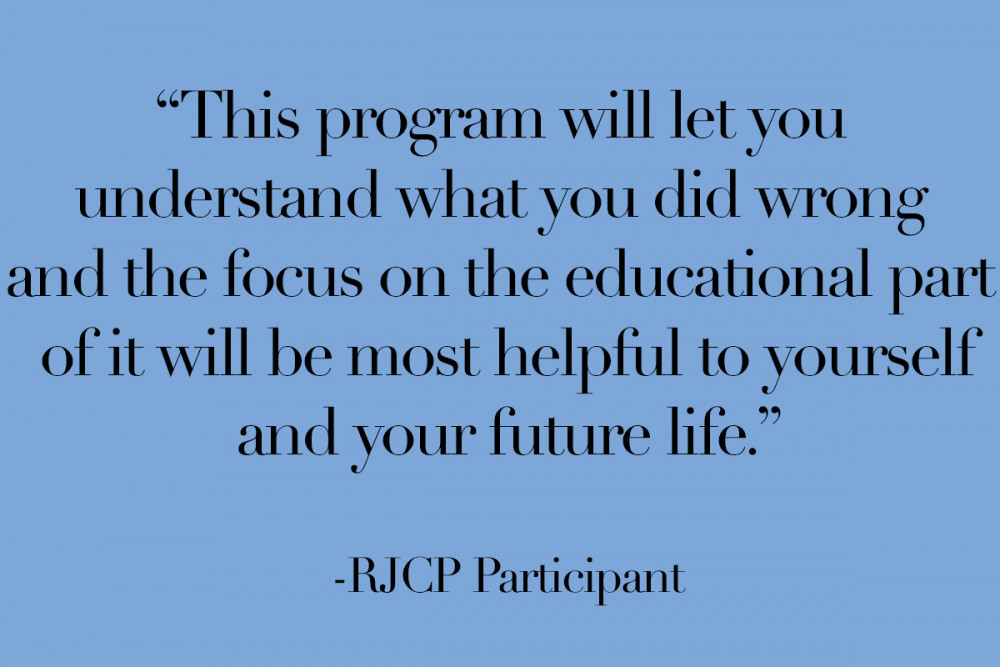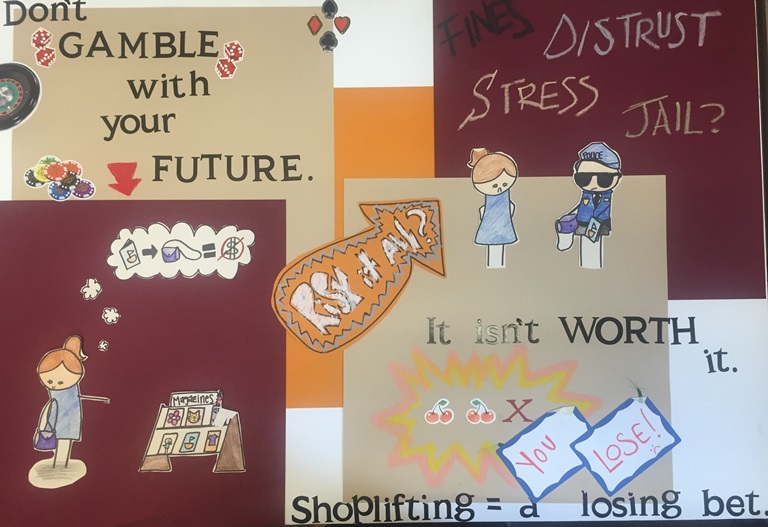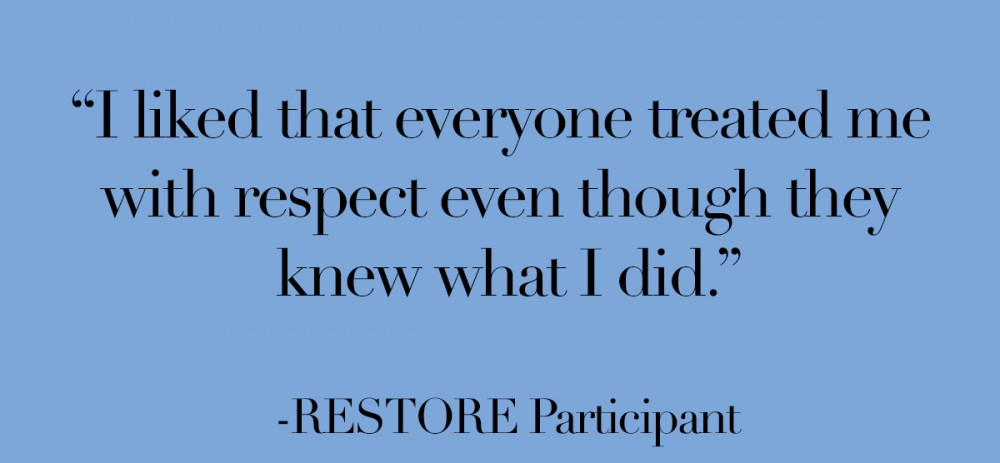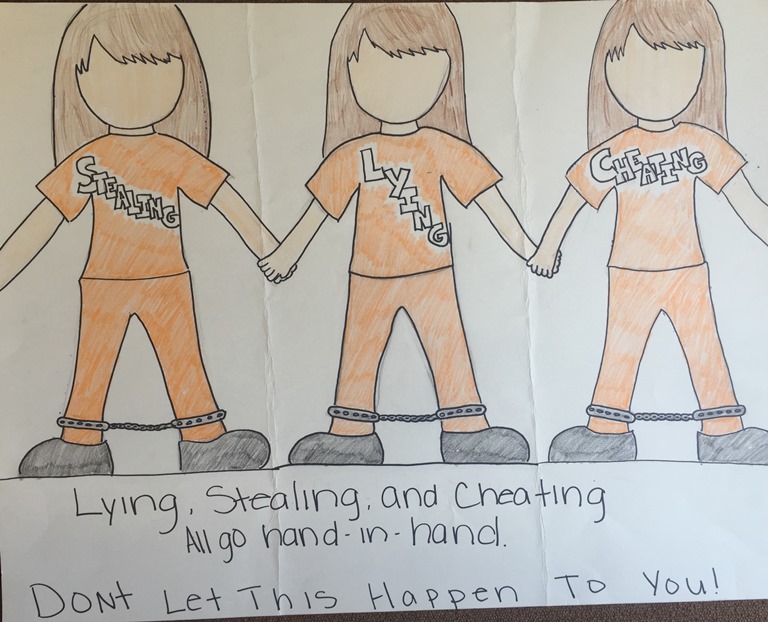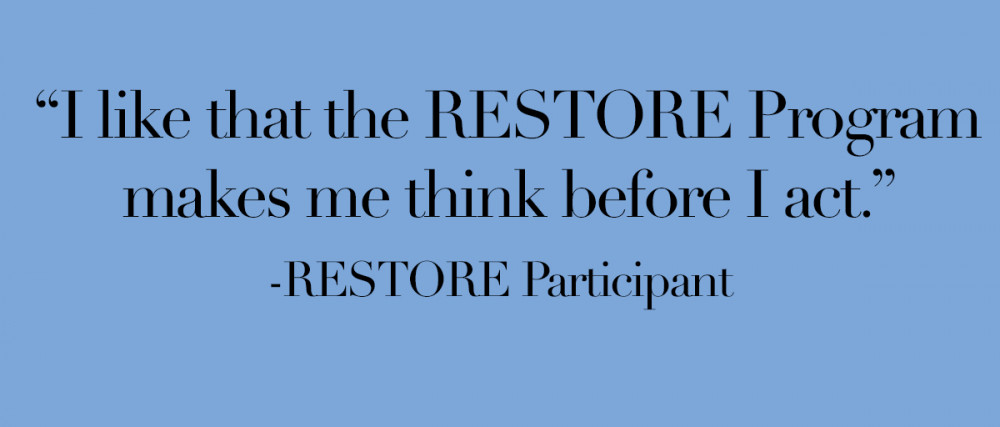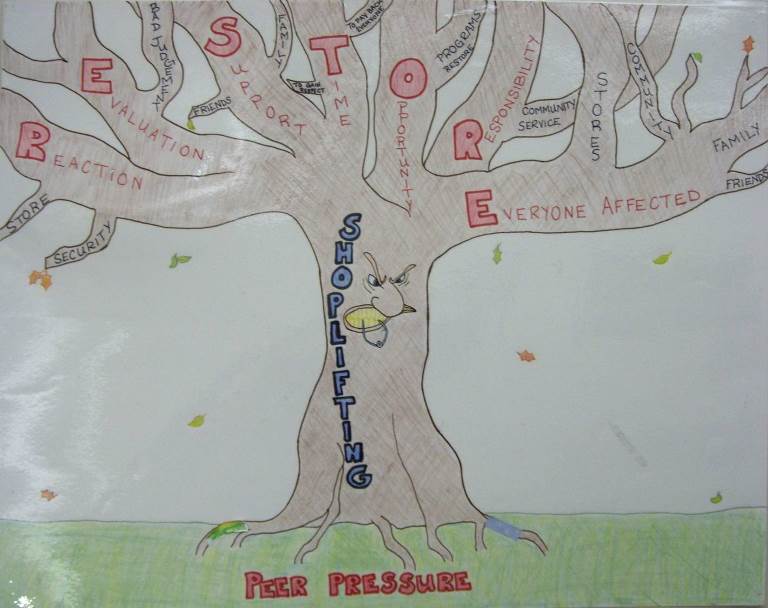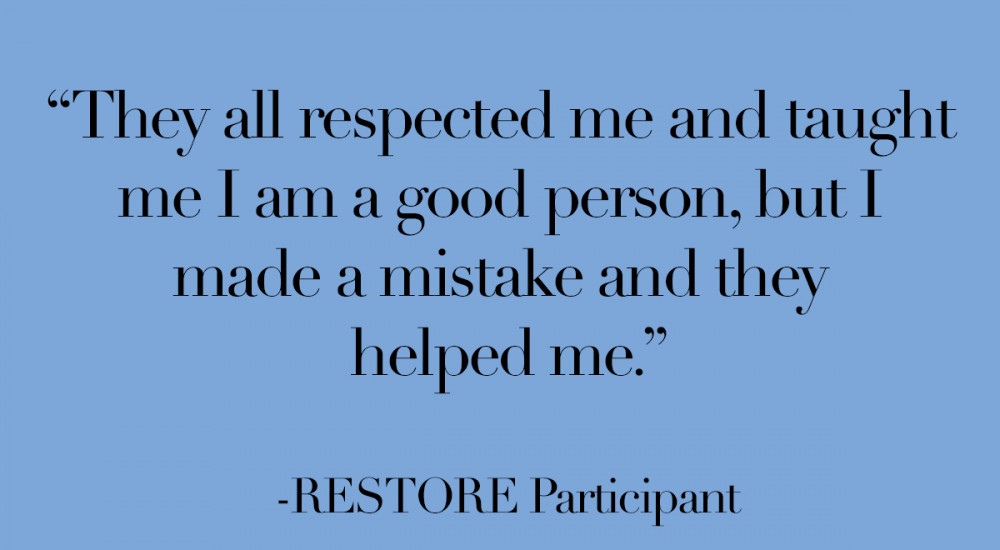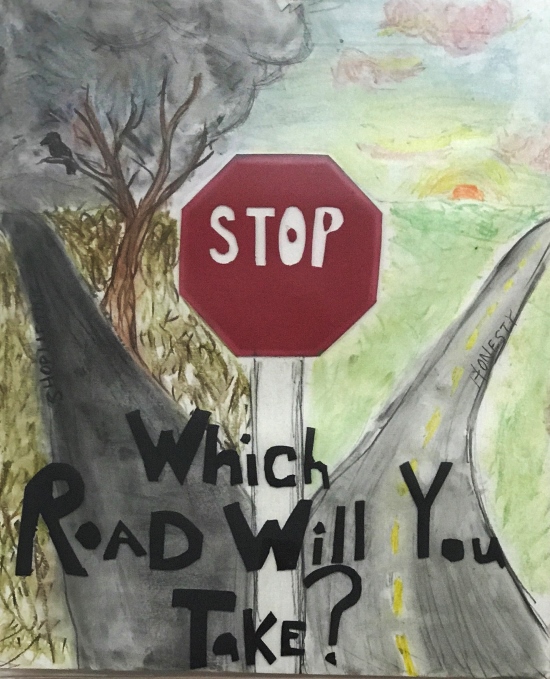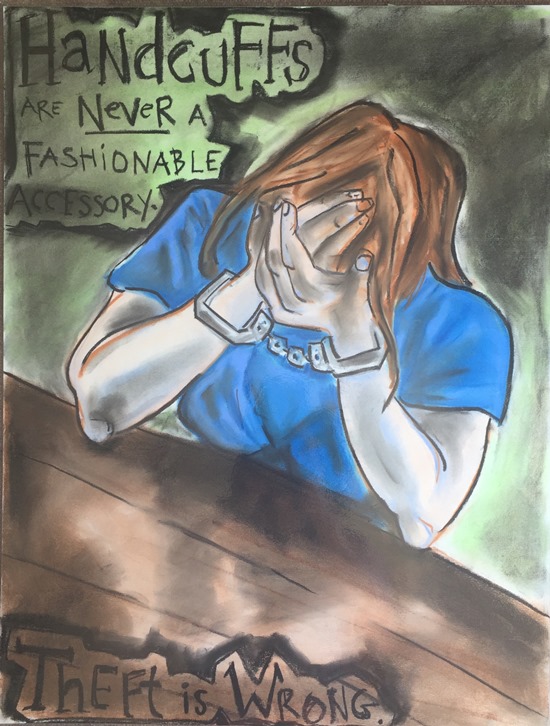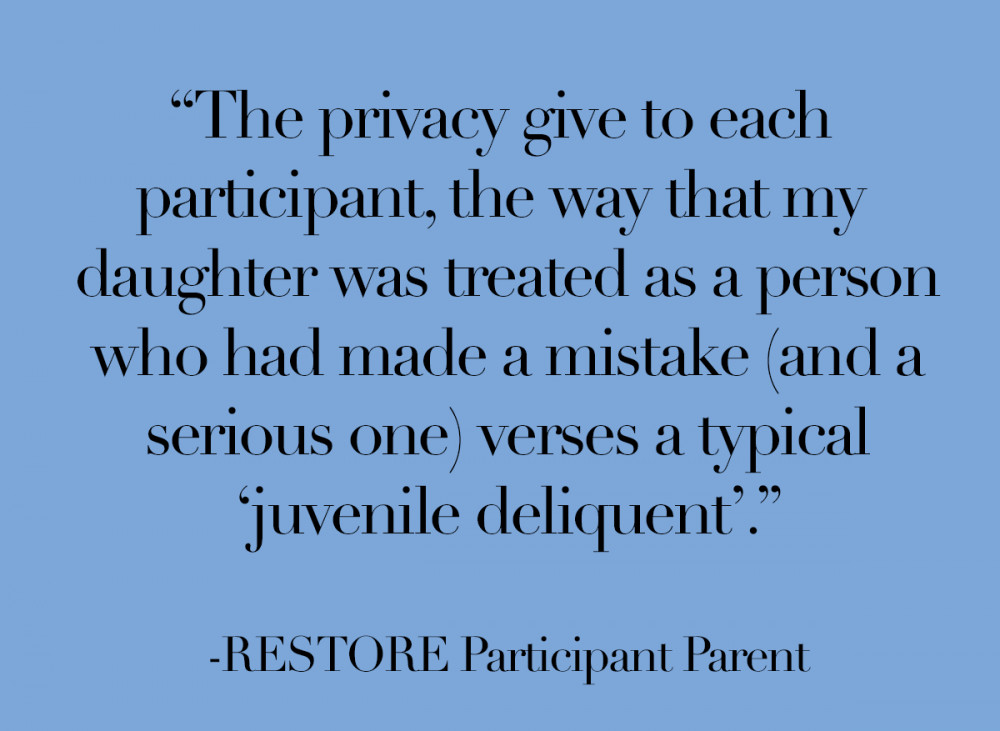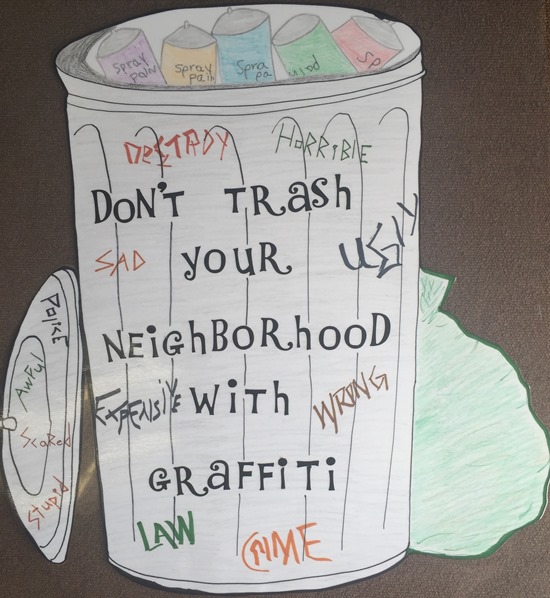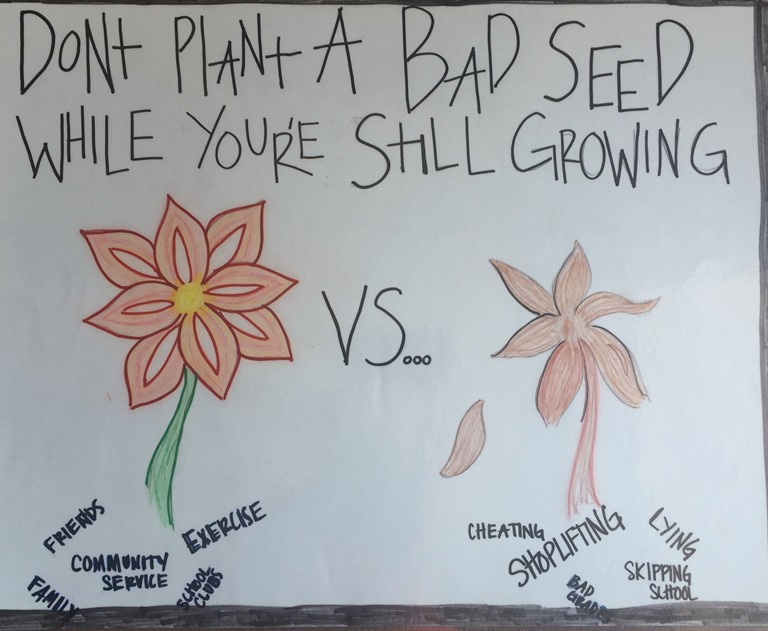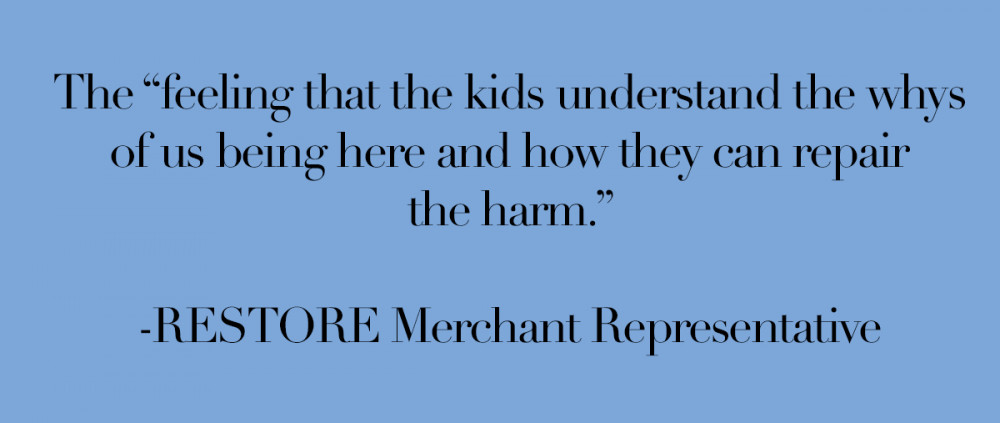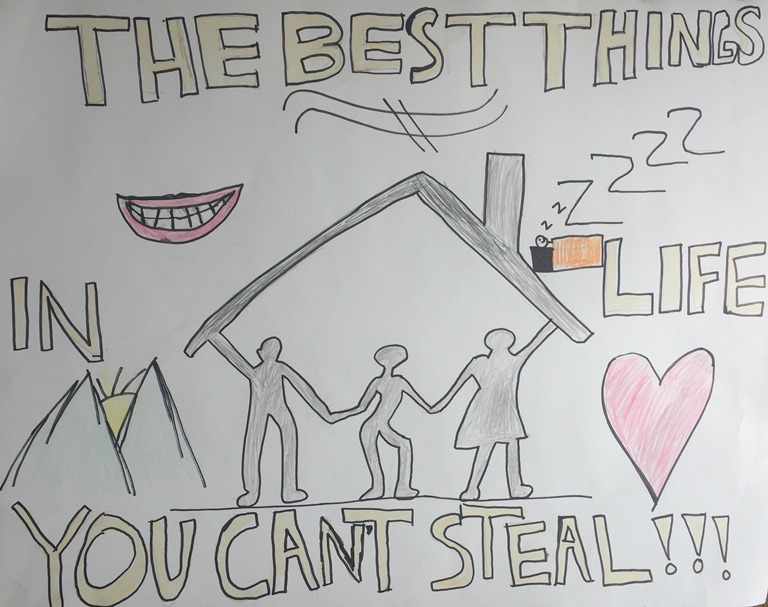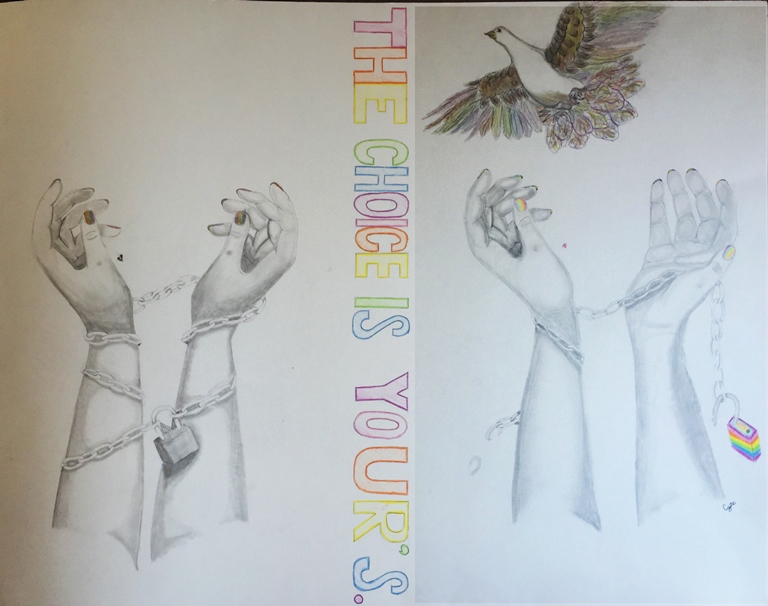 Quotes and posters are from Restorative Justice program participants
Contact Us#
Office Hours: Monday – Thursday 8:00 am – 5:00 pm
Location: 112 N. Howes St.
Mailing Address: Restorative Justice Services, PO Box 580, Fort Collins, CO 80522
Staff#
Perrie McMillen, Supervisor, Mediation & Restorative Justice Services
Mary-Claire Geiss, Restorative Justice Program Specialist
Lynda McCullough, Restorative Justice Program Assistant
Jessica Goldberg, Mediation Program Specialist
Laurie Linam, Mediation Program Assistant
Dana Henderson, Public Engagement Specialist