Volunteering#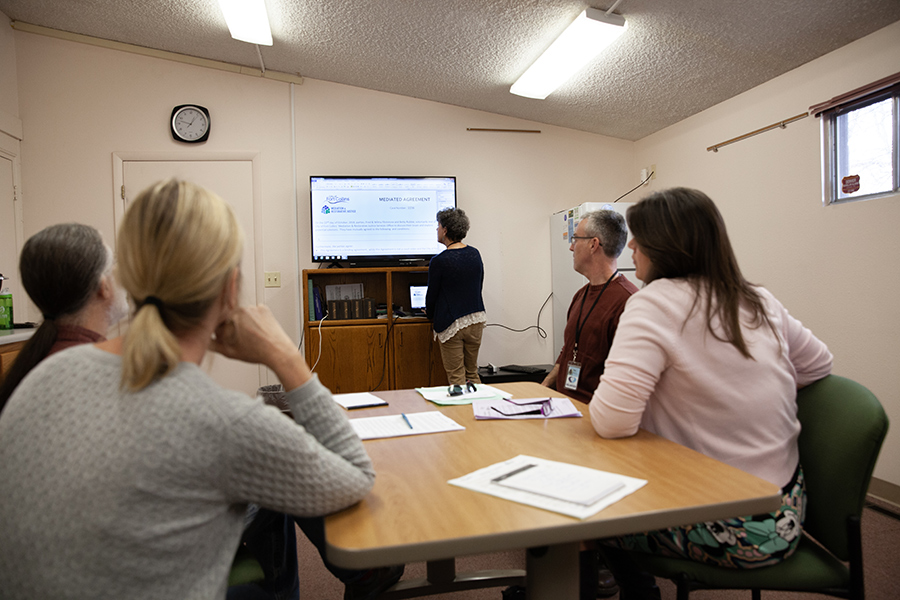 The City uses professionally trained volunteer mediators to provide mediation services to the Fort Collins community. All volunteer mediators are required to have a 40-hour mediation basics training certificate.
Our volunteers donate hundreds of hours each year to enhance community livability by helping people resolve conflicts in a positive way. If you're interested in being a volunteer mediator, please contact Dana Henderson (Public Engagement Specialist) at dahenderson@fcgov.com or call (970) 657-5298.
Mediation Volunteer Application Process #
Send an email to dahenderson@fcgov.com to request an online application.
Meet with Staff team for an interview.
Successfully complete a background check.
Attend a 4-hour new volunteer training.