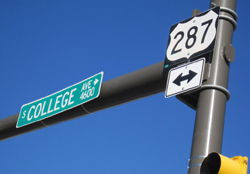 The purpose of the Midtown in Motion Transportation Study is to transform College Avenue into a world class street.
Midtown in Motion
College Avenue Transportation Study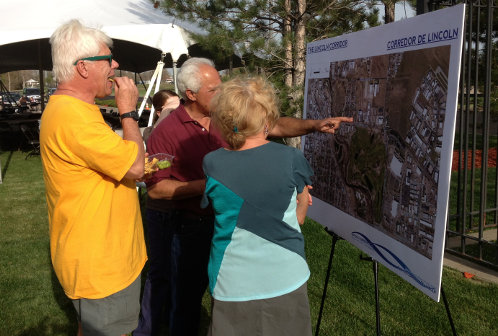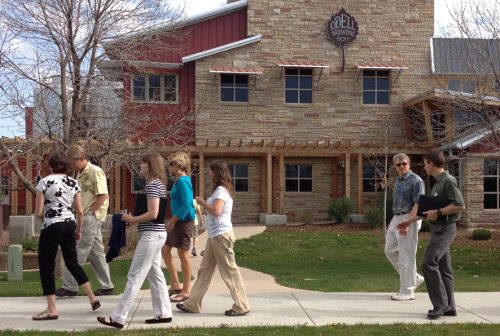 Main Purpose
To transform College Avenue into a "world class" street.
Project Overview
College Avenue is the most traveled thoroughfare in the City of Fort Collins and the majority of the street design is over 50 years old. Recognizing College Avenue needs an update, the City set out to identify the vision for redevelopment along the corridor. In October 2013, the Midtown Plan was adopted by the City Council outlining broad policies for the future of College Avenue. Midtown in Motion marks the launch of the second phase of transforming College Avenue between Prospect and Harmony Roads, including the frontage roads and connections to the new MAX stations. Among the goals of the Midtown in Motion plan are to develop design concepts that increase mobility, safety and transform College Avenue into a "world class" street.
Process and Schedule
This study kicked-off in late 2013 and completion is targeted in July 2014. Outreach to businesses and users of College Avenue as well as the public will take place throughout the planning effort to obtain input and feedback.
CONTACT INFO
Aaron Iverson | Senior Transportation Planner | 970-416-2643 |