Project Outdoors:
Plug in to Nature in Northwest Fort Collins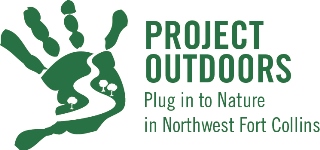 How can outdoor opportunities be improved in northwest Fort Collins? Residents are invited to help connect youth and families to the outdoors through places, career pathways, and programs.
Did you know that young people spend an average of four to seven minutes a day outside in unstructured play? That is half the time their parents spent outside. Research shows outdoor time is good for kids physically, socially, emotionally, and cognitively. Plus, if kids don't experience nature, it won't be valued. Issues like time, transportation, money, access, and lack of interest and understanding keep kids from getting outside and developing a lifelong passion for the great outdoors. Inspiring a deep connection to nature is the goal of this project because it is vital for the wellbeing of our community, our wildlife, and the Colorado way of life. This video is an inspiring 4 min. summary!
Current Status
In March the community engagement phase wrapped up with a prioritization meeting. The results of the open house and next steps are described in this stakeholder update. To learn about the extensive community engagement process, please see this detailed outreach summary from March 20.
Background
The goal of Project Outdoors is to understand the specific barriers youth and families experience to connecting to the outdoors, identify strategies to address the disconnect, and empower youth and the community to be part of a collective to solve it. The planning process (now through July 2017) is followed by the opportunity to apply for $1-3 million in implementation funds.
Project Outdoors is led by a Youth Advisory Council of Boys & Girls Club members and a coalition of agency partners including Larimer County Department of Natural Resources, City of Fort Collins, Larimer County Boys & Girls Club, Colorado State University, and Poudre School District.
Project Outdoors builds off the 2012 Plug in to Nature project that identified County-wide outdoor needs and opportunities.
Youth Advisory Council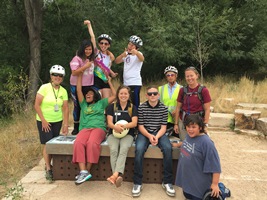 Hearing the voice of youth is critical to the success of Project Outdoors. A Youth Advisory Council of outstanding middle-school students from the Boys & Girls Club, high school students from nearby schools, and a CSU student are searching out innovative ways to connect their peers to nature. Members of the Council are meeting monthly and participating in field trips to learn about outdoor opportunities. The Council is playing a key role in community engagement and project development.
Process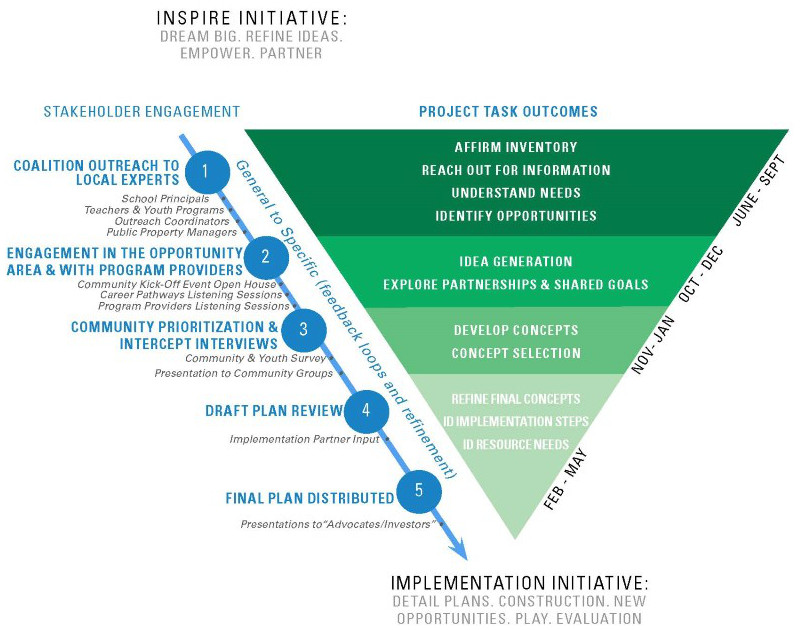 Contacts & Resources
Project Outdoors Project Manager, Heather Young, Larimer County Natural Resources Department Education Program Coordinator, 970-619-4489, aHlvdW5nQGxhcmltZXIub3Jn
City of Fort Collins Project Outdoors coalition liaison Zoe Shark, Natural Areas Community Relations Manager, 970-221-6311, enNoYXJrQGZjZ292LmNvbQ==
City of Fort Collins Nature in the City Program
Project Outdoors: Plug in to Nature in Loveland (link coming soon).