Father's Day 5K presented by Floyd's 99 Barbershop
Sunday, June 15, Old Town Fort Collins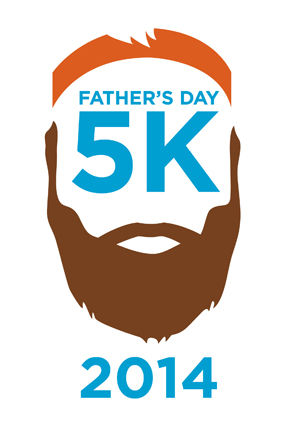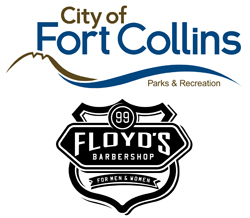 Thanks to everyone who came out for the Father's Day 5k presented by Floyd's 99 Barbershop.
Click here to view the wheelchair results.
Click here to view the team results.
Click here to view the overall results.
Click here to view the top individual results.

Pull out your running shoes and get signed up for a race to benefit youth and adaptive recreation programs and win some cool cash for placing in the top three! The 17th Annual Fathers Day 5K Race presented by Floyds 99 Barbershop is on Sunday, June 15 in Old Town Fort Collins. Registration is from 6:45-7:45 AM with the race beginning at 8:00 AM. The race is paired with the Healthy Kids Run Series and the Fit.Teen Run Series presented by University of Colorado Health. Most Valuable Dad prizes will be handed out randomly to runners after the race.

Click here for additional details about the race, prizes, cost and more!

The 5K Race will award $200 cash and $50 Runners Roost gift certificate to the first place winners in the male and female category. The race will also award a pair of running shoes from Altitude Running to the male and female who cross the 1 mile marker first. For complete prize information, please refer to fcgov.com/fathersday5k.

Pre-registration costs are: $30 for Adult and $15 for Youth (12 and under), Father/Son or Father/Daughter Team for $45 per team. Registration the day of the event is $35 per adult and team entries are $55. Each race entry includes a tech shirt.

For additional race details, visit www.fcgov.com/recreation or call Jill at 970.221.6358 or Mike at 970.221.6337. A special thank you to our sponsors: University of Colorado Health, RunLimited, Townsquare Media, Citizen Printing, Coopersmiths Pub & Brewing, Rodizio Grill, Downtown Business Association, Runners Roost and Altitude Running.