---
The Halligan Water Supply Project proposes to enlarge Halligan Reservoir, an existing reservoir on the North Fork of the Poudre River located about 25 miles northwest of Fort Collins. The purposes of the Halligan Project are to:
Meet future water demands of the Fort Collins Utilities service area;
Provide a storage reserve for emergency water supply disruptions;
Increase drought security; and
Improve water system reliability and flexibility.
Although the City owns Halligan Reservoir, it currently does not own, nor can use any of the water in the reservoir. Increasing storage capacity, along with reducing water demands through conservation, will allow Utilities to meet the future needs of our customers.
---
---
---
---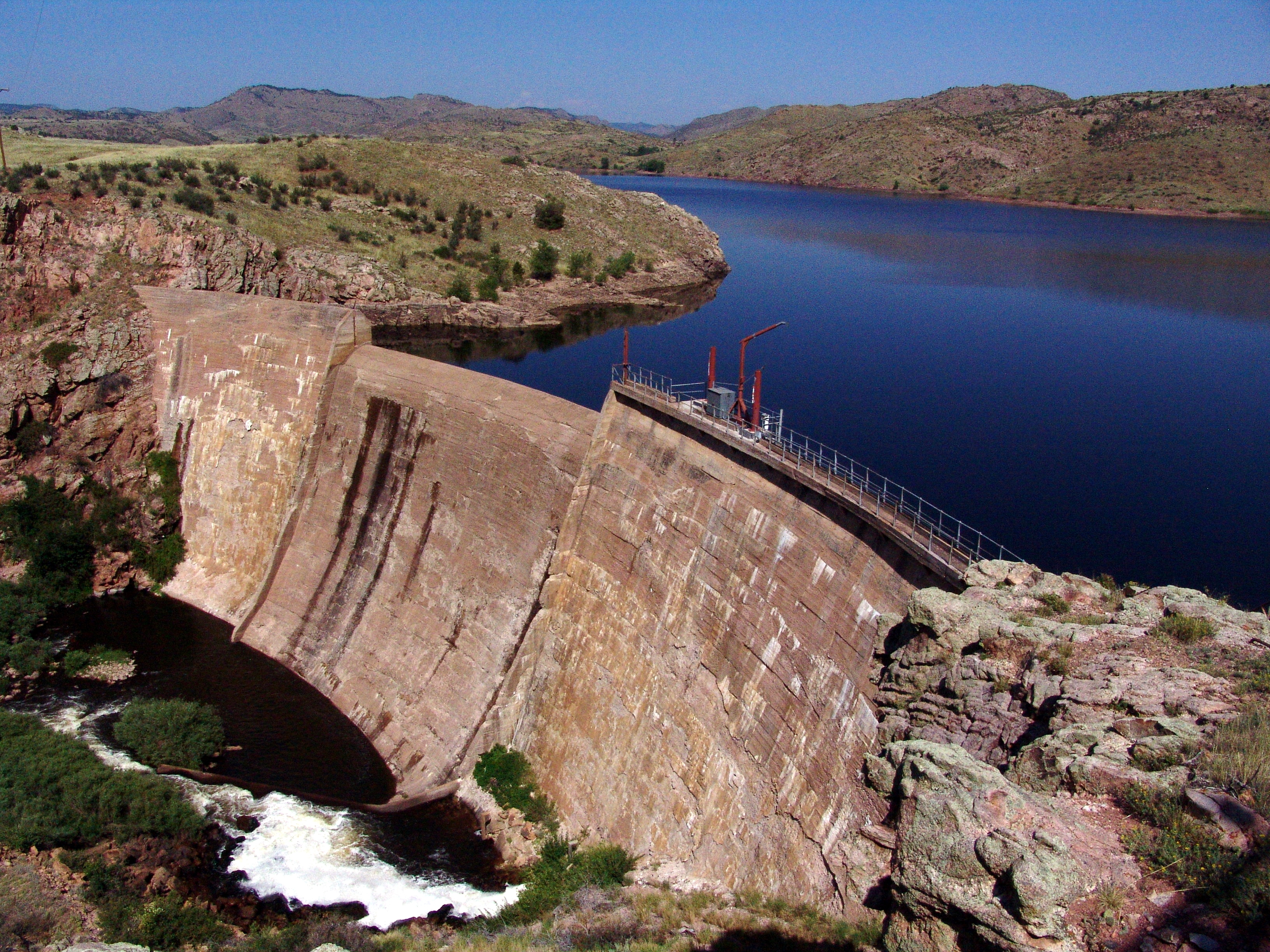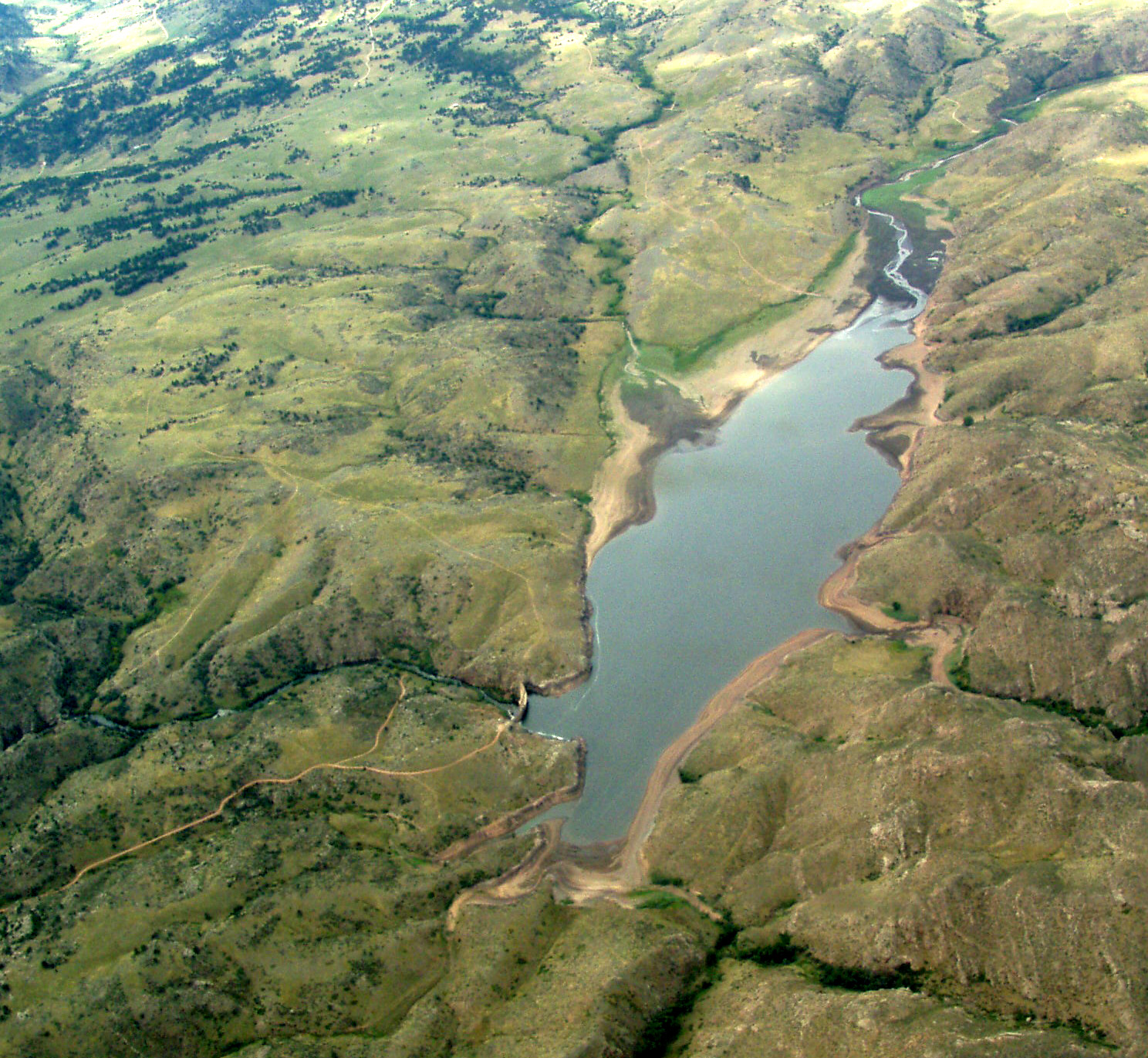 ---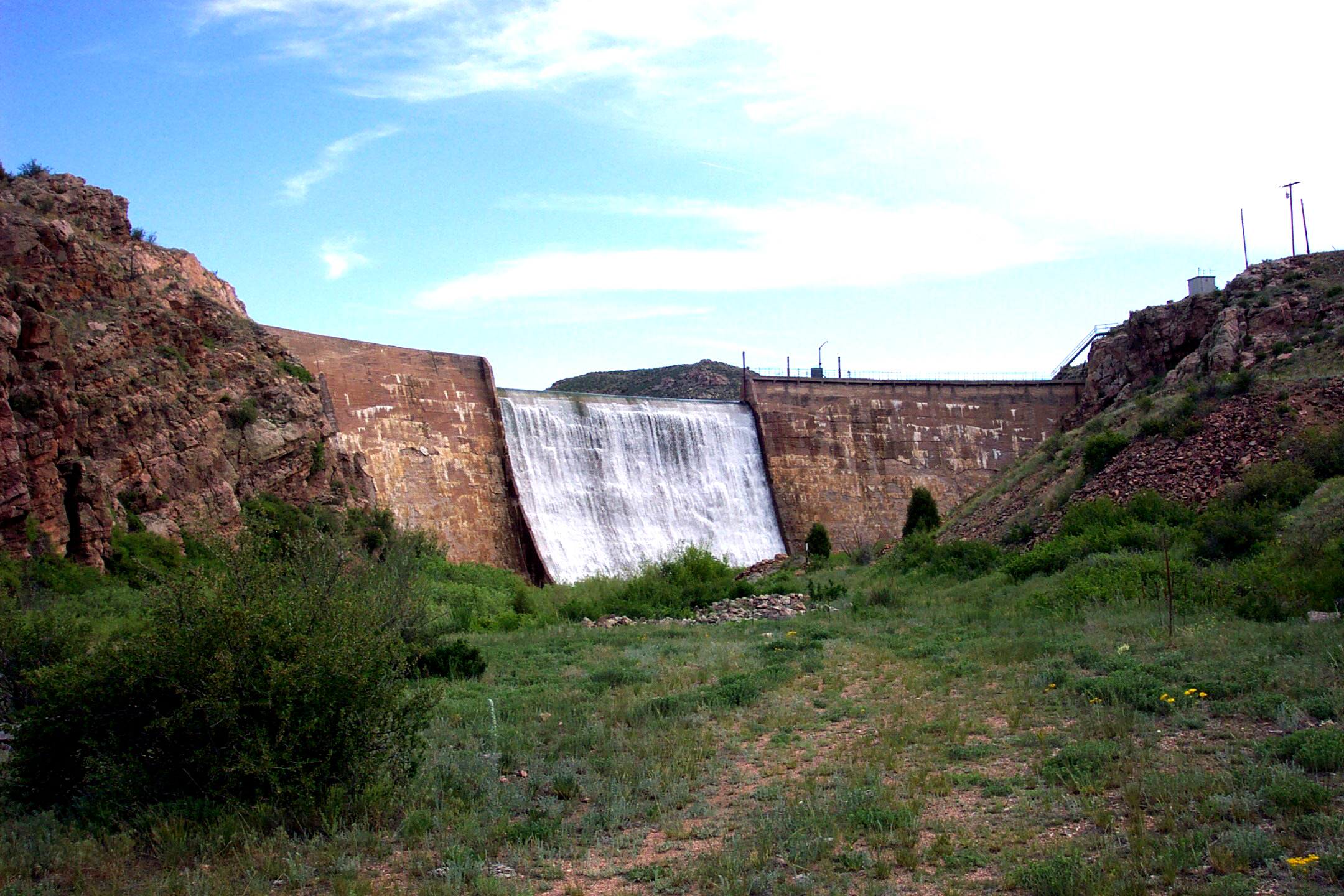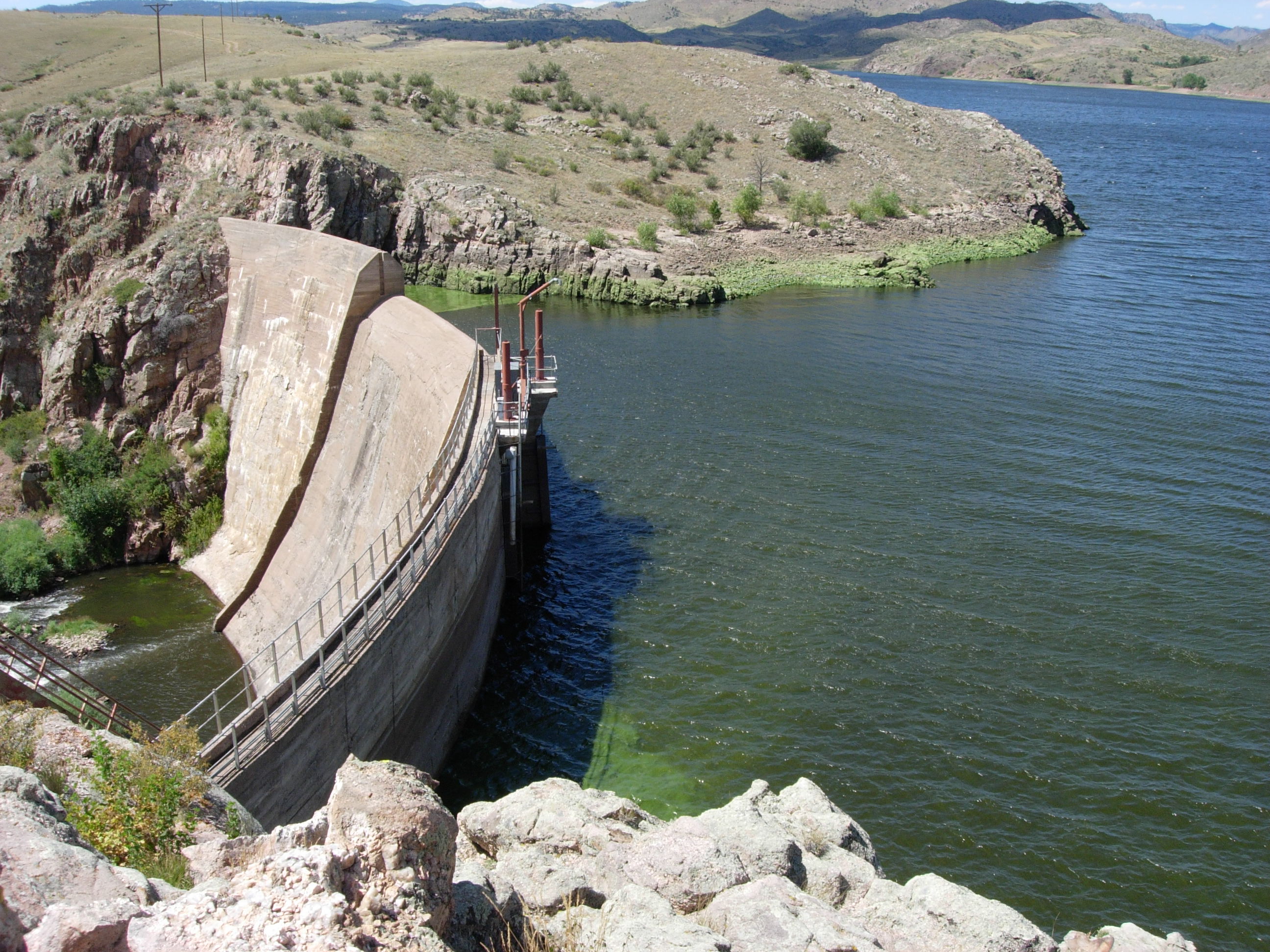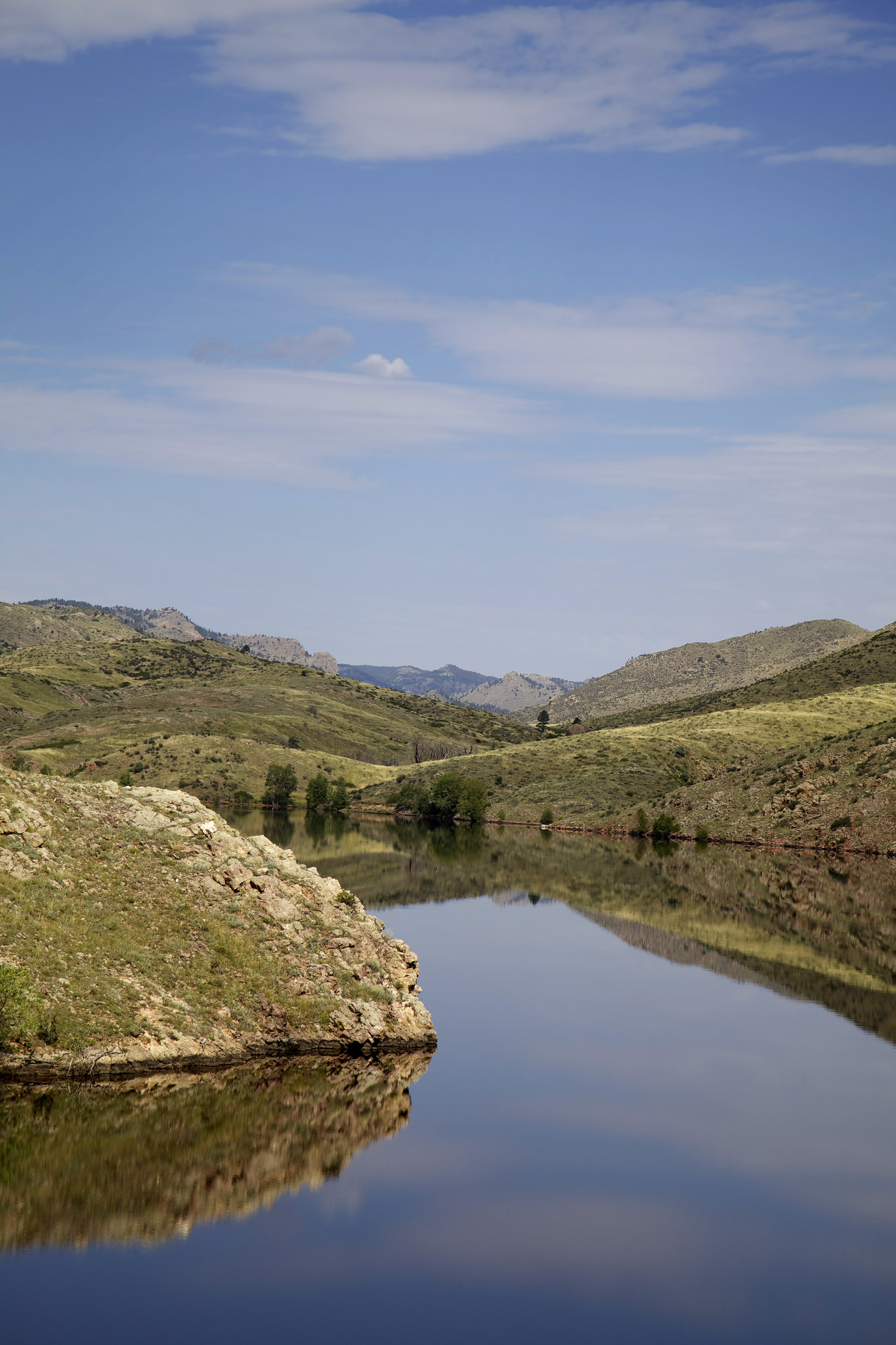 ---