Stover & Stuart Stormwater Improvement Project#
Phase 3 Begins Jan. 17
Phase 1: Stover Street between Parker Street to
the intersection of East Stuart Street. (Complete)
Phase 2: East Stuart Street in the 600 block. (Complete)
Phase 3: Full closure of the 1800 block of Stover Street at the intersection of East Stuart Street
Starting in October, Utilities crews will begin a three-phase project to upgrade and improve the stormwater system for the surrounding neighborhoods near Stover and East Stuart streets. Crews will initially begin working on Stover Street between Parker and East Stuart streets. This project will improve capacity in the stormwater drainage system and increase flood protection in the area. Work is anticipated to last through the first week of February, weather permitting.
Normal work hours will be Monday-Friday, 7 a.m. - 5 p.m.
Project Overview & Outcome#
The phase three stormwater work will impact traffic at South Stover and East Stuart streets with a full closure at that intersection. Local access will be maintained for residents.
Pedestrian access in the area will be maintained. Please be mindful of all safety signage and detour routes and do not move construction signage.
Throughout the project, you can expect heavy machinery, construction-related traffic, and stockpiles of materials.
Trash services and mail delivery will continue to be provided and any needed alterations to school bus routes will be coordinated with Poudre School District.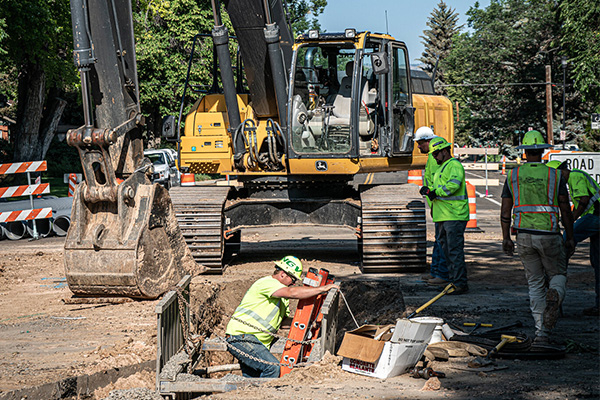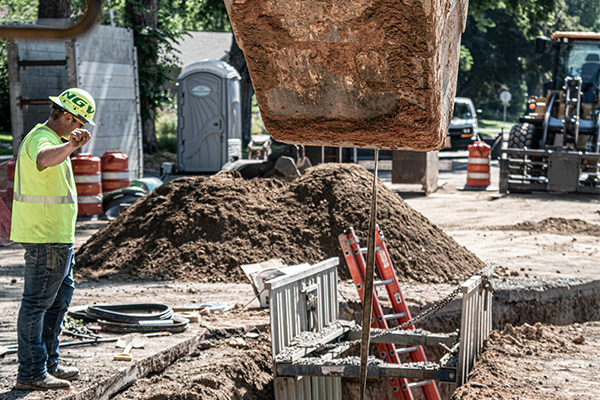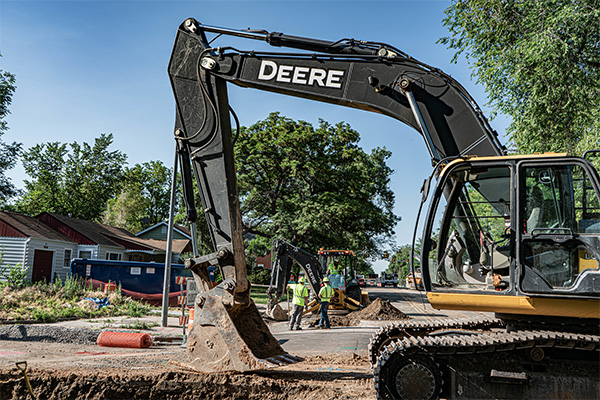 These are general images from Utilities construction projects - this page will be updated with project photos as they are available.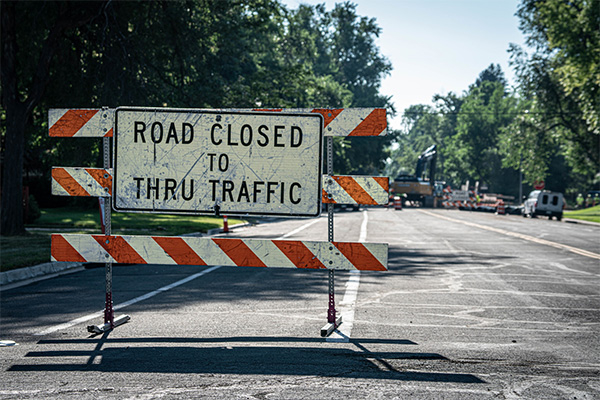 Roads and intersections are closed for safety and to complete the job as efficiently as possible. Barricades and fences will be used to clearly mark areas of excavation at nights and on weekends. Detour routes will be provided as needed. Please keep children and pets away from construction zones and do not move road closure signs.
Safety for crews and residents is our top priority and we need your help. Please adhere to all posted signage and do not enter the construction areas. Our goal is to keep everyone safe while working efficiently. It is very difficult for crews to see pedestrians, bikers and small children when operating heavy equipment.
---
Did You Know?
Purchasing ENERGY STAR® appliances when replacing old ones helps you save energy and money without sacrificing performance.
Maintaining your cooling equipment ensures it is running efficiently.