Interested in replacing grass with a low-water landscape, but not ready for a big project? Sprinkler Audit PLUS will evaluate if an eligible sprinkler zone exists that could be easily converted from spray heads to drip irrigation–from grass to a Garden In A Box (video). Customers may receive a $110 rebate plus additional sprinkler equipment for installing a qualifying project. Funds are limited – first come, first served!
Eligible areas
Eligible areas must be approximately 300 square feet and contain zones that, if renovated, will not affect the watering of remaining turf zones. Examples include parkway strips and zone(s) between driveways. An area's eligibility is up to auditors' discretion.*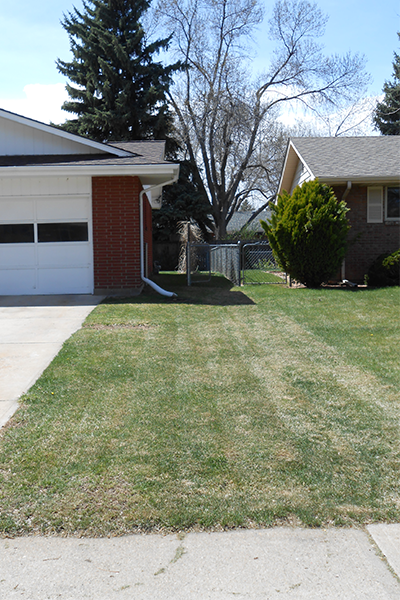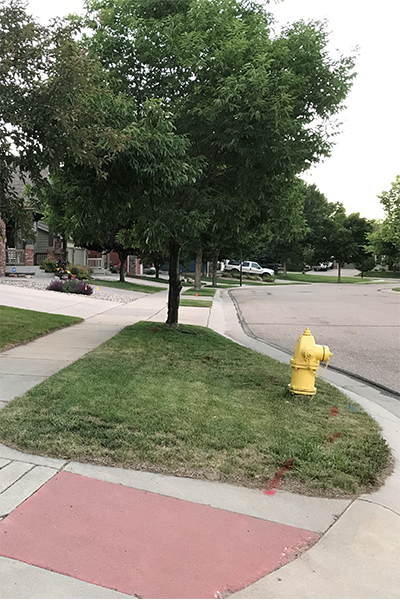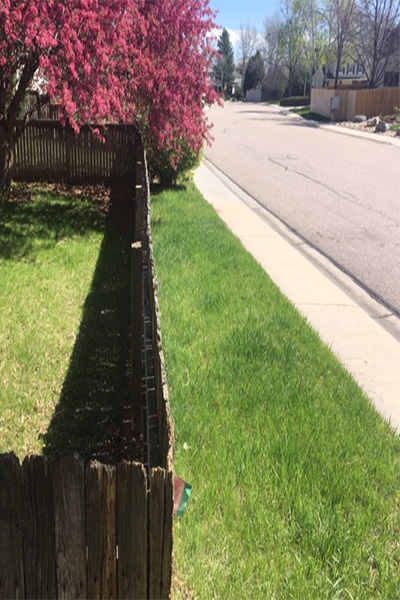 At
the

Sprinkler Audit PLUS appointment,

the

auditor will:
Perform a free sprinkler system audit,
Evaluate whether an eligible irrigation zone exists for a landscape/sprinkler swap and PLUS rebate
Provide all the information needed to switch out the zone
Eligibility
Fort Collins Utilities residential water service address.
Single-family residence.
Must have a sprinkler system.
Must have a zone that's easily converted to drip and drought-tolerant plants, as determined and verified by the auditor at your Sprinkler Audit PLUS appointment. Eligibility of areas is up to the auditors' discretion.*
A few considerations
for

your PLUS project
City code requires soil to be amended in areas that are cleared and set to hold plant material. Satisfy this requirement by removing grass with the lasagna method and/or according to Utilities' recommendations.

It's up to you!

Did you know? By state law, HOAs cannot require grass on landscapes.[1]

[1] Colorado Revised Statute 8 §38-33.3-106.5 (1)(i)

Some parkway strips require approval from City of Fort Collins Zoning. Drop us a line, and we will help you figure out if you need to get City approval. eGVyaXNjYXBlQGZjZ292LmNvbQ==

Plant material must cover 50% of the front yard.

Consider access points to your backyard or from a car parked along the curb.

Consider different mulch patterns and materials to break up monotony and add texture. The cost of the project goes up depending on how much rock you use, including boulders. The cost of the project goes down depending on how much material you can find (i.e. ask your neighbor, Craiglist, etc.) Did you know? You can pick up free mulch at two City sites year-round. Visit the Forestry website for more information.

Be sure the finished grade of your mulch is at or below the grade of the adjacent hardscape.
*The Sprinkler Audit PLUS program is a pilot program for 2019. Utilities cannot guarantee an eligible area exists on each property.