XIP Participant Materials#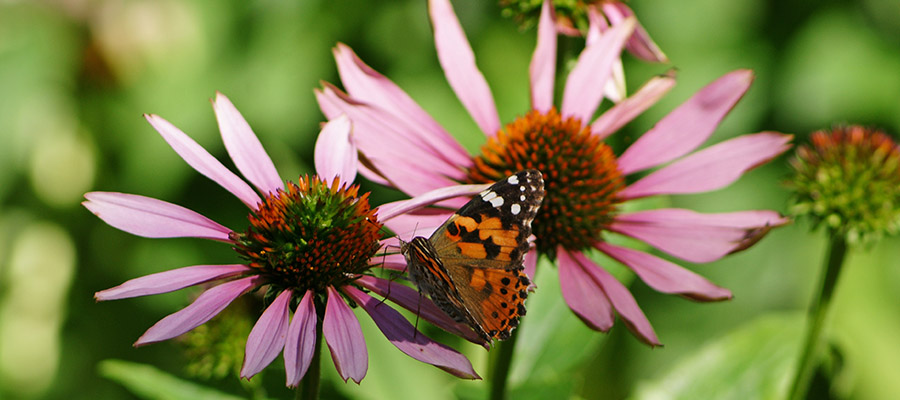 The following documents are essential components of the Xeriscape Incentive Program for the 2022 planting season. Please read them over and keep them in mind as you work towards completing the program.
If you are pursuing the Native Bonus ($1.00/square foot of area converted to 80% native plants up to 1,000 square feet) additional resources such as the Fort Collins City Plant List, Fort Collins Native Plant List and Lady Bird Johnson Wildflower Center database can help you determine native origin of a plant. We also encourage you to look into the Garden In A Box native box offerings in the spring.
Design Package Materials#
Completed Participant Plant List - see last tab of the XIP-Approved Plant List above
Landscape plan, irrigation plan - see Steps and Requirements document above for details
Rebate Application Materials#
Final Rebate Form - not available until inspection
Notarized Soil Amendment Certificate* - see Steps and Requirements above for details
W9 Form**
Copies of project receipts
*City of Fort Collins' Ordinance 084, 2003 requires the addition of a soil amendment in areas that are cleared and planned to hold plants and grass. Click here for more details.
**W9 and Tax Information
Payments provided by utilities (including Fort Collins Utilities) to Participants for the purchase or installation of water conservation measures may in some circumstances be considered as (partially) taxable income by the IRS. Participants or their assigns receiving incentive payments totaling $600 or more during a program year and who are not organized as a corporation will receive a 1099-MISC from Fort Collins Utilities in January or February of the subsequent year. Participant, or alternate payment recipient, may wish to consult a tax advisor on this matter.
---
Did You Know?
Rebates are available to install interior and exterior lighting controls at your business.
LED light bulbs use 75% less electricity than traditional incandescent light bulbs.