Residential Environmental Program Series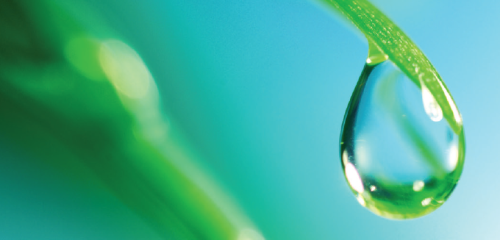 Fort Collins Utilities offers low-cost adult education programs encouraging environmental stewardship.

We are proud to be partnering with the Gardens on Spring Creek to bring you a variety of low-cost water conservation, landscape and xeriscape classes in 2016. Visit fcgov.com/gardens to register.


Program Brochure (PDF 905KB).