Community Outreach
and

Education
Fort Collins Utilities provides education and outreach for four utilities - water, wastewater, stormwater and electric.
Discover the role you play in water and energy conservation, use and storage with a variety of engaging programs, tours, workshops and presentations.
---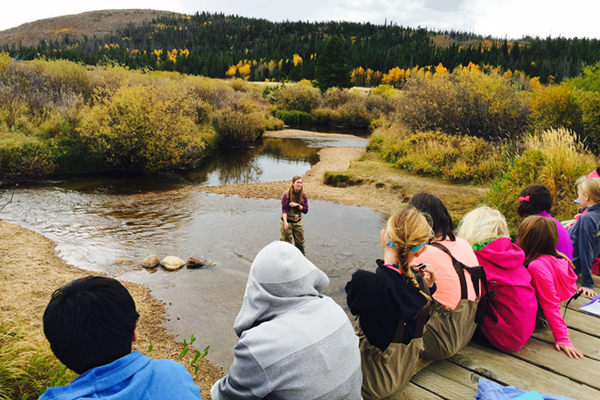 Programs
Fort Collins Utilities provides educational programs and workshops for children and adults that build skills and provide knowledge around water, energy and the climate.
Events
Each year, Utilities hosts a series of educational events for people of all ages.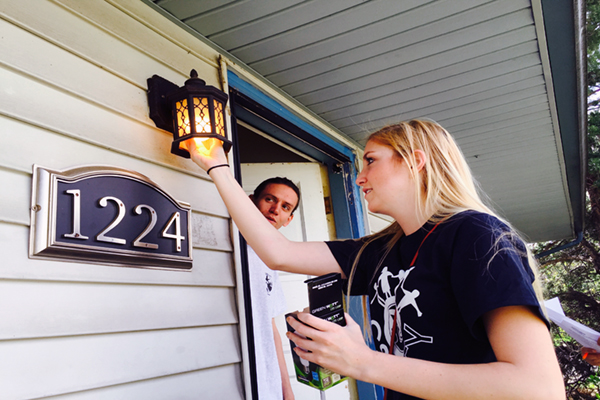 Volunteer/Intern
Fort Collins Utilities offers volunteer and internship opportunities throughout the year.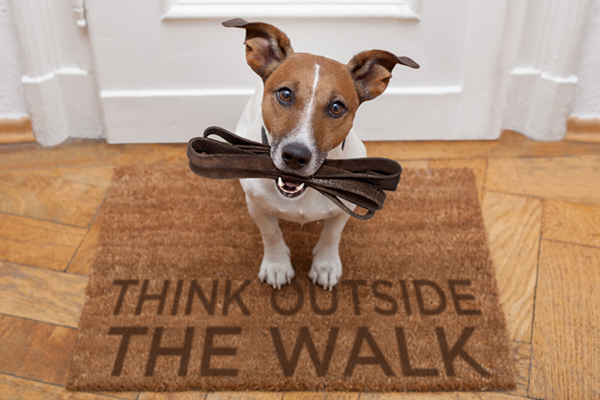 Think Outside - Stormwater Education
Energy and Water Conservation