Contact Information
Dept Head: Marc Rademacher
Cheerleading
For our cheer classes, age-appropriate skills are taught including basic jumps, tumbling and cheers/chants. JAA Cheerleading classes perform at JAA football games.
News/Events
TCDC Tumbling for Cheer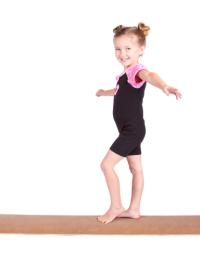 Date:
Tuesdays, November 21-December 19 l 4:15-5 p.m.
Age: 5-14 years
Cost: $56
Location: Foothills Activity Center
Perfect your cheerleading tumbling skills including cartwheels, running passes, handstands and more. Register here.