Startup Week


The Economic Health Office is a Legacy sponsor of Fort Collins Startup Week and is hosting or participating in multiple sessions including "Connections to Capital" and "Ask Me Anything" on Thursday, March 1. See the full schedule.
Fort Collins a Champion City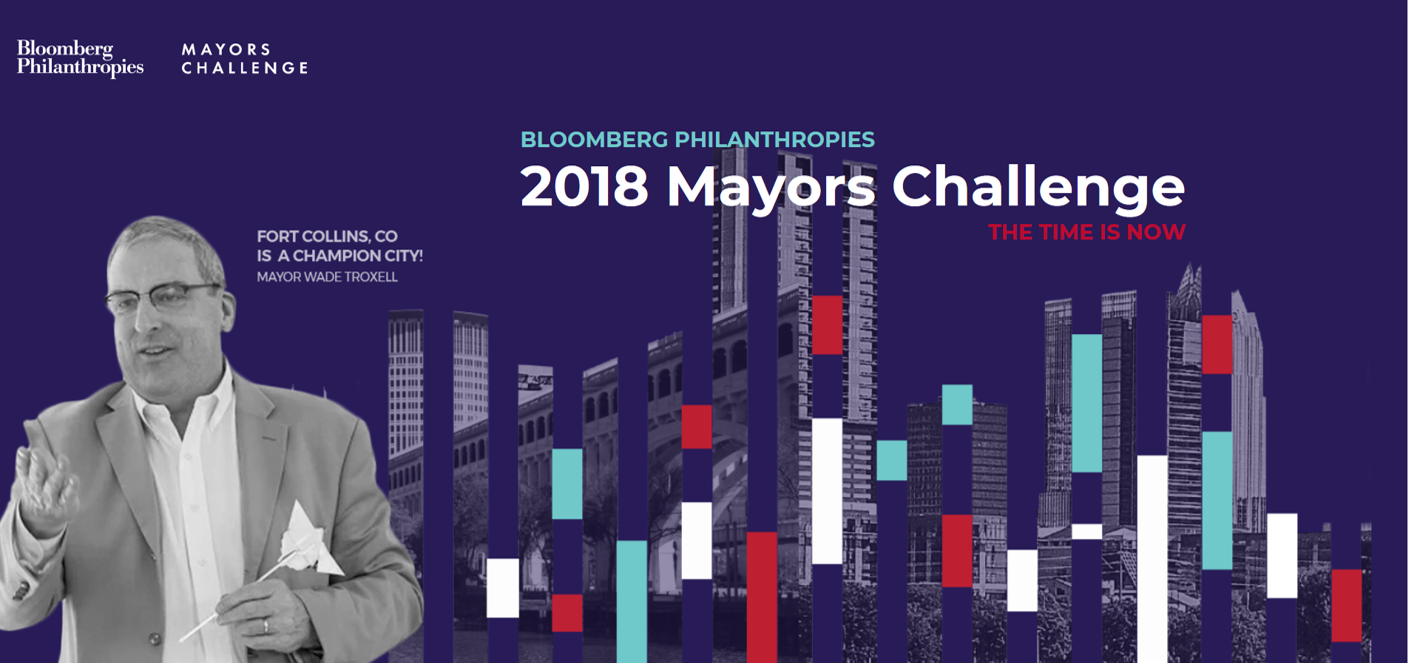 Fort Collins is one of 35 Champion Cities selected from 320 applications as part of the 2018 U.S. Mayor's Challenge, which provides grants and technical assistance to city leaders who are solving urgent problems in their communities, Bloomberg Philanthropies announced in February.
Talent 2.0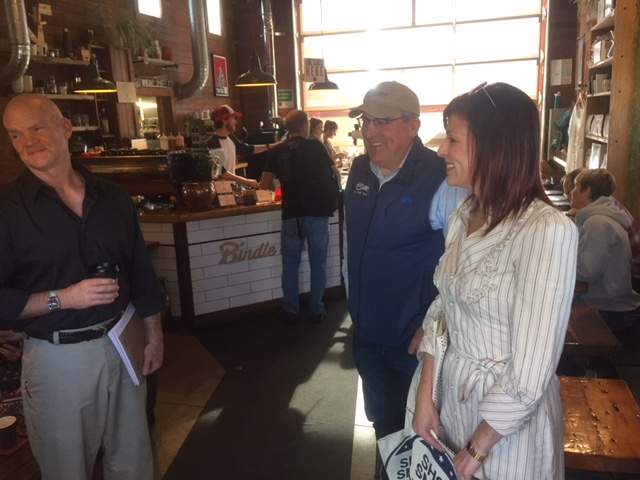 The City is helping to lead Talent 2.0 – a regional effort to address employer access to talent, alignment of education and resources with the talent pool, and barriers to a secure talent pipeline. How some of the City's targeted industry cluster partners have leveraged City cluster funding to assist with that effort:
The Northern Colorado Health Sector Partnership collaborated with the Colorado Community College System to streamline their Medical Assistant curriculum, developed a long-term Scholarship Fund with Front Range and Aims Community College Foundations for their Medical Assistant Programs, and held a regional Health Care in Your Future Job Fair to further connect employers with talent.
The Northern Colorado Music + Video Cluster hired a professional Video Production Contractor to work closely with local video production students and local video producers and learn hands on about professional development, industry standards, and key success metrics in the industry, as well as collaborated with local organizations to distribute the content developed by local producers to highlight this talent development.
The NoCo Manufacturing Partnership encouraged business and talent collaboration through five regional company tours which targeted young people interested in careers in the manufacturing sector and worked with local educational institutions to share industry information which is helpful in guiding interested students into manufacturing careers.
Cardboard and Customer Service
Residents or businesses with large loads of cardboard can now drop them for free inside the hard-to-recycle yard at the City's Timberline Recycling Center. This option will be faster and less cumbersome for customers, who can now deposit entire loads of flattened cardboard directly into an open-topped container. The new cardboard recycling system will help commercial customers who have larger amounts of cardboard from job sites and businesses, said Susie Gordon, Environmental Program Manager with the City's Environmental Services department. Go to https://www.fcgov.com/recycling for more information and to take a brief questionnaire about the recycling center.
Land Bank


City Council on first reading on February 20 approved updates to the Land Bank Program, one of the City's incentives to increase affordable housing intended for people making no more than 80 percent of the Area Median Income. The new ordinance includes raising the income target for affordable homeownership because the current housing market is experiencing price escalation. Second reading is scheduled for March 6.
Curbside Yard Trimmings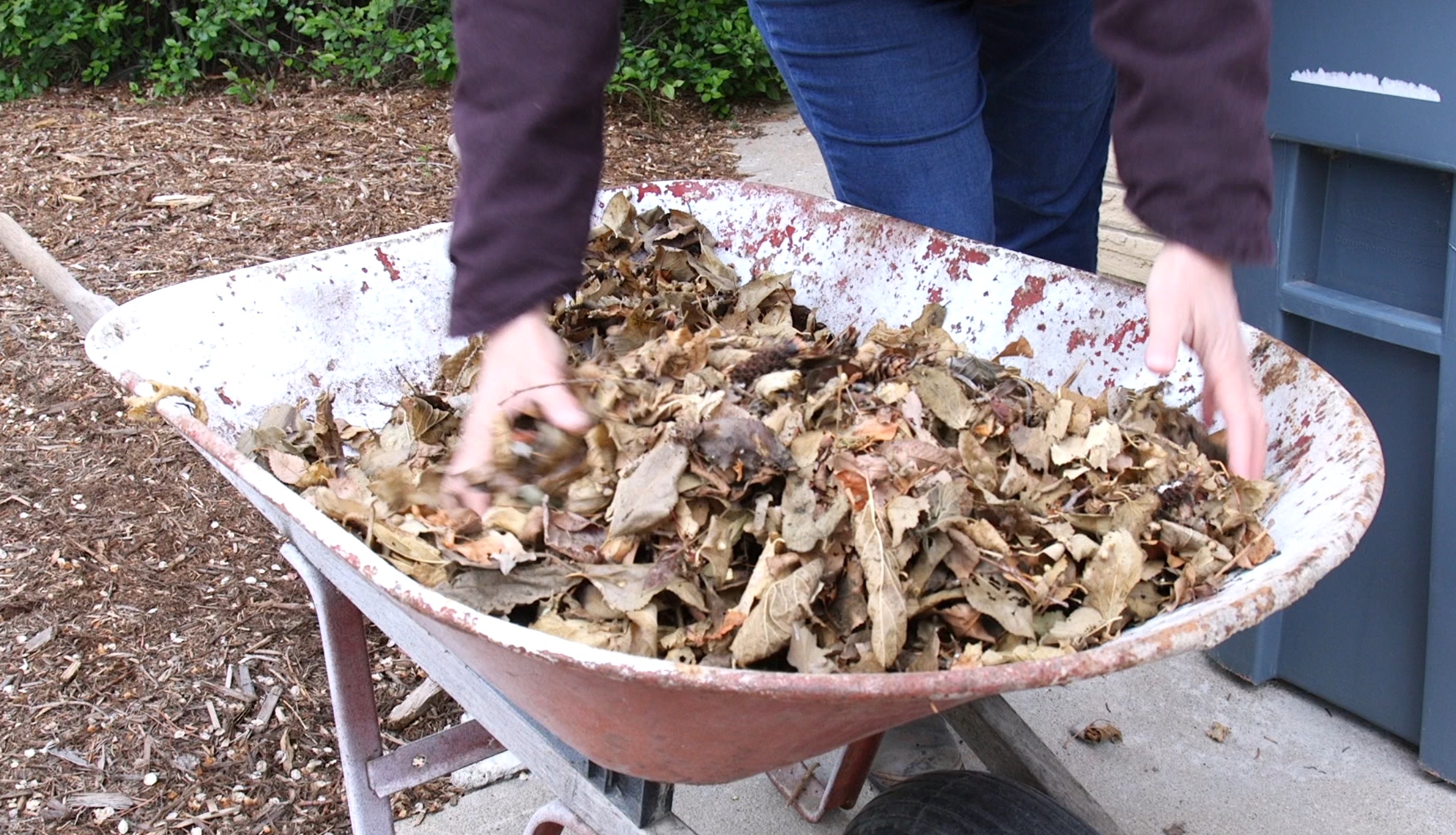 Spring is almost here which means it's time to think about yard cleanup. Sign up for curbside yard trimmings service through your trash hauler. Learn more.
Small Business Corner: George Grossman at Happy Lucky's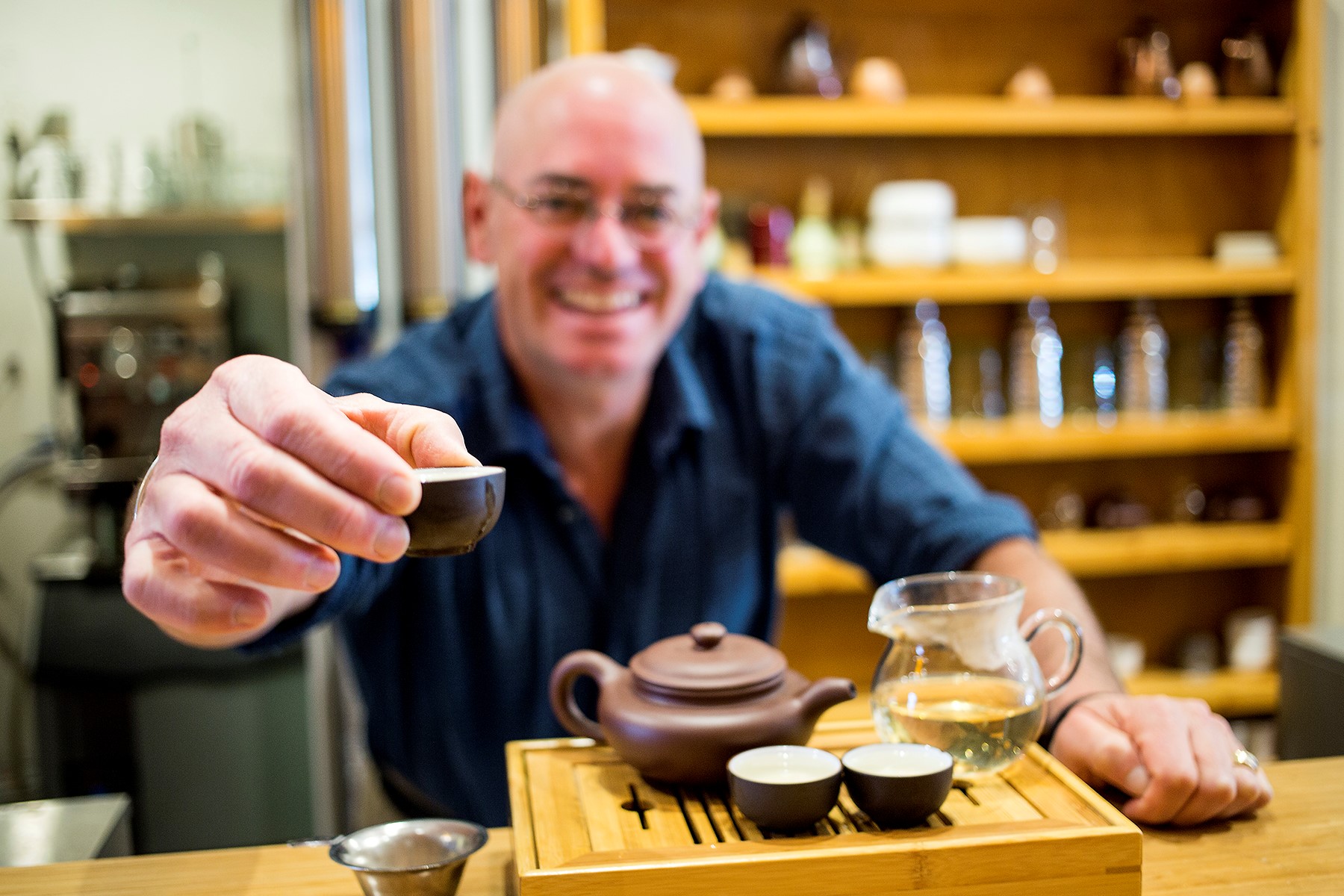 George Grossman, self-described "Chief Leafster" at Happy Lucky's Teahouse, talked about his business and Walnut Street construction in a recent interview with the City:
Q: Tell us a little bit about you – what's your background? If you had 2 minutes in an elevator with the Governor to tell your story, what would you say?
A: Happy Lucky's mission is to "Nourish Your Happy"—through community, connection and the experience of great tea. Since 2009, owners George and Kari Grossman, along with a dedicated team of leafsters, have been sharing how culture, lifestyle, health and happiness boil down to just three elements: Water, Tea, and Time.
Etc.
The deadline to apply to the Fort Collins Urban Renewal Authority board has been extended to March 9. The ideal candidate will have knowledge and/or experience in one or more of the following areas: finance; land planning; architecture; and/or development; and reside within the Growth Management Area. Apply online....The City hosted several events in February that drew hundreds of people interested in the community's climate action goals. Sign up to learn about these kinds of events on the City's Climate Action Plan website under the newsletter archive....Results of the Art Market Survey, funded in part by the City, are now available. Read the report.