Leaf Exchange

Wondering what to do with all those leaves? The City of Fort Collins sponsors a Leaf Exchange message board where those who want to get rid of leaves can connect with those who need leaves to arrange for pick-up and edelivery. Go to www.fcgov.com/leaves for more information about the Leaf Exchange and other options for recycling leaves in Fort Collins.
City Council November 7

On November 7, City Council will consider an ordinance allowing any developer of housing units targeted to households making no more than 30% of the Area Median Income to request affordable housing fee waivers. Other meeting topics include:
Setting November 21 for a public hearing on a proposed Midtown Business Improvement District.
Proposed Utilities rates adjustments. Fort Collins Utilities regularly reviews its rates and makes adjustments to reflect the costs of providing reliable and quality electric, water, wastewater and stormwater services. If approved by City Council on November 21, the new rates will go into effect in January.
Human Relations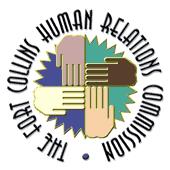 Thanks to all who submitted nominations for the Human Relations Awards! The City's Human Relations Commission will present the awards December 5 followed by a Mayoral proclamation on Human Rights Day at 5:30 p.m. in City Council Chambers, 300 LaPorte Ave. On December 6, the HRC will host FoCo Speaks Out! starting at 6 p.m. at Bas Bleu Theatre, 401 Pine St. The event will feature people leading conversations on equity and diversity through Ted-talk inspired presentations, music and art. Free buffet to follow.
Climate Economy

At its October 10 work session, City Council agreed staff should continue efforts to help businesses and the community connect to the "Climate Economy," which aims to help the community achieve continued economic prosperity while also meeting greenhouse gas reduction goals. Council encouraged staff to assist businesses with understanding and capitalizing on new business models and financing opportunities associated with clean energy, energy efficiency and other emerging sectors. Staff will evaluate creative financing mechanisms available to help businesses, entrepreneurs and residents fund private-sector energy efficiency projects, including assisting low-income residents with energy efficiency retrofits possibly through a revamped on-bill finance program.

Also at the work session: Council supported developing a plan for improving engagement with businesses with the focus on retention, expansion and incubation. Council also expressed interest in a strategy for how Councilmembers can engage with businesses.
Industry Clusters

About 20 representatives from 10 industry cluster organizations and support groups attended an Industry Cluster Ignite event hosted by the City's Economic Health Office at New Belgium Brewing Co. on October 25. Participants presented 5-minute "spark" style pitches in advance of the City's 2018 Industry Cluster Support Fund grant application process, which will begin in January. In 2017, the City of Fort Collins allocated $185,000 to 12 organizations to support workforce development, resources for increased industry intelligence, marketing, collaborative events, and capacity building to support the triple-helix activities of the various cluster organizations in the community.
Dust Mitigation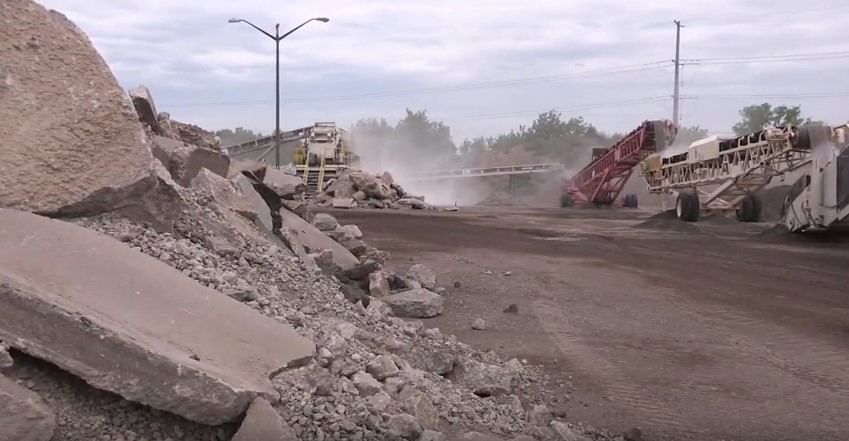 With the wind picking up this fall, learn more about how the City, developers and others are working to control dust-generating activities to control off-property or off-vehicle transport of fugitive dust.