Magical World
of

Hogwarts#
Based on the beloved children's book series, Harry Potter, Magical World of Hogwarts (formerly Hogwarts Halloween) welcomes youth ages 5-14 years to a virtual school filled with science, games, crafts, and magical fun.

School supplies will be available for all registered students on March 27 & 28 from 9 a.m.-3 p.m. at Club Tico. Upon registration, you will be contacted for your designated supply pick-up time.
Virtual classroom links will be shared on March 29. Approximately 10 classes will be pre-recorded and available to watch on your own time, while four live classes will be held on Saturday, April 3.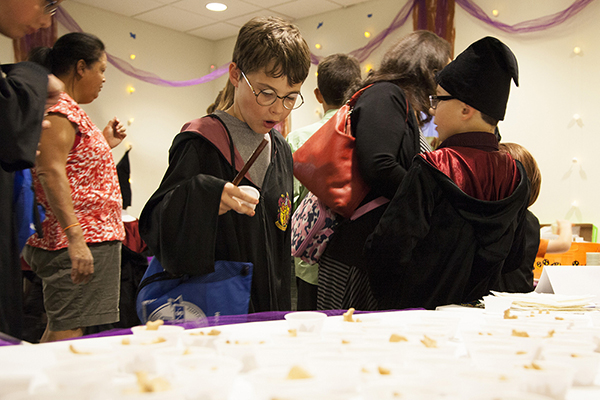 Class Schedule
Special guests and professors will welcome you to magical classrooms where you'll enjoy learning, games, and crafts in the following topics:
Wands
Divinations
Snitches
O.W.L.S. Tests
Patronus Test
Make a Dragon
Astronomy
Winged Key Necklaces
Mandrakes
Troll Bogeys
Ancient Runes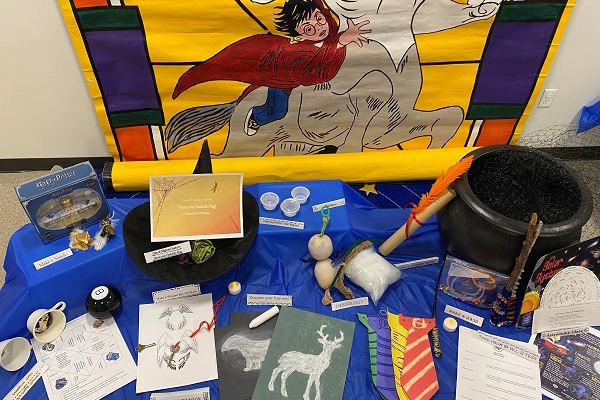 Magical Supplies
All school supplies will be picked up at Diagon Alley (Club Tico) during the last weekend of March.