50+
50+ recreation programs provide opportunities for life enrichment through a variety of activities and education classes at all Recreation Facilities.
---
---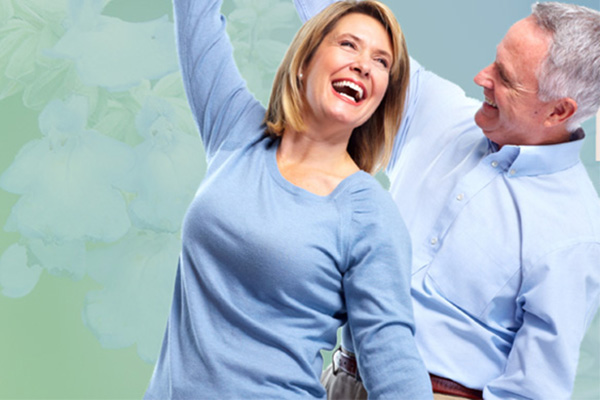 Prairie Sage Dance
Time: 7-10 p.m.
Cost: $5; tickets are sold at the Senior Center in advance, or at the door.

NEW - Private dance lessons are FREE with the purchase of dance ticket. Tune up your dancing skills from 5:30-6:30 p.m. with different dance moves each week before the Prairie Sage Dance begins.

Upcoming dances are:
June 18: Harris & Harris (Swinging Safari)
July 2: Big Twang Theory (Patriotic Dance)
July 16: Pepie (Potluck)
August 20: Jim Ehrlich (Polka Dot Dance)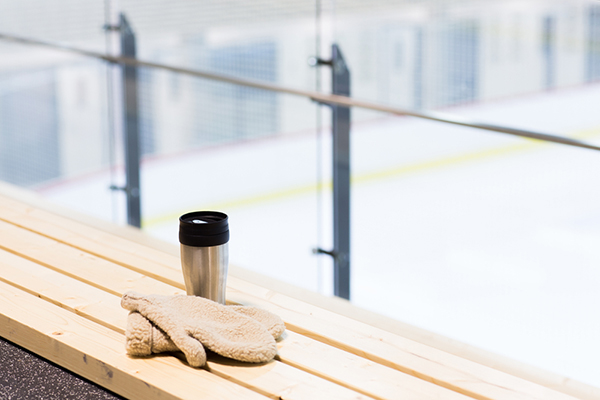 Senior Coffee Club
Date: Wednesdays l 9:15-10:45 a.m.
Location: Edora Pool Ice Center (EPIC)
Age: 60 years & up
Cost: Regular drop in fees apply. For ages 85 years and better inquire about the free admission Platinum Pass at the front desk.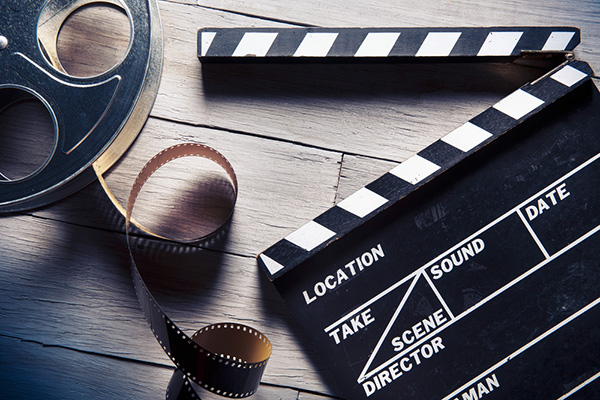 Afternoon at the Movies
Date: Friday l 1 p.m.
Location: Senior Center

Senior Center Members are invited to join us for a free showing of classic and modern movies in the Twinberry Auditorium.