Registration for winter programming begins at 7 a.m. on November 15.
Early Registration for Senior Center Members is November 13.
You can register for programs in three ways:

---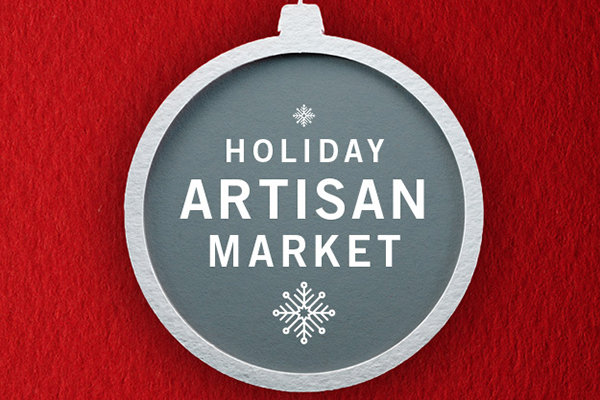 Holiday Artisan Market: 11/23 & 11/24
Find uniquely crafted holiday gifts at this premier craft fair. More than 100 artisans and crafters gather to share handmade creations with visitors at the Senior Center. As one of the largest craft fairs around, the Holiday Artisan Market has become a Fort Collins tradition will thousands of shoppers in attendance.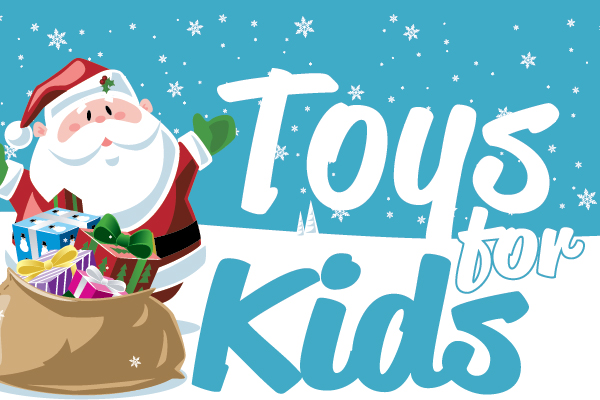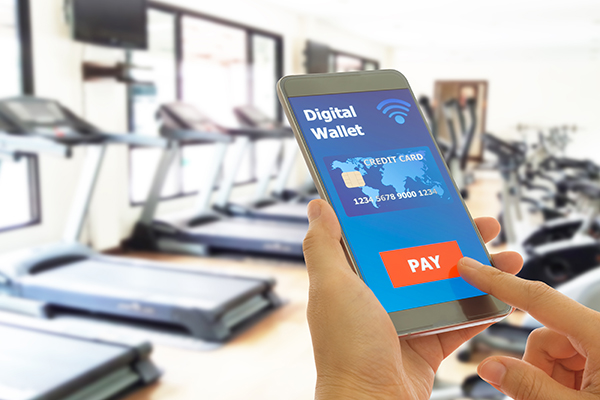 Recreation Fee Changes
Admission fees are changing beginning December 1, 2018. For more information on fees and updates click below. *Current passes will be honored until the pass expires.
Recreation is challenging you to find your More. Whether your More is hiking, traveling, skiing, painting, crafting, curling, running, or any other activity - find your More with us. Visit any Recreation Center or view the online Recreator and embrace your More.
This month, we're Inspiring More. Inspire, Motivate, Encourage, and Uplift more with us this month, and find your More in the Recreator. Don't forget to share your More with us on Facebook, Twitter, and Instagram.
---