Contact Information
Dept Head: Interim Chief Terry Jones
PO Box 580, Fort Collins, CO 80522-0580
Update 3: Suspect Arrested
Contact Information
Rita Davis
Fort Collins Police Services
970-221-6628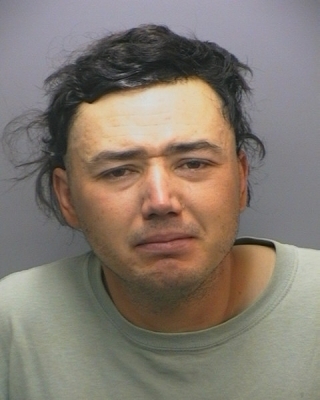 cmRhdmlzQGZjZ292LmNvbQ== alt="image for press release Update 3: Suspect Arrested " class="pull-left img-responsive img-thumbnail" style="margin:0 20px 20px 0" /> On Wednesday afternoon, October 24, Fort Collins police arrested 28-year-old Christopher Wayne Jones (D.O.B. 10/12/84) of Fort Collins for the October 18 armed robbery of the One Stop Gas Station, 2025 S. College Avenue.
Jones was contacted by Fort Collins police this morning at approximately 8:30 a.m. and voluntarily came to the police station for a consensual interview where he was later arrested around 4 p.m. Jones is presently in the custody of the Larimer County jail on the following charges:
- Aggravated Robbery, a Class 3 Felony,
- 1st Degree Assault, a Class 3 Felony,
- 1st Degree Burglary, a Class 3 Felony, and
- Theft, a Class 4 Felony.
Three people (two men and one woman ages 47, 29, & 45 respectively) were assaulted during the robbery and sustained non-life threatening injuries. All three victims were transported to the local hospital where they were treated and released.
Valuable tips from the community coupled with investigative work identified Jones as the suspect. Police believe Jones acted independently and do not believe anyone else was involved in the robbery.
A copy of Jones booking photograph may be obtained by contacting the Larimer County Sheriff's Records Unit at 970-498-5110.
No additional information will be released as police are continuing their investigation.
All charges are merely accusations and the defendant is presumed innocent until and unless proven guilty.