Contact Information
Dept Head: Cameron Gloss
PO Box 580, Fort Collins, CO 80522-0580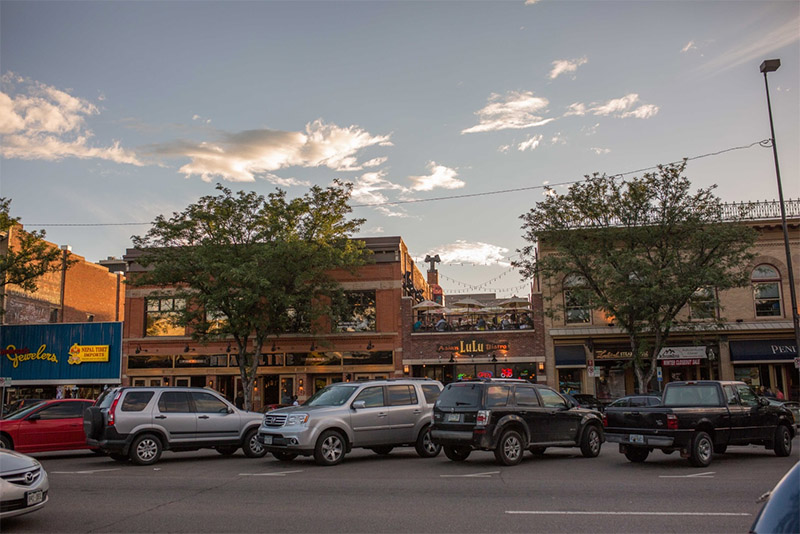 Sign Code Update
The Land Use Code Section 3.8.7 contains standards for signs regulated in the City of Fort Collins.
Project Overview
Within the last few years, many jurisdictions across the nation have updated their sign codes in response to the United States Supreme Court case, Reed v. Town of Gilbert. These updates have clarified their regulations are content neutral. Content neutral sign regulations do not vary standards such as size, location, and duration based on the message of the sign.
In a review of the City of Fort Collins current sign standards, it was found some were based on the message of the sign. City staff began looking closer at message based standards and began the process to offer content neutral solutions.
In preliminary discussions with citizens, business owners and sign contractors concerning a content neutral update to the sign standards, we received comments that other sections of the code could also be updated.
With a need move forward with a content neutral update to the code, it was decided to explore a more comprehensive code change by the end of the year. This comprehensive change will look at the Legibility of the code, Downtown Sign standards, On Premise v. Off Premise signage and other topics that may come up.
Process and Schedule
Dec 19th, 2016 Public Outreach Meeting
Jan 13th, 2017 Public Outreach Meeting
May 25th, 2017 City Council Work Session
Jun 30th, 2017 Presentation at the Chamber Commerce
Jul 5th, 2017 City Council First Reading of Interim Sign Code Update Ordinance
Jul 20th, 2017 Planning and Zoning Board Hearing for recommendation of the Interim Sign Code Update
Jul 27th, 2017, 3:30-7:30pm, Public Open House at the Foothills Activity Center Community Room (241 E Foothills PKWY)
Aug 15th, 2017 City Council Second Reading of Interim Sign Code Update Ordinance
Downloads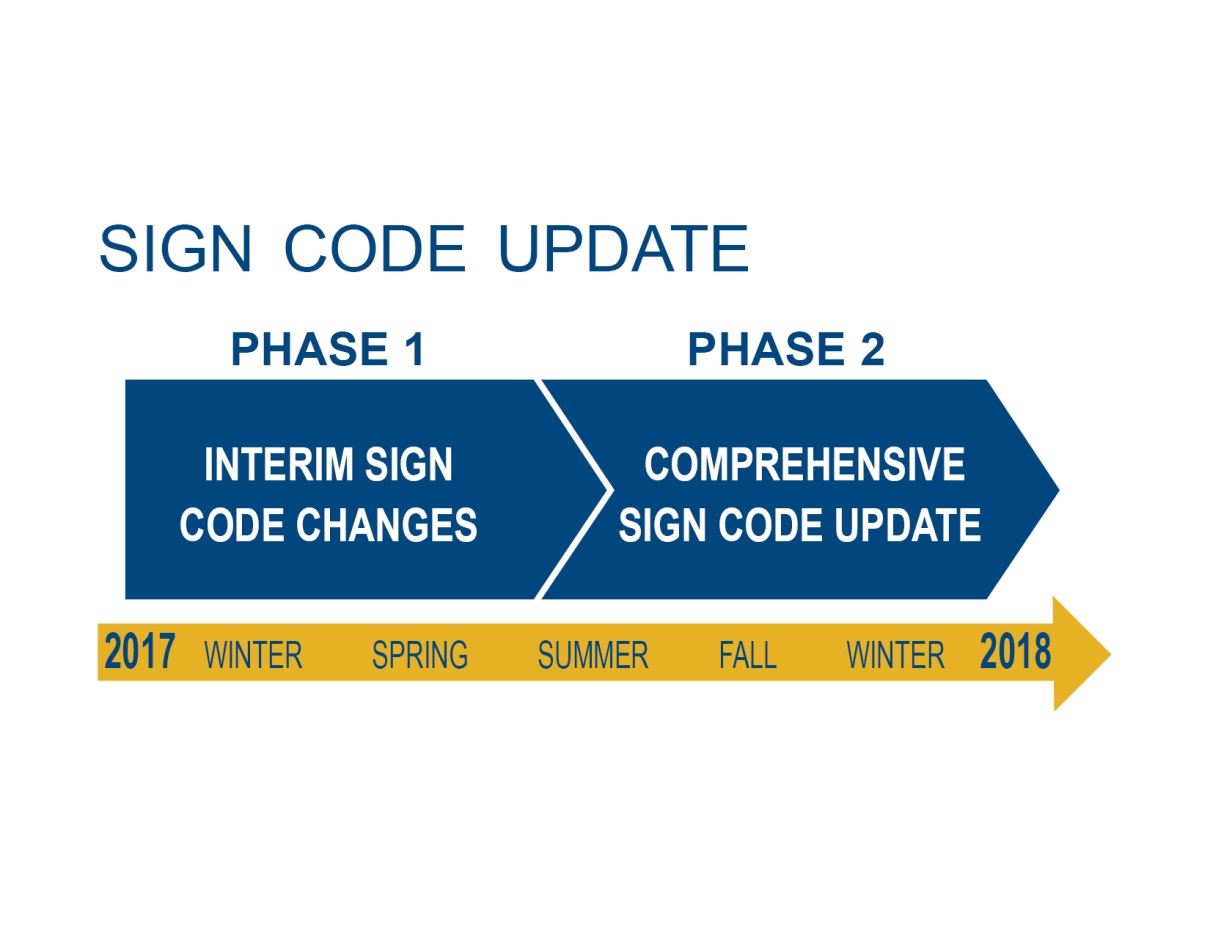 Contact
Noah Beals | Senior City Planner-Zoning | 970-416-2313 | bmJlYWxzQGZjZ292LmNvbQ==