What do you want to see at the park?
We want to hear from you! What kinds of features would you like to see at the new Trail Head Park. Review our presentation from the Neighborhood Meeting on December 17 (see below) for some background information about the project, and then share your feedback with us.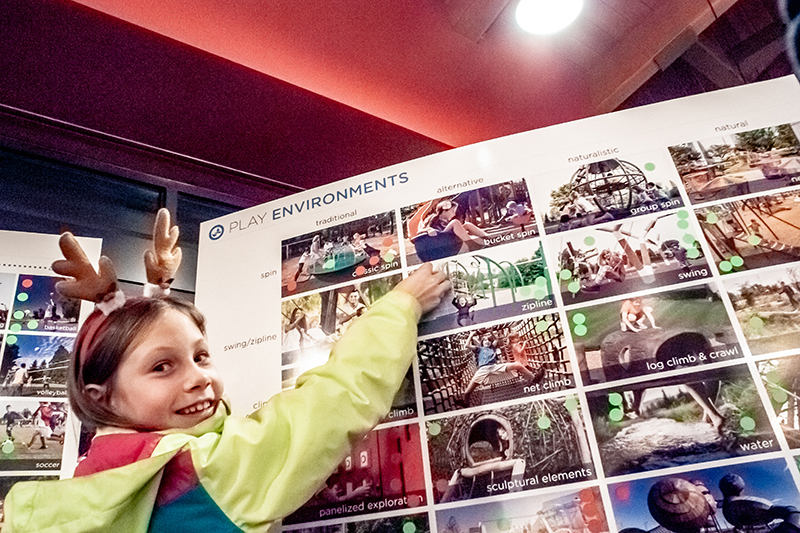 The future Trailhead Neighborhood Park will be 5.6 acres, offering recreational opportunities to the surrounding neighborhoods.
Project Timeline
Neighborhood Outreach meeting #1 - December 17, 2018
---
---