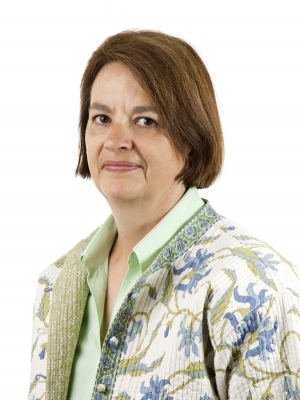 a2N1bWJvQGZjZ292LmNvbQ== alt="image for press release Laurie Kadrich Named City Community Development Director" class="pull-left img-responsive img-thumbnail" style="margin:0 20px 20px 0" /> The City of Fort Collins is pleased to announce Laurie Kadrich as its new Community Development and Neighborhood Services (CDNS) Director. Ms. Kadrich served as the interim CDNS Director since February, 2012. She was chosen after participating in a rigorous, competitive selection process involving over 100 applicants. Ms. Kadrich has extensive experience in municipal government and community development. She previously held positions as City Manager of Grand Junction, Colorado and Cody, Wyoming.
Community Development provides Fort Collins residents with a wide range services: planning, development review, preservation, building permits, zoning, neighborhood code enforcement and community mediation. Ms. Kadrich will lead over 50 employees and is a key member of the Planning, Development and Transportation team.
"I am honored," says Kadrich, "To have been provided an opportunity to work with others in building a world class community."
For more information on the City's efforts in community development, please visit
fcgov.com/development
.