Arthur Ditch at Loomis and Olive Street Improvements
THE PROJECT
The City of Fort Collins plans to reconstruct the structurally deficient bridge at Loomis and Olive Street in winter of 2016. The bridge is part of the Arthur Ditch irrigation system that runs through Old Town Fort Collins. The section of bridge that lies beneath the public rights of way is approximately 300' in length at this location. Over the next several months the City will conduct construction activities in partnership with Connell Resources, Inc. within this area to replace the bridge. When complete, the bridges will be able to support all vehicles which frequent the roadways.
Project Improvements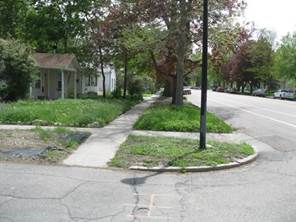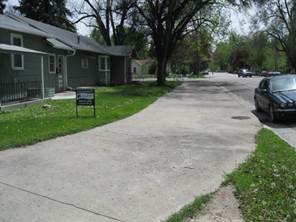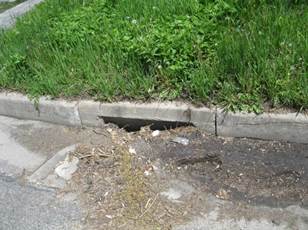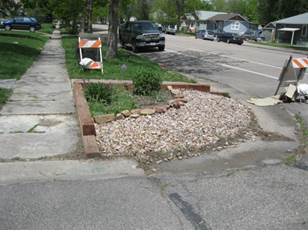 Removal of Existing Box Culvert
Replacement of Culvert Box, Cast in Place
Structural and Roadway Earthwork
Stormsewer Work
Drainage Improvements
Pedestrian Improvements
Pavement Improvements
Landscape Restoration
See proposed intersection design HERE.
Operations
In order to complete the construction, there will be impacts to the traveling public On both Loomis and Olive Street in the vicinity of the bridge repair.
FUNDING
City of Fort Collins Bridge Management Program
Streets Management Program
Pedestrian Needs Program
Project Schedule
Construction is scheduled to begin January 2016
Construction is scheduled to end May 2016
Contact
Tracy Dyer, Engineering Project Manager
970.416.2011 or dGR5ZXJAZmNnb3YuY29t