Nature in the City Summer Workshops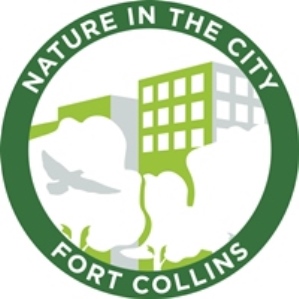 Do you dream of creating healthy habitat for people and wildlife right in your neighborhood? If so, Nature in the City wants to hear about it!
Nature in the City (NIC) has funding to partner with HOAs, schools, community groups, non-profits, buisnesses and others in the community to implement on-the-ground projects in 2018. Come to one or all of the summer workshop sessions to learn how to turn your great idea into a solid project application. NIC staff will help develop your project idea, discuss common pitfalls, and provide tips for a strong application.
Each workshop will begin with a short introduction to the NIC program and discussion of previously funded NIC projects. Staff will then work 1-on-1 with you to develop your project idea. Free, registration is required.
Tuesday, June 6, 5-7 p.m.
Thursday, July 13, 5-7 p.m.
Tuesday, August 1, 5-7 p.m.
Nix Farm, 1745 Hoffman Mill Road, Fort Collins
Questions? Contact Just Scharton, Senior Environmental Planner, 970-221-6213, jscharton@fcgov.com