What a Wonderful Family Nature Club Kick-off!
The City of Fort Collins Natural Areas Department hosted our first Family Nature Club! We had families join us at our Nix Office to kick-off the summer with a Family Nature Bucket List!

We started by brainstorming WHY we wanted our families to get outdoors and the importance of getting into nature. We then dove right in to coming up with ideas of HOW to get outside: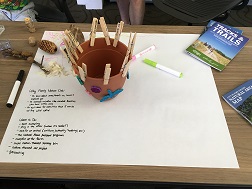 -Birding
-Camping
-Puddle Jumping
-Bug Catching
-And Much More!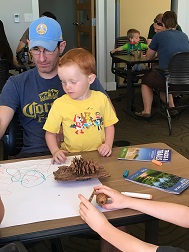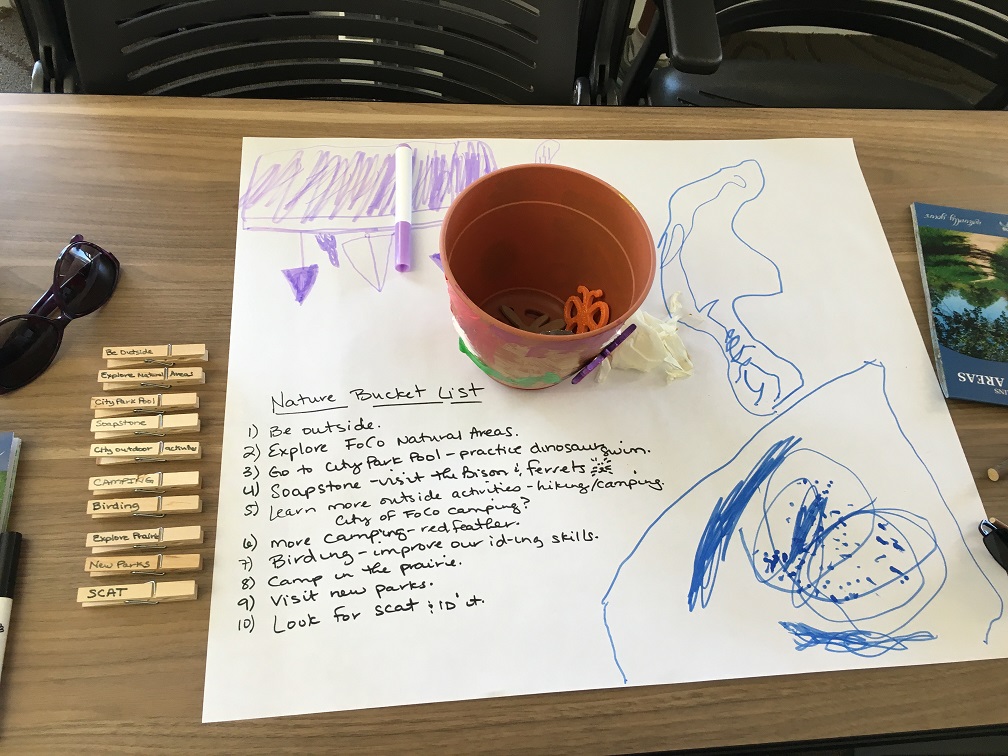 What's Next!?
The Family Nature Club will be heading to Soapstone Natural Area on July 9th. We will be hiking up to the Lindenmeier archeological site, a National Historic Landmark. We are hoping for a beautiful day filled with tons of fun!

As of now, registration for the next Family Nature Club is full. BUT, there are many other activities you and your family can enjoy around Fort Collins. See below for some ways to get your family into nature this Month!


Fort Building!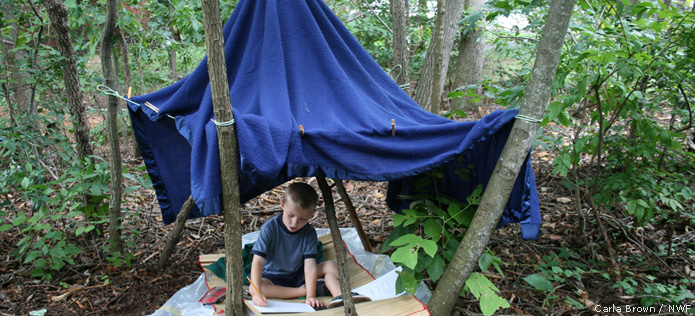 The National Wildlife Federation has some great tips!

1) Find three long sticks and tipe them at one end to form a tripod.
2) Look for a spot where four trees form a square. Place the tripod in the middle.
3) Tie a rope about three feet from the ground around the four trees so it forms a square.

4) Drape a blanket over the tripod.

5) Load up your fort with fun stuff!

HINT: To get ideas, there is a natural fort right here in town! Park at the Lee Martinez Tennis Courts. Hop onto the Poudre Trail and turn left, heading West. You can't miss it!


Visit Cattail Chorus!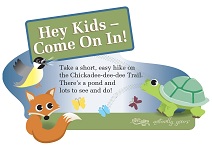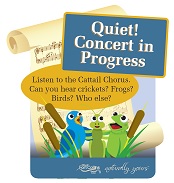 Cattail Chorus is a short natural surface trail with fun, family-oriented signage that leads to a bench where visitors can watch and listen to a variety of wildlife along the Poudre River Trail. It is off the Poudre Trail East of Timberline, between Kingfisher Point and Riverbend Ponds Natural Areas. It is a great stop during a bike ride, or a place to walk to after enjoying a picnic along the Poudre River!

Looking for Ways to Start Your Own Family Nature Club?

The Children and Nature Network Suggest these Five Steps:


1) Create A Plan
2) Visit Locations
3) Invite as many people as you'd like!
4) Make it Simple
5) Get Outside!

Check out the Family Nature Club Toolkit Here!
June 11th, 2016
Doing Exciting Things with your Family Outdoors!?
Please Share with Us!









































































































If you have Questions, Comments or Ideas, please contact us at the City of Fort Collins Natural Areas:
8 a.m. to 5 p.m.
(M-F, except for holidays)