May 8, 2015
I hope everyone is enjoying this wonderful rain we are getting! As you have heard, the Nature in the City Strategic Plan was adopted by Council on March 24, and staff is diligently working on the implementation. We are excited to share our first volunteer opportunity for Nature in the City, where you have a chance to help us observe birds and butterflies in the field this summer! See below for more information.

Also, as many of you know, I will be out of the office this summer on maternity leave, but the project implementation will continue in my absence. We will continue to keep you in the loop on the exciting efforts associated with this project and look forward to working with you further to see the vision in the adopted plan be implemented on the ground!

Cheers,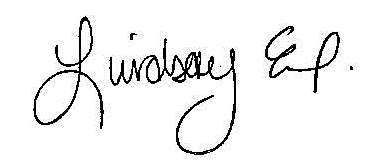 Lindsay Ex


In this Issue:
Strategic Plan
Volunteer to Survey Birds and Butterflies this Summer
Strategic Plan
City Council unanimously adopted the Nature in the City Strategic Plan on March 24. Based on Council feedback, staff made some minor revisions to the plan, and the final version is available online.
Volunteer to Survey Birds and Butterflies this Summer
Are you interested in surveying birds and butterflies around Fort Collins this summer? Become a Citizen Scientist Volunteer with the Nature in the City Biodiversity Project!

We are enlisting volunteers to collect ecological data that will support Nature in the City going forward. Participants will attend a two-hour training session in late May, and conduct monitoring surveys throughout the summer.

This free program is open to anyone 18 or older (though children can accompany adult participants). No previous bird or butterfly identification skills are necessary - we'll teach you all you need to know!

Learn more and sign up online.