March 23, 2015
Good morning,

As you may have heard, City Council had a very full agenda last week, and Nature in the City was postponed to this Tuesday's adjourned meeting.

Nature in the City will be the first item considered by Council at 6 p.m. tomorrow, March 24. You are welcome to attend the meeting in person, or watch the proceedings on Comcast Cable Channel 14 or online at fcgov.com/cable14. You may also provide input to City Council prior to the meeting by emailing cityleaders@fcgov.com.

Thank you again for all of your continued support for this project, and we hope to see you tomorrow night!


Sincerely,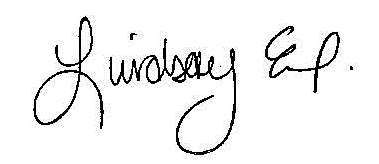 Lindsay Ex

Nature in the City
As Fort Collins grows and densities increase, how can we ensure all residents have access to nature near where they live and work?
Contact:
Lindsay Ex, Project Manager
970-224-6143
lex@fcgov.com