March 12, 2015
The Nature in the City Strategic Plan is going to City Council for adoption on Tuesday, March 17. You are welcome to attend the meeting in person, or watch the proceedings on Comcast Cable Channel 14 or online at fcgov.com/cable14. A detailed Council agenda will be available online in the next couple of days. You may also provide input to City Council prior to the meeting by emailing cityleaders@fcgov.com.

The final draft of the Strategic Plan is available on the project webpage: fcgov.com/natureinthecity. The document has been updated from earlier drafts to incorporate public feedback. Those updates include:
A more explicit link throughout the Plan between the project and the economic benefits nature provides in the community.

More strongly linking educational opportunities into the various policies.

General edits for typos, grammar, readability, etc.
Thank you for your continued interest and support of this project. We will send a more detailed update regarding some of our initial implementation projects after the Plan is adopted.

Sincerely,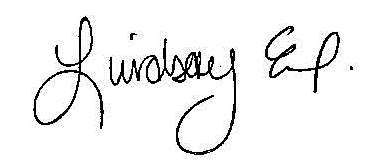 Lindsay Ex

Nature in the City
As Fort Collins grows and densities increase, how can we ensure all residents have access to nature near where they live and work?
Contact:
Lindsay Ex, Project Manager
970-224-6143
lex@fcgov.com