Dec. 2, 2014

Welcome to the December newsletter for Nature in the City. Please take a few minutes this month to complete our photo survey, which will be used to inform the design guidelines for this project.

We hope you have a wonderful holiday season and we'll be in touch again in January!

Cheers,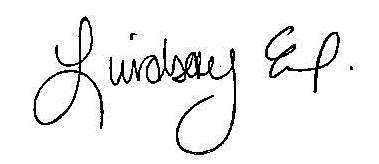 Lindsay Ex

What Should Nature in Fort Collins Look Like?
Have you taken the online photo survey yet? It's a simple way for you to share your opinion on what natural spaces in Fort Collins should look like in the future. The survey is broken into three sections:
Places to find beauty, peace and relaxation

Places that provide more wildlife habitat throughout the city

Places to improve opportunities for personal or group exercise and play
These topics reflect the top three priorities identified through earlier surveys and focus groups.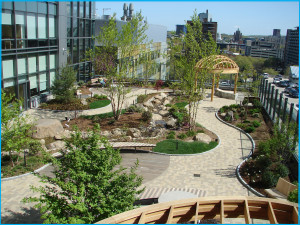 With each question you'll see nine photos of what nature in Fort Collins could look like. We're interested in your top three choices of the places you would like to spend time.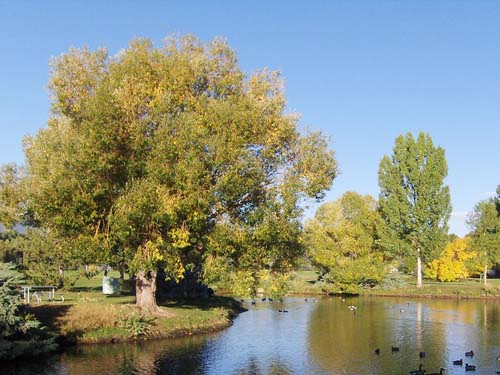 Your feedback will help us develop parks, plazas and other spaces that fit your vision for Nature in the City.

Take the photo survey today!

Strategic Plan Development Underway
Based on feedback gathered from more than 1,000 residents over the course of six months, staff is now drafting the Nature in the City Strategic Plan.

The plan focuses on three theme areas:
Providing access to nature within a 10-minute walk for all Fort Collins residents

Providing natural spaces that offer diverse social and ecological opportunities

Continuing to shift the landscape aesthetic to more diverse forms that support healthy environments for all species
City Council will review the draft plan at their Feb. 10, 2015 work session, with Council adoption currently scheduled for March 17, 2015.

For more information, or to request a presentation about the draft Strategic Plan, please contact Lindsay Ex at lex@fcgov.com or 970.221.6767.